Crypto Whales and How they Manipulate the price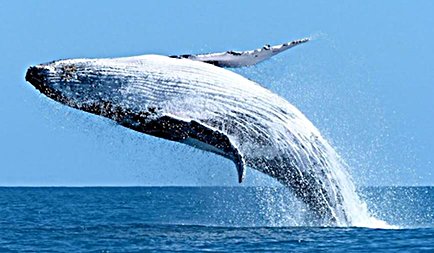 When you see a huge drop in a coins price, people will sometimes blame it on whales that are dumping on the market. Whales are people or possibly a group of people working together to hold a large percentage of that coin and can use this to their advantage to manipulate the price of a coin to the desired price. Typically when this occurs "weak hands" will start panic selling so they can buy back into the coin at a cheaper price. Not always does his tacit work in the whales favor.

If you been in the crypto world for awhile now i am sure you have heard of the term "Whale". The whale is the biggest creature in the ocean and for the most part can over power just about any other fish, so in crypto we refer to people or groups that have a large percent of a coins volume a whale. Coins that have a smaller total volume are a lot easier for a potential whale to manipulate.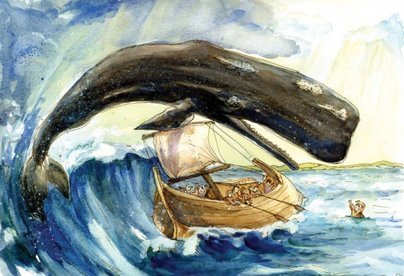 Whales will use a tactic called rinse and repeat, this method can be extremely profitable to a whale if timed right. The holder with a large percentage of that coins volume starts selling off lower then the market rate, which in turn causes people to start panic selling. Then the whale will watch and re-buy back in when the price of the coin reaches a new low. Then just repeats this process accumulating more wealth, more coins, and more control over that coin.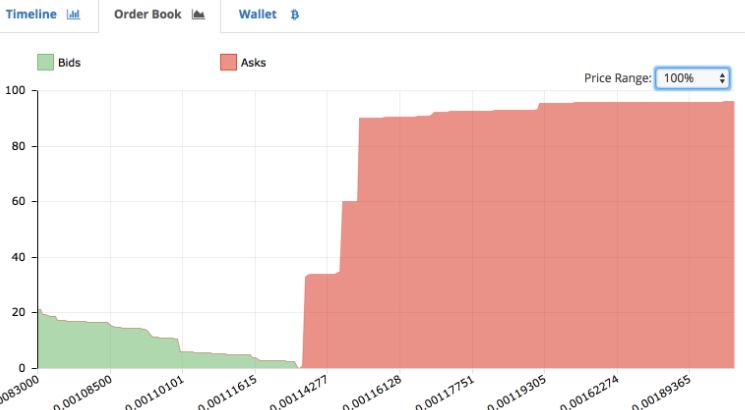 Another way a whale can manipulate the price is by using buy and sell walls. If the coin drops people will generally start to buy in at a lower price and sell when it reaches a higher price. Makes sense. A whale has to have the actual funds to create the walls on the exchange. They can stack up either buy or sell walls and watch the price when it hits exactly where they want it then BOOM the wall disappears because they have canceled that large buy or sell order. There are actual real huge buy and sell walls that are not manipulated by whales. So you have to be careful, Don't get dumped on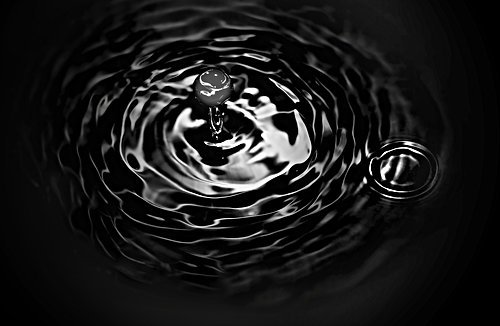 Whales don't always buy coins the traditional way through exchanges they can use Over the Counter Trading or Dark pools. This way they can buy vast amounts of a coin (if available) without it being noticed by the public eye. If you are a potential Whale you don't want the general public to notice your very large buy order all at one time. This would send signals to others that its getting ready to be manipulated. The great whale of 2014 caused an event where a massive liquidation of bitcoin where sold at 300 dollars a piece. Which was a supply of 30,000 bitcoins totaling 9 million dollars. People assumed this was going to crash the entire crypto market at the time, but to many people's surprise the buyers ripped right through the sell orders and the coin rose to $375 dollars.
Here is a picture of the massive sell of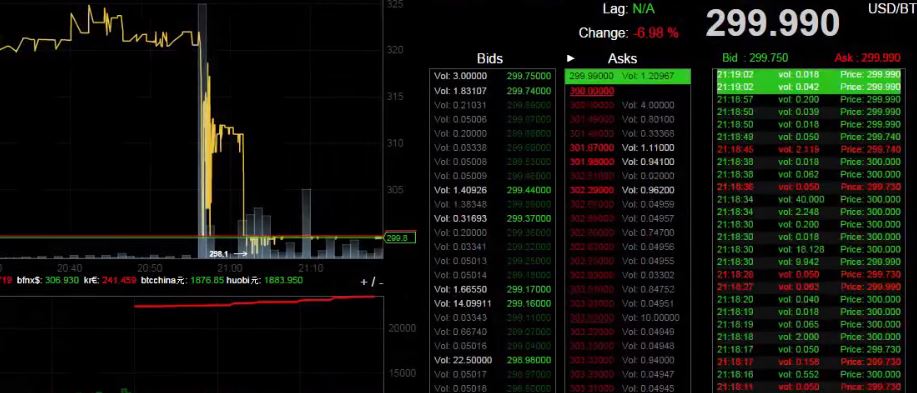 So remember if you bought into a quality coin and believe in its community and tech, don't let weak hands deter you from staying in the game. Thousands of people have lost millions of dollars because of panic selling. If you get involved playing with a whale and your trying to make huge gains this picture related will be the only lambo you will have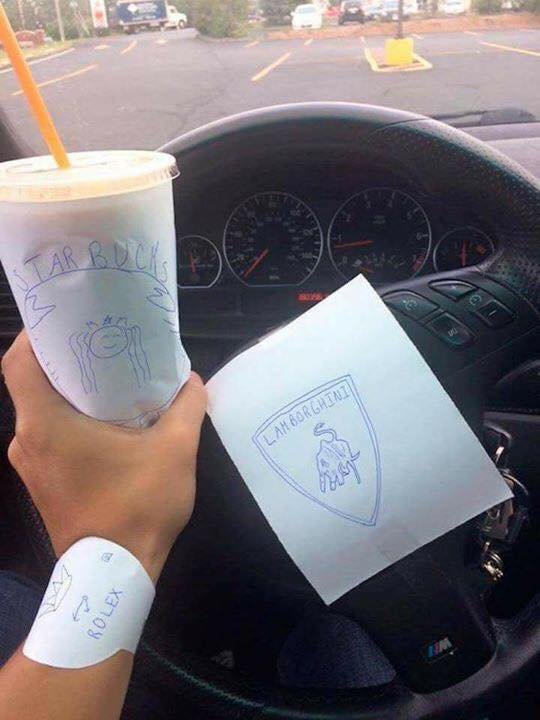 HODL for Life!