Could there be an etc trust traded on Nasdaq in 10 days?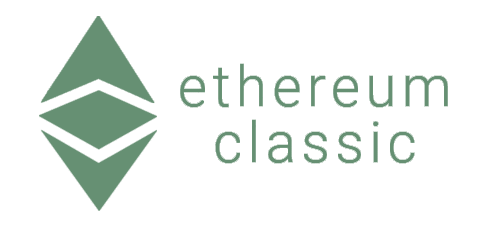 The trust was originally formed on april24th 2017.
Grayscsale has already announced they are filing form 211 to list.
The rules states you must wait one year from when the shares were first purchased then shares sold can be traded on otc market.
there is only one etf like product (it's more like closed end fund) traded on the Nasdaq, gbtc