Email Compromise: Coinbase Negligence Or Random Source?
One of the greatest things that has flourished with blockchain technology and cryptocurrency is the associated scams and phishing emails.
Sometimes you can't help but wonder how you're receiving emails from unknown sources and self acclaimed exchanges or what not.
Example of such is the purported email from Coinbase which makes me to wonder if the fault is from them or any other sources.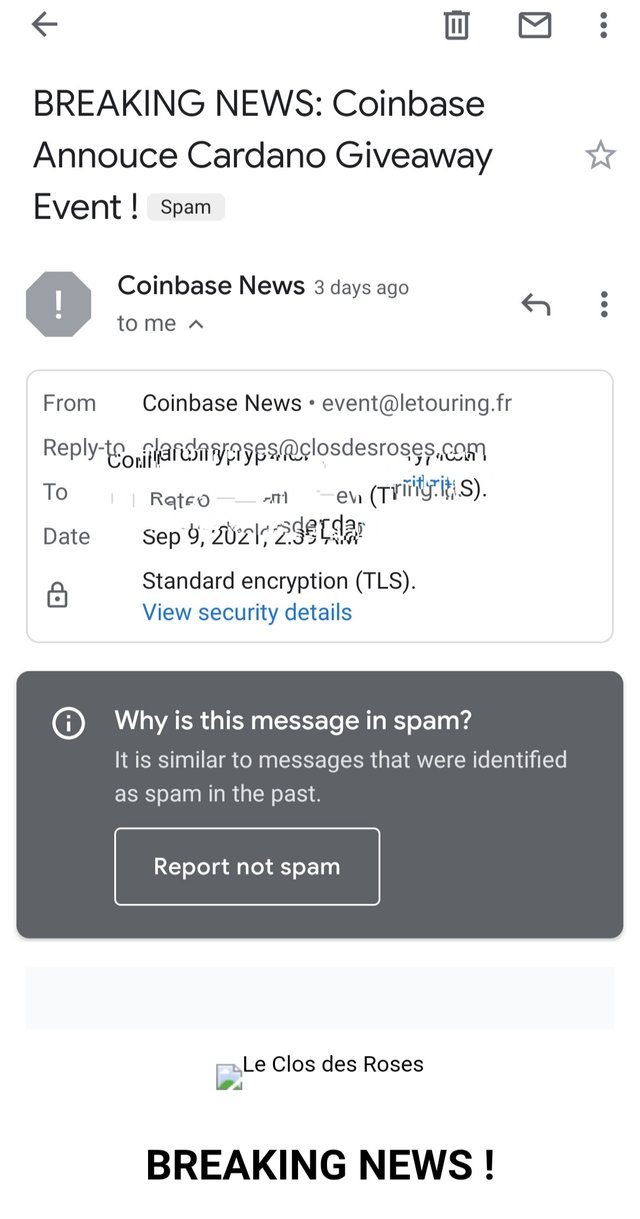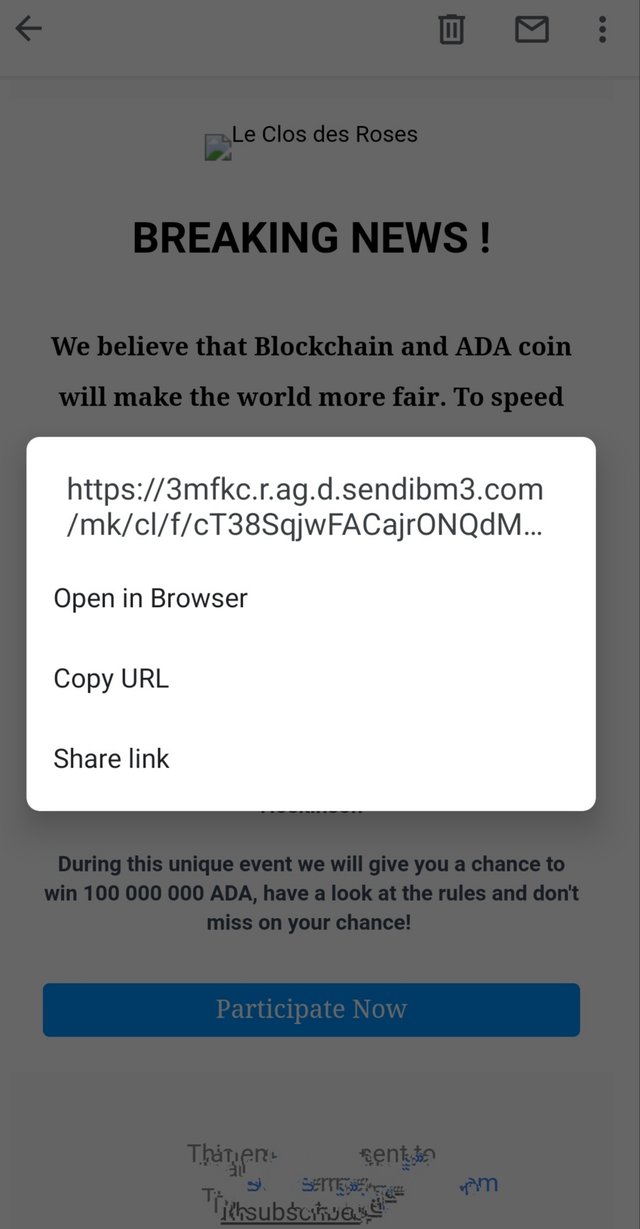 The click bait link when I hover on the link therein.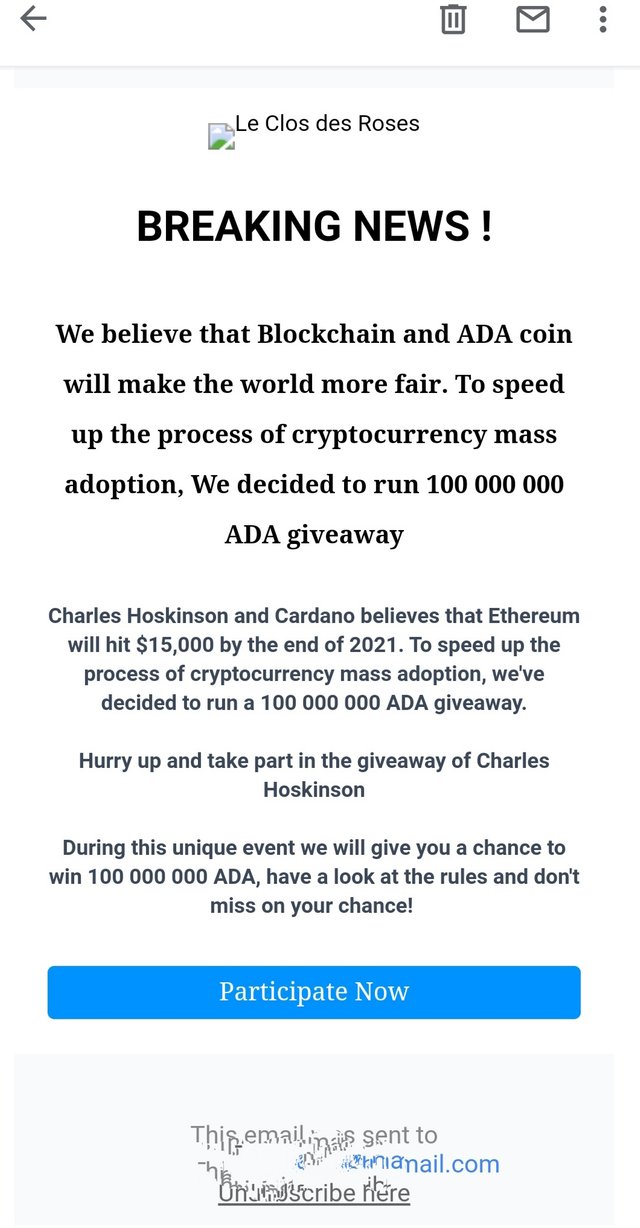 Have you experienced such unending Spam like emails?