Sudden alien attack, mysterious meetings in dark street corners, illuminati's conspiracy or hellish plan prepared by cows to re-buy the milk cheaper. If you are new in the world of crypto currencies it is possible all these to sound authentic to you, but if you have some experience in it, you are not going to search a method how to mine bitcoins using asteroid's acceleration. Ok, let's jump on the today's topic which is Top three of the crypto's rumors from the last weeks.
Donald Trump master plan to take over FCT token
I woke up early this morning and decided to enter in Poloniex to see how good old trolls are going. I saw some banhammers flying around but I was cautions and well prepared for them – in fact I was lying under the table. Then suddenly one troll drops a bomb: "Donald Trump is buying FCT". I opened the FCT/BTC market immediately and saw FCT price huge gain. Well we all know mr. Trump loves Texas where Factom Inc is located but, anyway after additional research I found Mr. Trump is doing it but in cooperation with the Seasame's Biscuit Monster. Excluding jokes, Factom Inc is well recognized on government and banking scene. It was spoken cofeve.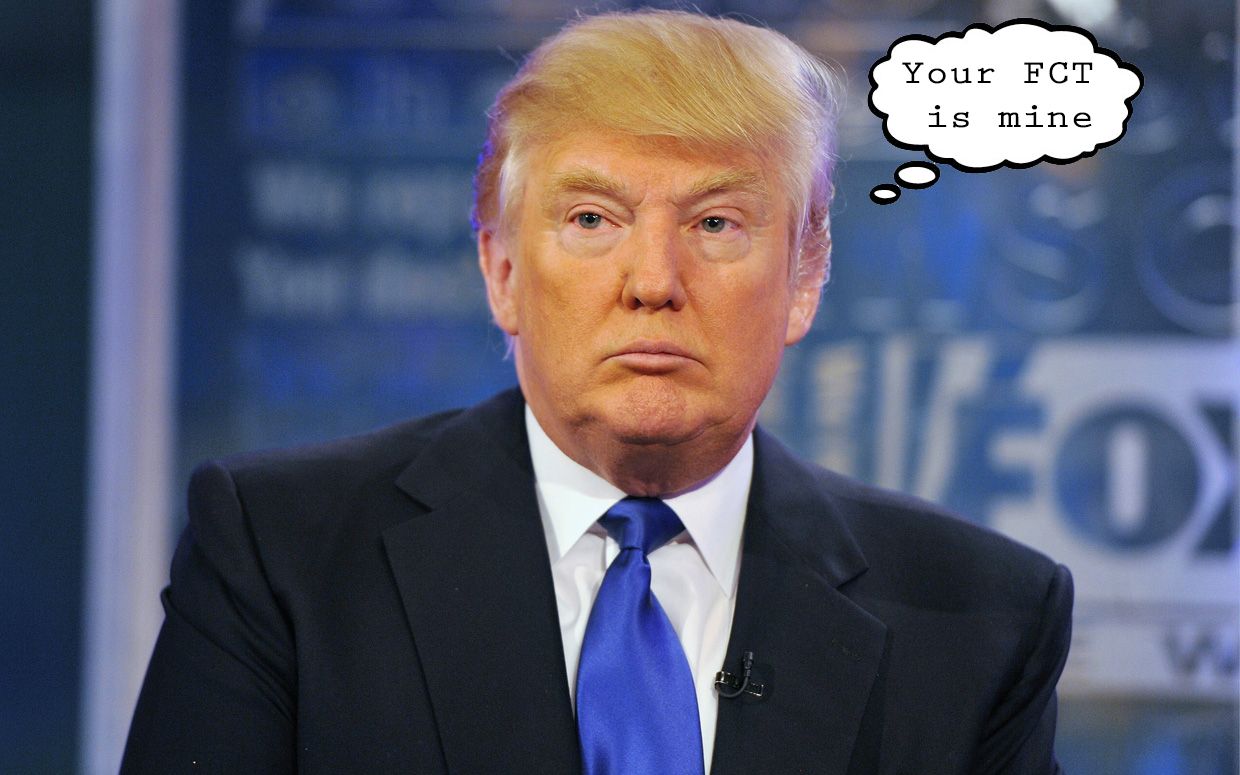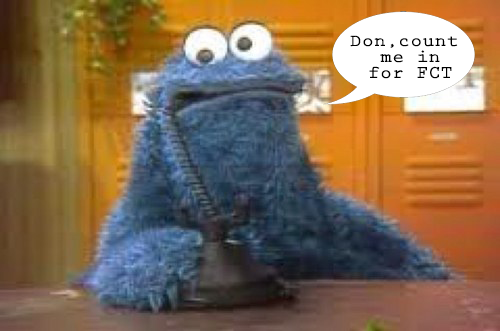 The Russian president meets Vitalik Buterin
There is one media I am using to be always informed about what's new in crypto currencies (I am writing crypto currencies that way to make differ between them and fiat currencies know as government money. In my opinion it is good practice.) If there was such a meeting it will remain confidential. If this is the Truth itself that means prepare yourself to see ETH as a legal crypto currency in Russia, why not even before BTC. However I am skeptical about this event as I remember the same media Cryptocoinsnews get even the Pope involved. In nomine of Satoshi.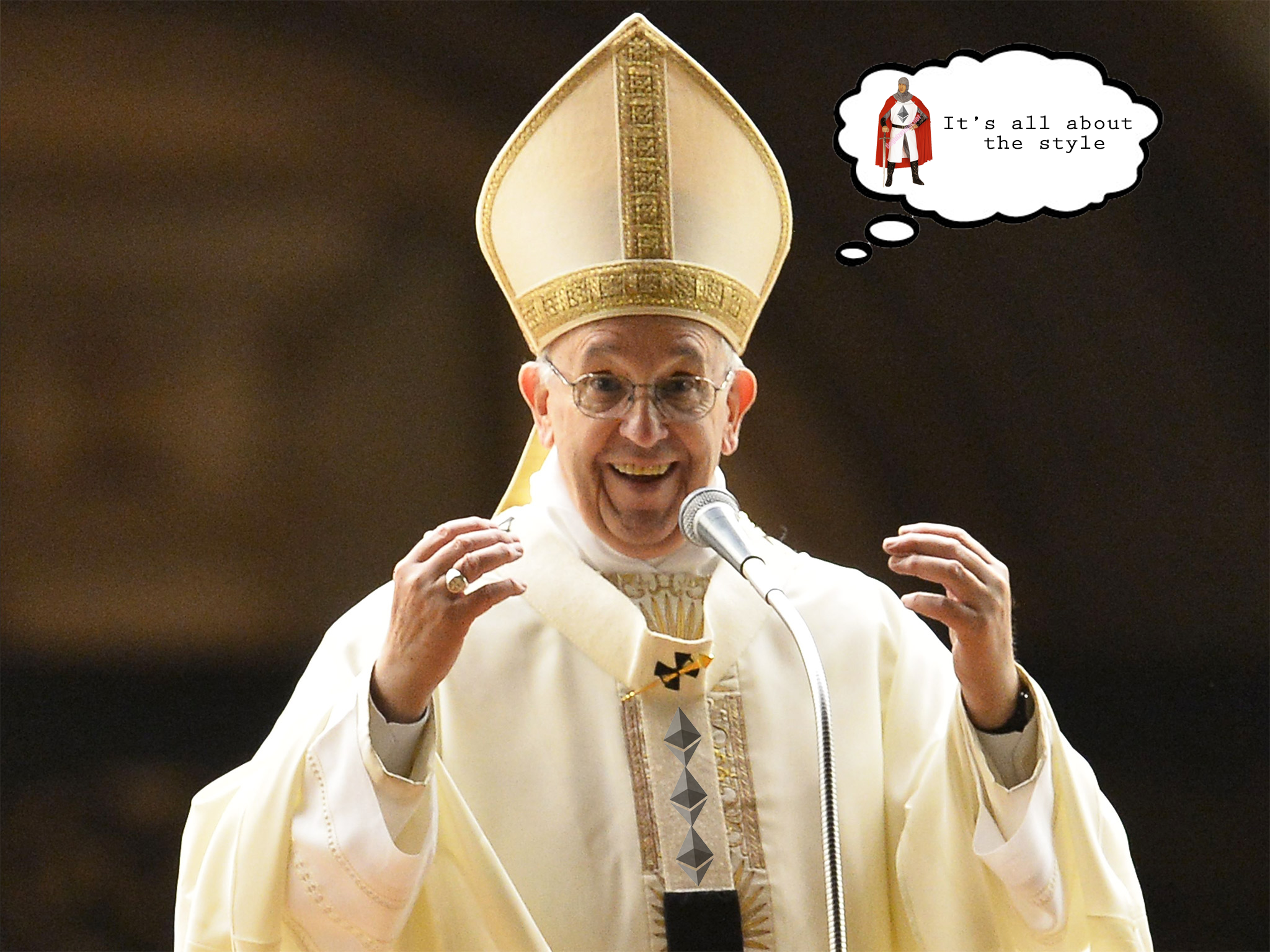 Aliens plans to obtain huge amount of Stratis
Last one is gift from me. A group of alliens with the pure aim to invade to the Earth are declared interest to Stratis because it sounds like a Stratosphere. They said that they will take control over the all Stratis.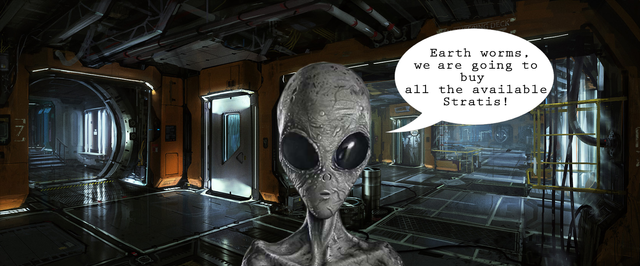 Enjoy, comment, smile and be positive. Join the fun. That's why we are all here.