Welcome to Coin Joust!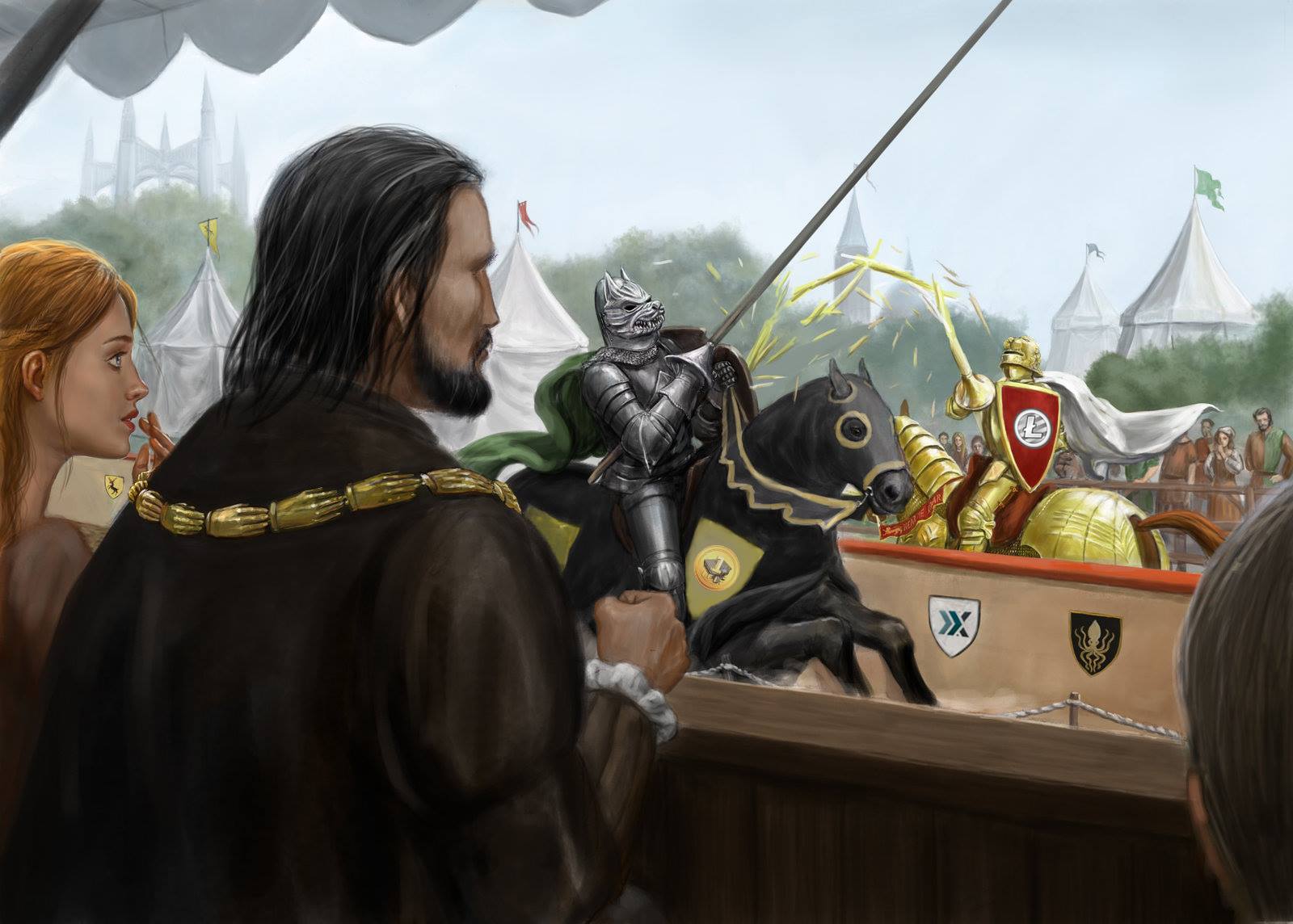 Let's Coin Joust begins! A few words on topic what is Coin Joust. Coin Joust is a simple free bet game which primary main is to have fun with it and to see how good you are in crypto currency predictions. Jousting is a martial game of hastilude between two horsemen wielding lances with blunted tips often as part of a tournament. Keeping the spirit of one on one rivalry it will be very interesting to compare two different crypto currencies on a time line. Everyone can open a joust anytime. It is just a simple question but presented with spirit to test your crypto prediction mind. Enjoy it!
Coin Joust Question of today 24 of may 2017 is:
Is the price gap between ETC and ETH is going to shrink or ETH will expand its domination, measured in satoshis untils the 31 of December 2017?
Current ETC price: 0.00564000 Current ETH price: 0.07891133 (based on Poloniex) at the moment of posting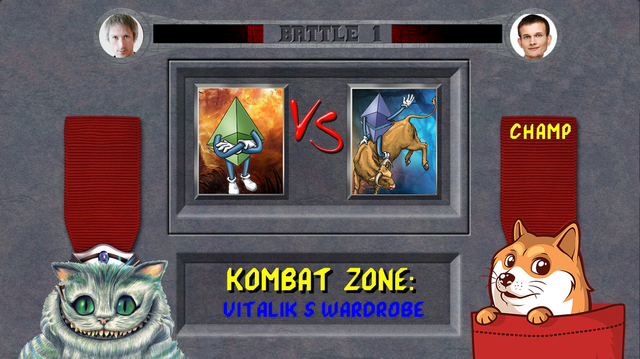 Let's see how good you are :).