Trust Wallet App releases it's own TWT token, and here's how to get some ....
The TRUST wallet app whoever has been in the world crypto, has at least heard it's name drop once or twice.
When you are thinking of, or when you are already using crypto, it is important that you have access to your own wallet, because storing your precious crypto on any exchange is not very safe, and i know that using off line paper wallets is not very convenient (unless you have a safe)
no matter what you do ..... Always remember this guideline
Not your keys, Not your Crypto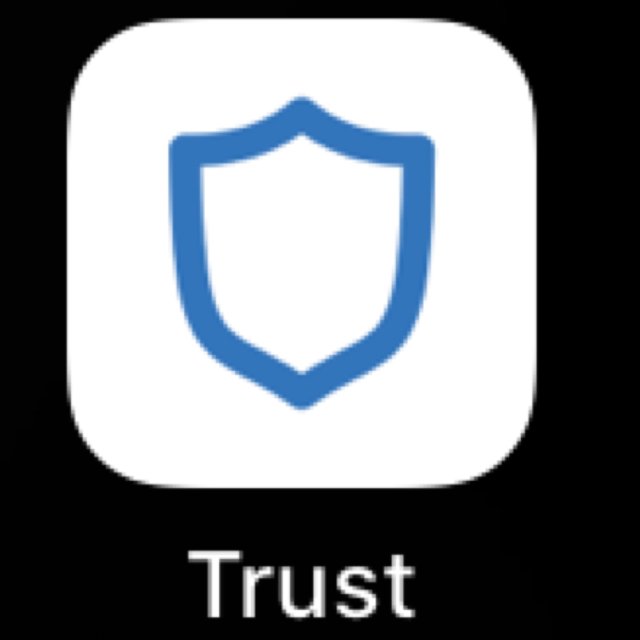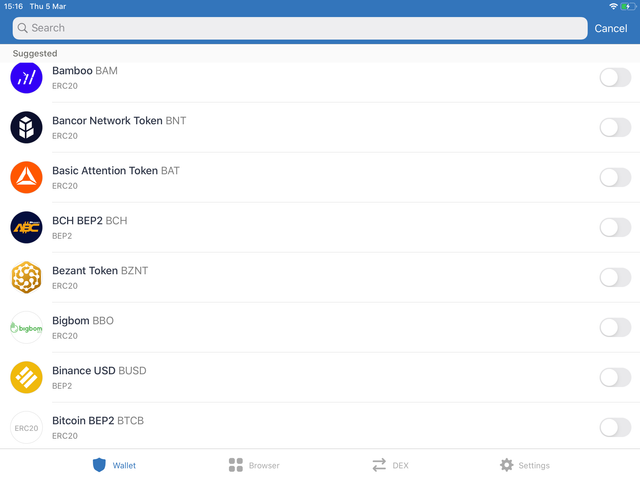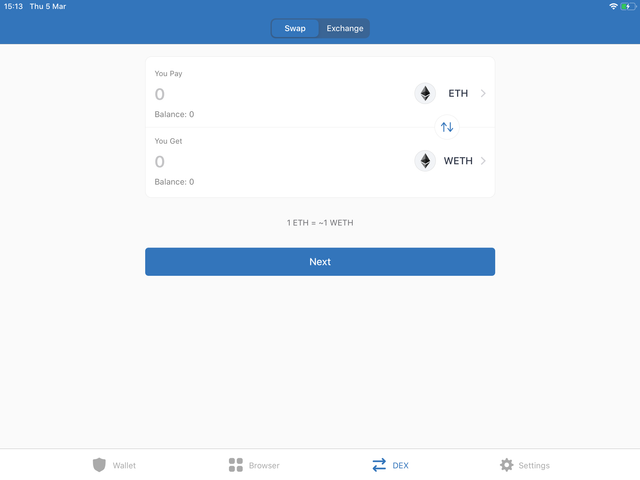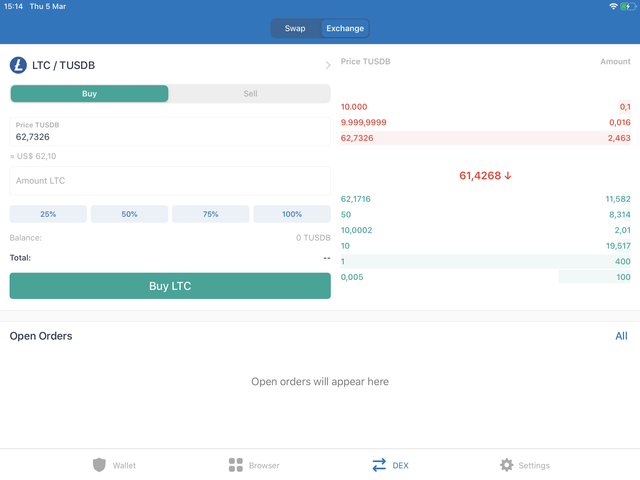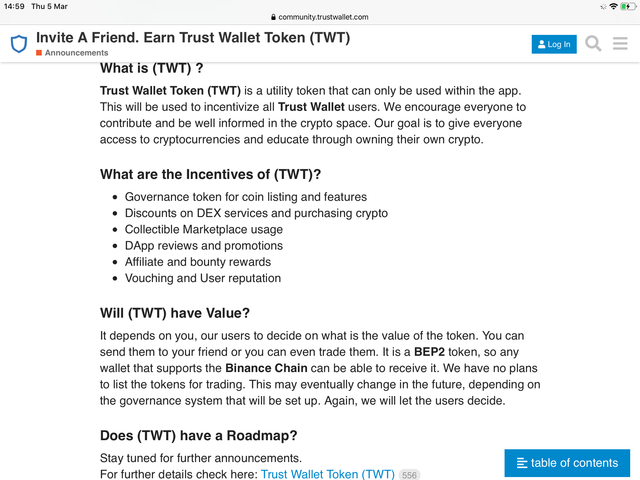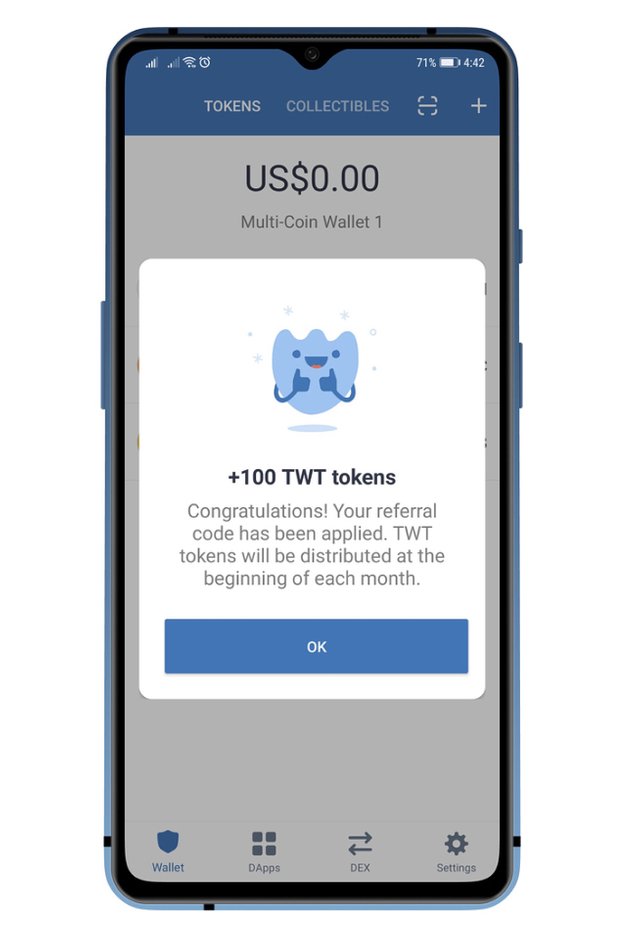 As a two year member of steemit (yaay me) i recommend that you start using The TRUST wallet RIGHT NOW!

AND NOW IT's time for ...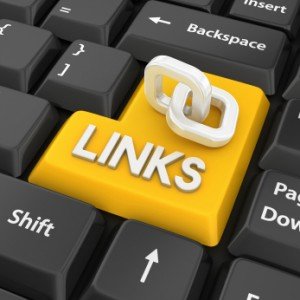 some (Affiliate) Links of TRUSTED PARTNERS, sign up here to get nice discounts & extra's.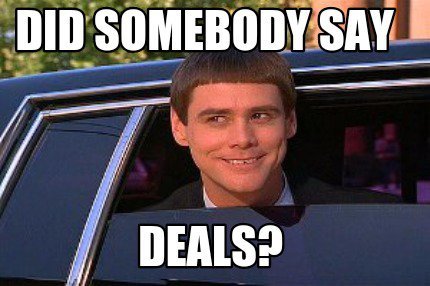 Join Trust Wallet, And receive a 100 TWT the new native TRUST token)
Join Kucoin Excange and receive a trading fee discount
Join Binance Exchange and get a 5% discount on trading fees