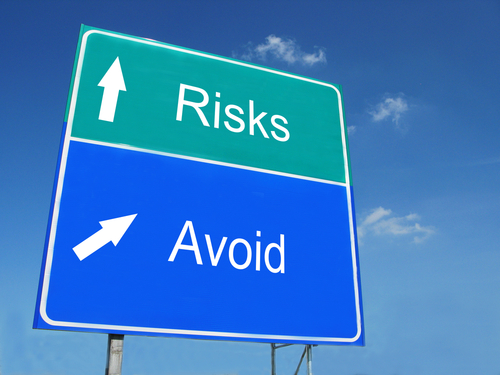 (http://susanjamescoach.com/domination/)
Intro:
It's not a secret that you can easily earn money on P'nD as well, but as a newbie to newbies I suggest you to avoid those coins till you gain confidence and understand the timings and price when to get in and when to get out. So there will be list with coins witch you need to avoid.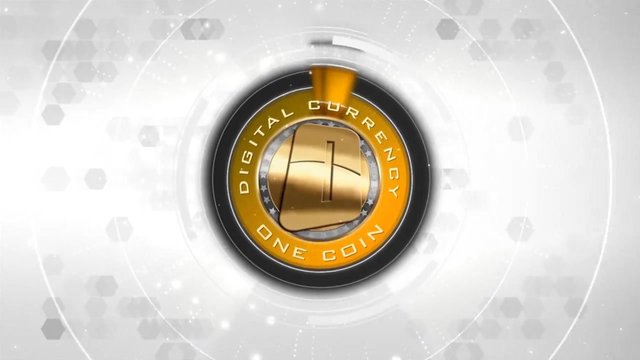 #1 OneCoin
It's not a secret that this is just an MLM scheme without any technological background and even white paper. Yes I know that there will be screamers who will say that they are planning to realize coin and they have ROI, but let's be clear they have earnings only because they participate in beginning and they were used for fishing new members. Avoid this project at any cost.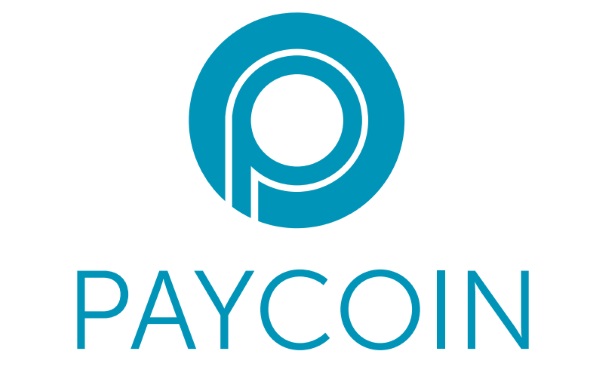 (https://coinjournal.net/former-paycoin-developer-joe-mordica-speaks-about-gaws-power-bill-and-prime-controller-issue/)
#2 PayCoin (XPY)
Another project who is still listed in Coinmarcetcap and is traded in some exchanges. Peak of this project was in 22nd December year 2014 just 6 days after release when it was traded for almost 16$ compare to 0.017$ right now and there is still people who are buying it. No homepage, no announcement and we are not talking about whitepaper or code on Gifhub.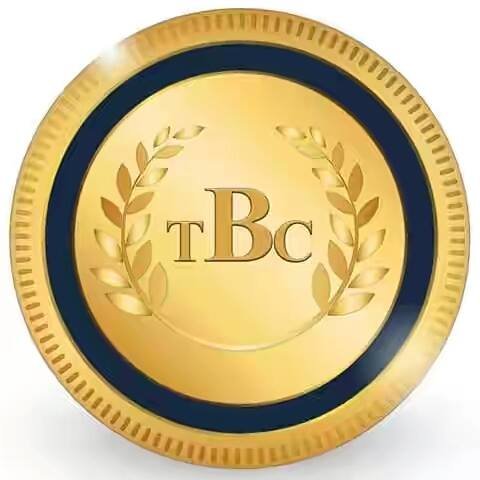 (http://billioncoinstreet.blogspot.com/2016/11/the-billion-coin-tbc.html )
#3 The Billion Coin (TBC)
Another coin MLM scheme what you can by and is very cheap right now only 39BTC per coin and it is going only up 2% per day till it will reach 1billion EUR per coin. I will say too good to be true. It is not listed in Coinmarcetcap or any other exchanges only in their own exchange.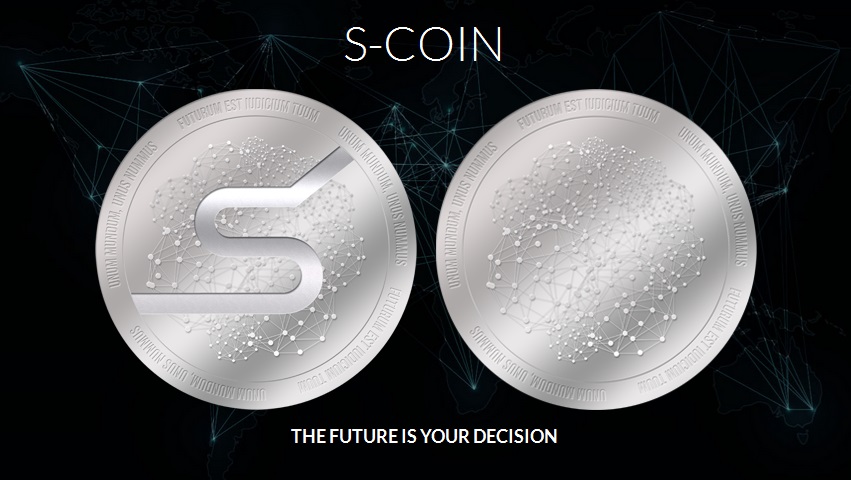 (http://www.enter-coinspace.com/en/and-one-thing-criptovaluta/)
#4 S-Coin
As all the MLM coin schemes this one is trading in packages, have affiliate bonuses and unsustainable compensation plan. Homepage is very simple and there are not any information how they will earn money or what this project is about. They are claiming that you should pay them and then they will send you S-Coins and information about coin.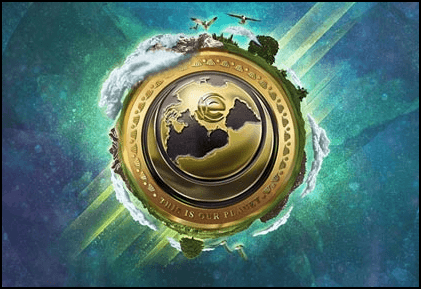 (http://cointrader.org/what-is-earthcoin/)
#5 EarthCoin (EAC)
This one is listed on Coinmarcetcap even average volume at the time when I wrote this article is 1,438,580$ and market cap of 16,604,157$ seems pretty legit, but Official site is down almost week maybe longer it is premined so can be dumped at any time when founder decides to do that.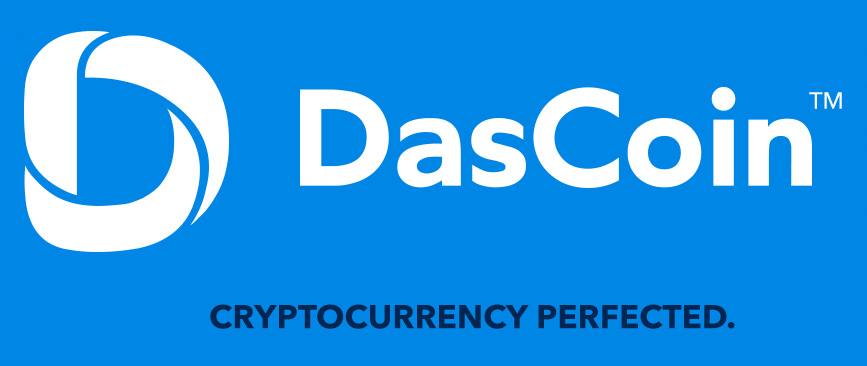 (https://earnwith.me/2016/12/23/dascoin/)
#6 DasCoin
This one I am calling OneCoin 2.0, why because marketing strategy is the same they are admitting that this is perfect hybrid coin way better than BTC. Traded in packages with fancy names like president, manager and advocate, they have affiliate bonuses and the last but not the least even one of the team members John Pretto was involved in OneCoin scheme. If this is not enough for you to put money in go ahead I am out.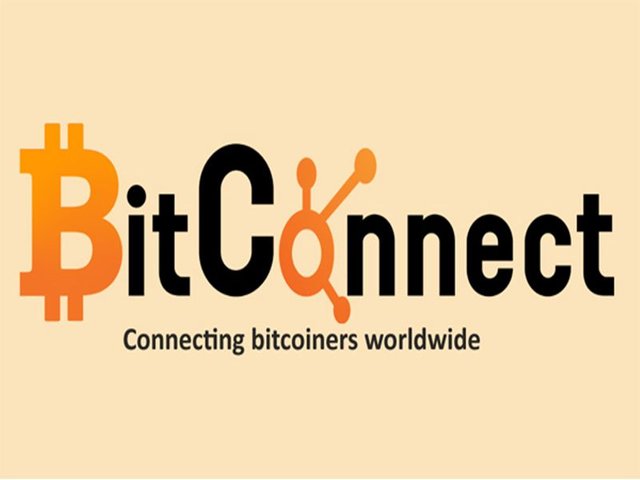 #7 BitConnect (BCC)
Another MLM scheme, it's just my guts what are saying this. Because they are just paying enormous 120% per year of course in BCC. So they receive your BTC and in change pays with BCC. Where do those BCC come from? They are getting them from premined coins. Then they are trading with bots and lending money hmm… still 120% is way too much in one year. And if they have so good bot why do they need your money?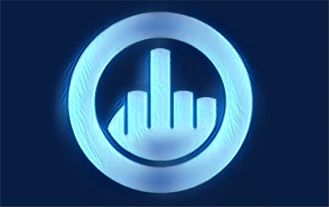 (http://bitcoinchaser.com/ico-hub/useless-ethereum-token)
#8 Useless Etherum Token (UET)
It's not actually scamcoin it's just people's greed to by everything without reading. This guy is genius managed to get 63,631$ as a donation.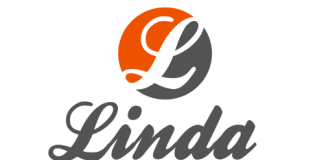 #9 Linda (LINDA)
Next will be Britney. If you look closer to code it's have been seen somewhere oh yes 8Bit have the same code without any changes. Also it have low volume and a lot of sale orders in different positions.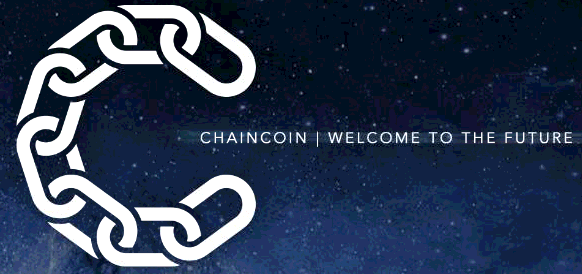 https://microcapcrypto.com/chc/
#10 ChainCoin (CHC)
Coin was dumped till miracle happened and came in P'nD specialists who managed to pump coin by more than 9000% and perfectly managed to sale it for a lot of people using social network. At that tame came back founder as well who was forgotten his baby for almost two years still haven't made any changes to his code, so probably code is perfect. The key word for all this hype was master-node coin.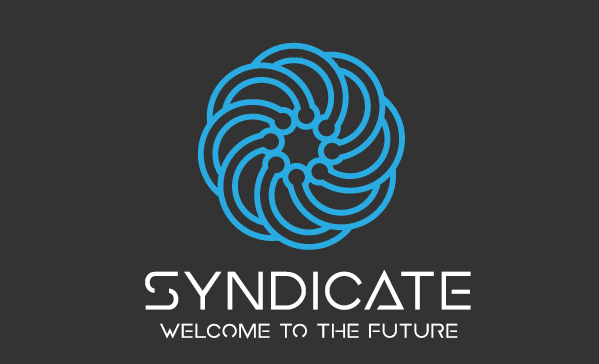 (https://steemit.com/altcoins/@pyramus/synx-syndicate-or-business-management-platform-or-staking-masternodes-or-stealth)
#11 Syndicate (SYNX)
Another forgotten master-node coin managed by same group of scammers who tried to push it up same heights as CHC. People burned by previous P'nD didn't jump on this one still it managed to gain approx 600%.
#12 Nuggets (NUG)
Premined, not listed in Coinmarcetcap and a lot of indicators about MLM scheme.
#13 Cloudcoin (CDC)
1,000,000 premined, random blocks, not listed in Coinmarcetcap.
#14 Redcoin (RED)
1,000,000 premined, low volume coin what is precondition for P'nD.
#15 Orbitcoin (ORB)
66% premined, just imagine when they will be dumped, can't really understand coins aim.
#16 Africoin (AFC)
Another MLM scheme, not listed in Coinmarcetcap.
#17 Unicoin (UNIC)
Use to be Aliencoin low volume coin with 180,635 $ market cap.
#18 Bitbar (BTB)
Premined by small group of coin creators.
#19 Phenixcoin (PXC)
Premined 1,000,000 coins.
#20 Goldcoin (GLD)
It has very low volume swings are 50% that means someone is manipulating the coin time by time. Aims are the same BTC have.
#21 Argentum (ARG)
Premined, volume 92$ market cap of 47,211$
P.S. Thats not all for sure so feel free to update list with your own researched coins in comments also put some comment next to the coin so everybody knows why it's a scamcoin.