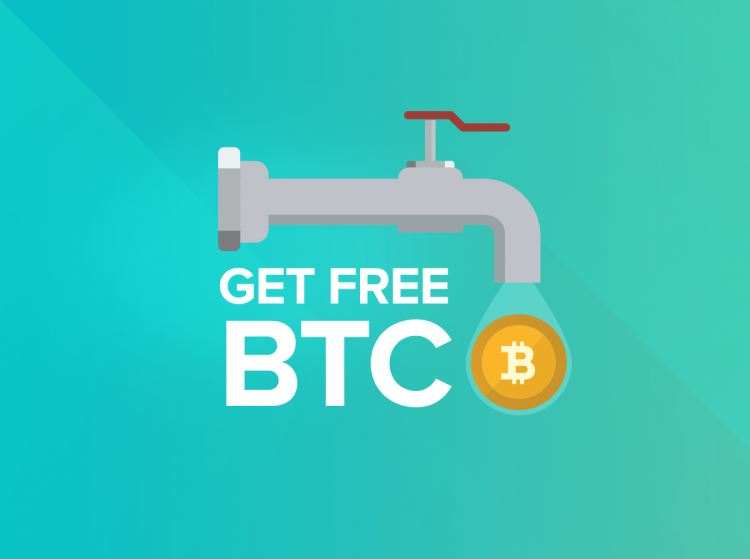 Hello Stemians.
While market is going down, lets check some possibilities how to get free bitcoins. The amount of BTC they are paying is not big, but who knows how much it will be worth after several years. So arm yourself with patience and claim your BTC.
Freebitco.in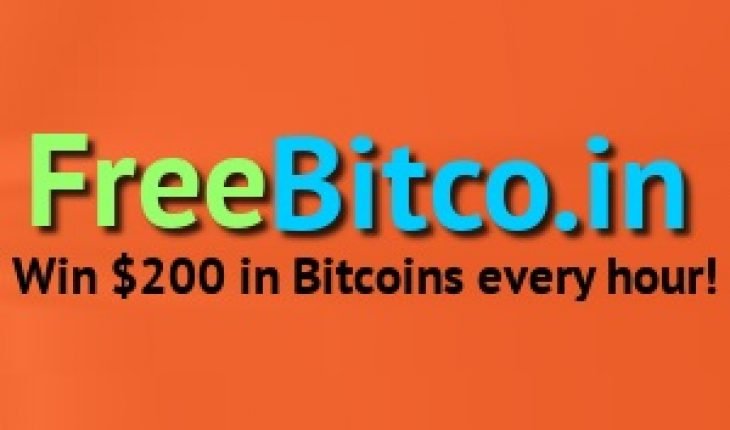 This is one of the oldest and most trustful BTC faucets out there with different opportunities how to grow your BTC wealth;
You can just claim satoshi's every hour, by rolling numbers, mostly You will get minimum, but sometimes you can gain more up to 200$,


Next possibility is to play dice, there are full YouTube how to win, what can I say try it on Your own risk,


Third chance to own more BTC on this platform is holding at least 0.0003BTC so annually You can gain 4.08% interest.


There are weekly lottery as well where you can get one lottery ticket each time you play FREE BTC, each time you spend 0.00001BTC in dice or just by lottery tickets using BTC,


For everything you do in this page you collect reward points what you can exchange for different prices,

Just click on this link and start claim your BTC.
Ok take care and have a nice weekend picking up some BTC!