Bitcoin Cash, BTC, and Roger Ver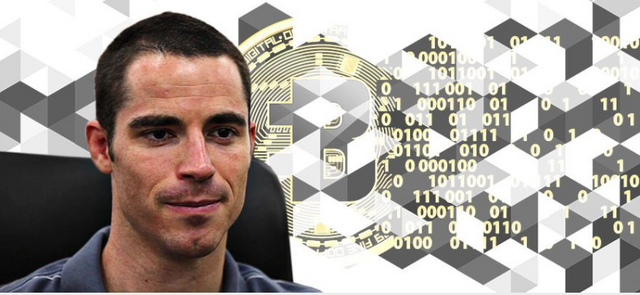 Here is an article written on CoinGeek.com by Eli Afram. I've included a link at the bottom, it's a great interview with Roger Ver and here are a couple of highlights from the article:
Eli: "Do you think Bitcoin Cash is a threat to the Blockstream business model?"
Roger: "[pauses]…YES! – laughs loudly it's a huge huge threat, I think mostly because they don't seem to have many Bitcoins either… otherwise they'd be more concerned with making Bitcoin more widespread – supply is limited, as more people use it, price will go up. Adam Back had an invitation directly from Satoshi when Bitcoin hadn't even launched yet and he had such a poor understanding of the economics of Bitcoin that he didn't bother to get involved until it was a thousand dollars each… that should make anybody stop and ask 'why did I trust this guy to guide the Bitcoin scaling roadmap".
Eli: "and what do you think of Core's scaling roadmap?"
Roger: "They don't have a scaling roadmap. Their scaling Roadmap is to not scale Bitcoin. Anybody can make layer two technologies on-top of Bitcoin Cash, real scaling is on-chain scaling…"

Here is the link:
https://coingeek.com/bitcoin-cash-btc-roger-ver/