ETC Quagmire - Smoke & Mirrors
ETC Quagmire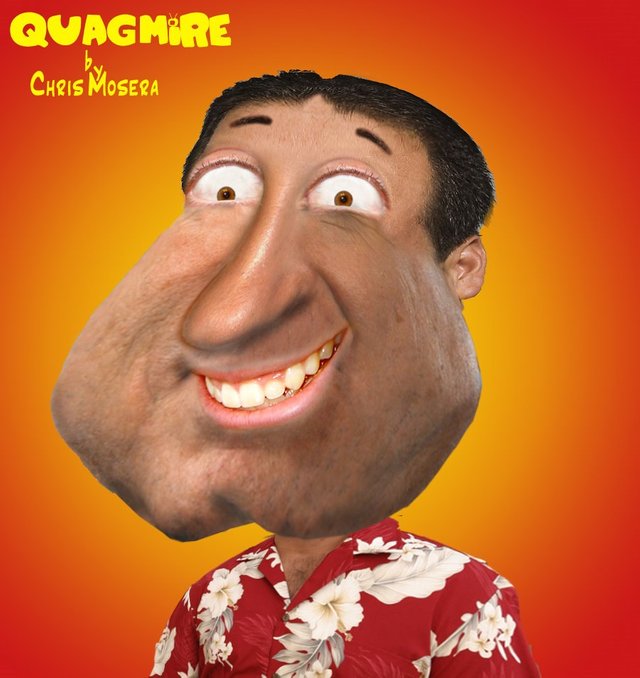 With the impending news of Coinbase & GDAX being possibly underwater along with BTC-e not making ETC available for it's users could eventually trigger some events that will do some serious damage. There are no solid facts out just yet, but rumors are enough to move markets. There has already been information disclosed regarding Coinbase being insured by AON. So let's say it turns out that the rumors are true and they have to get their customers the goods. This will cause the price of ETC to either edge upward slowly if the news isn't released publicly or skyrocket if they were foolish enough to announce it beforehand. Surely they would not be so doltish to do this. I suspect they'll take a day or three to determine their liability and you'll see the price of ETC rise slowly to accommodate all the buys in order to make the clientele whole.
What will happen to ETH? I personally think it's a great concept which has been so botched at this point that a speedy recovery and respect seem out of the question. Nonetheless, they may well prevail as there are some large backers like Microsoft behind them. If the Windows platform is any indication as to how much poor coding and support people are willing to endure then ETH should do rather well long term.
As you may be aware, BTC-E publicly denounced ETC as a 'scam'. The only scam may have been perpetrated on it's users by not giving them access to their ETC. Sure they didn't implement ETC trading and that is fine, but withholding the users ETC is an issue that isn't going to go away or fix itself.
If the price ETC drops, it'll be quite inexpensive to hand them over at some point, but if the price continues on in an upward manner, well then... It seems easier to influence a coin to rise by buying it up, getting it to go down is a bit more challenging.
Currently, hash rate support for ETH is at 3591 GH/s and ETC non-forked version is at 433 GH/s according to http://fork.ethstats.net/
More than meets the eye
One strategy to influence the armchair QB's along with their voting pocketbooks may be to hire miners to mine for ETH to make it appear that ETC support is dying out or losing. In other words, if it looks like everyone is supporting ETH via the mining GH/s metric, it may appear that it's not worth holding ETC to see how things pan out thereby making it a lot less expensive to buy back for institutions like Coinbase and possibly BTC-e.
For those that have come upon a windfall from ETC, you might seriously consider investing some of that BTC into the STEEM platform or Steem Power. Long SP. Currently, short ETH. Do not make trades based on this article.
Are you a minnow? Why not join us at #minnowsUnite for interesting chat and community support:
http://steem.link/HtdsW
#investing #crypto #steemit #money