I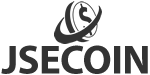 The new Google Adsense alternative. Google has banned several accounts over the years. Some times just a simple mistake and not realizing your mistake they ban you with no recourse. All your $$'s vanish in a minute . They close your account down for ever. Some large marketers lost everything, with no real due process.
A new Alternative has arrived visit https://jsecoin.com/whitepaper.pdf for a copy of their white paper. Also check out the site and see if your blog can benefit form JSE. They also are having a initial coin offering starting soon. Be one of the first to help this platform take off.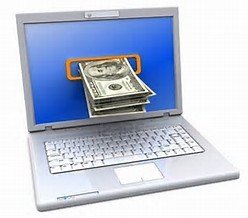 " There will never be a better time to start mining coin on your websites. Competition is increasing so build a stack of coins before it's too late. Small, medium and large websites can all benefit from our cyrptocurrency mining module. This is simply a javascript snippet you copy and paste on to your site. "
The quote above is from jse's site to webmaster looking to monetize their site even from Junk traffic ! Hope you liked this brief post and why take a look at them today and upvote this post.
One final note - Please do your own due diligence.