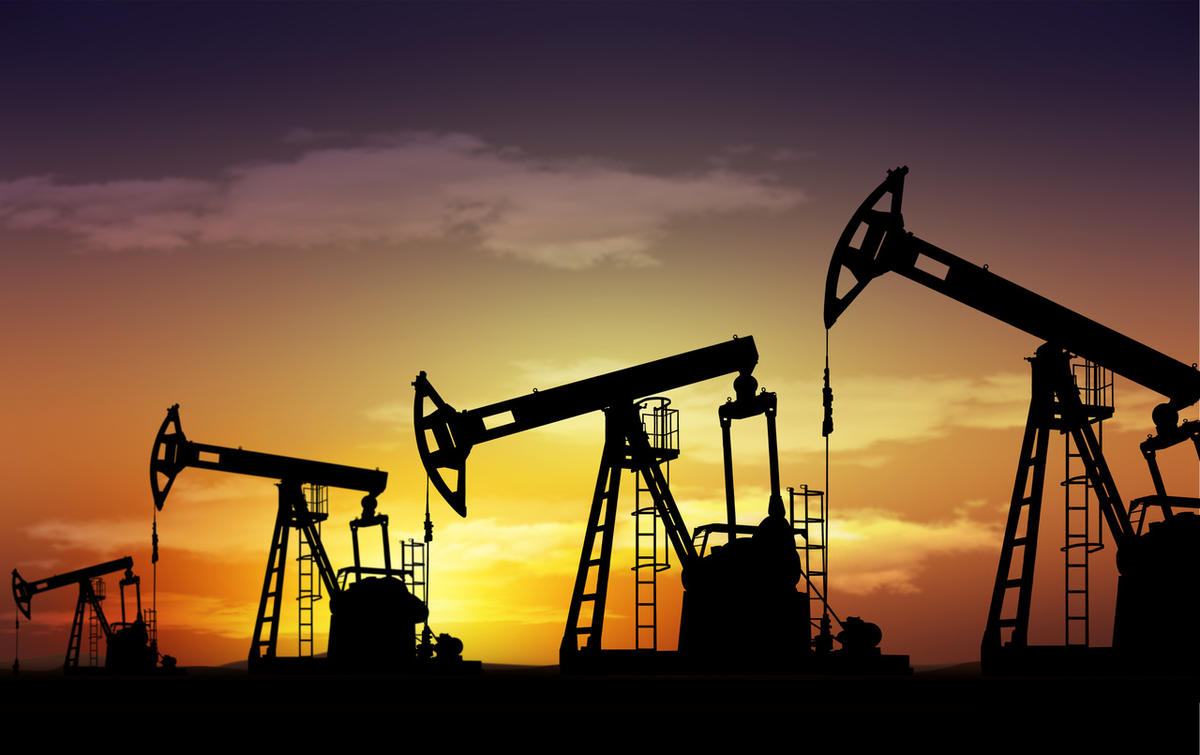 Venezuela has experienced years of economic downturn as a result of hyperinflation, which has caused the population to turn to Bitcoin as a means of transaction. This is not uncommon, with many African countries experiencing hyperinflation following suit.
In light of this Bitcoin takeover, the Venezualan President Maduro announced on Friday that he will launch the nations's own cryptocurrency:
"I've ordered the notify of a hundred million Petros, in response to nationwide wealth. Every Petro will luxuriate in the price of a barrel of Venezuela's oil."
The officials in charge of launching the Petro are set to have a meeting on January 14th to discuss the currency - this will coincide with the release of the Petro whitepaper. Moving forward from here, the President has stated as much as 3 billion barrels of Venuzeula's extensive oil reserves will be retained for backing the Petro.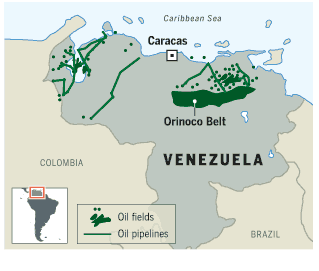 The future of the Petro is set to be an interesting one, with Maduro explaining that while the cryptocoin will remain valued at one barrel of Venezuelan oil, further minting will be backed by oil, gold, gas and diamond reserves. The end result may be the first country to adopt a cryptocurrency as its national currency - something Bitcoin has aimed to do for nearly a decade.
---
Content Credit: