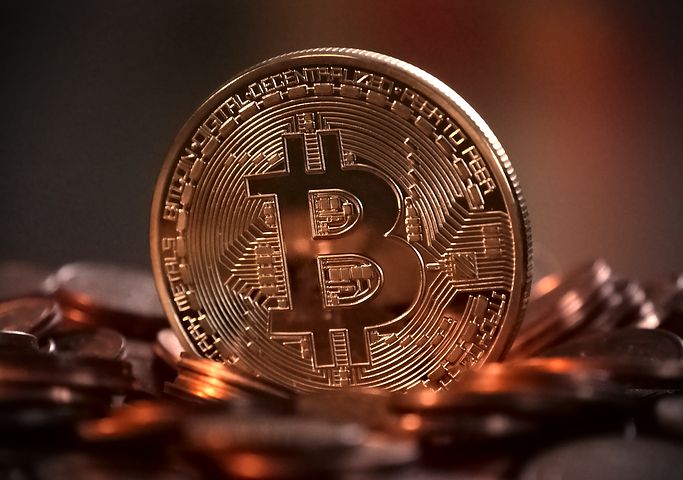 It's funny reading the comments of news articles discussing the BTC price and whether its a bubble. There are BTC lovers and haters. There are crypto lovers and haters. Then there are just haters.
For example, check this piece out. It's a good argument, basically saying there is no precedent for blockchain technology and therefore there's no point comparing what's happening to BTC and other cryptos with anything that has gone before - including the dot.com bubble.
https://www.theguardian.com/australia-news/commentisfree/2017/dec/14/a-bubble-we-dont-even-know-how-to-value-bitcoin
But more than anything, this thread shows what will be happening in news sites around the world in mere months (weeks?). This article was drawn from the Australian academic site The Conversation http://theconversation.com/au but soon it will be replicated in murdoch broadsheets and then breakfast TV.
It's happening. It's happening now. And it's happening fast.
Strap on your seat belts, it's gonna get bumpy!
〰➰〰
Image courtesy of pixabay.com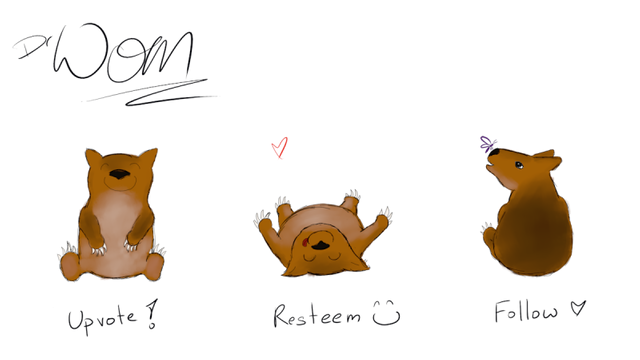 @drwom footer by the awesome @ryivhnn !!