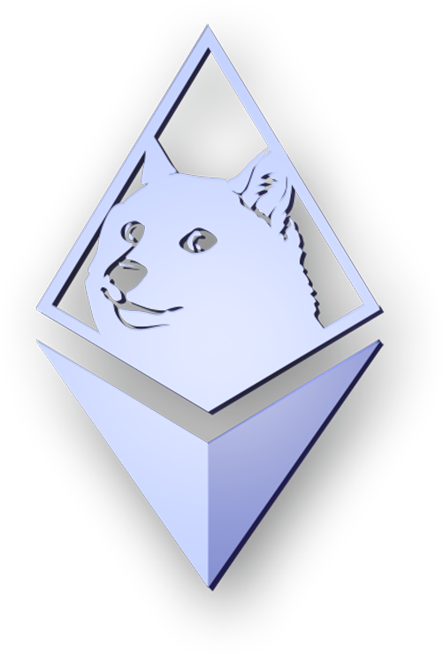 That's right, the DOGE has been blazing for three days with no sign of stopping. The surge seems to be related to the launch of Dogethereum, a bridge between Doge and ETH. The price exploded from last week's $0.0025 to over $0.0068 at the time of writing. That's a 270% gain!!! DOGE has also gained a couple ranks on CoinMarketCap, sitting at #20.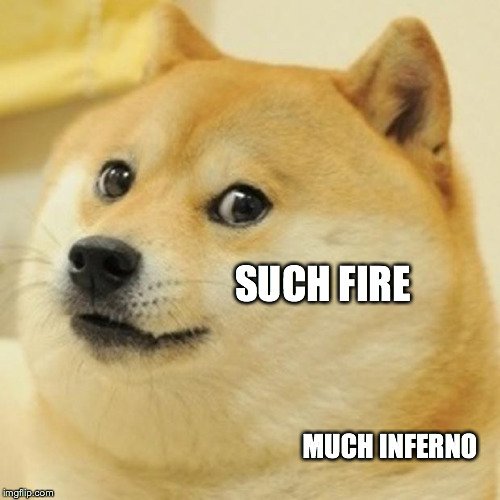 What is Dogethereum?
Dogethereum is a peer-to-peer Internet currency that runs smart contracts and enables payments to anyone in the world. Dogethereum is an open source, global payment network that utilizes blockchain without any central authorities. Faster and smarter than ever, it is based on Ethereum engine and started with DogeCoin snapshot, which means that every DogeCoin holder already has Dogethereum tokens.
Although initially Dogethereum (DOGX) was planned to be a hard fork of Dogecoin, in the end, the communities decided not to split the Dogecoin chain.
Dogecoin (DOGE) announced its plans to release the Dogecoin and Ethereum tokens bridge on 5 September 2018.
Technical Analysis
The chart is looking good. We have a strong uptrend, candles are above the moving average, moving along the upper Bollinger band. The MACD is uptrending, the RSI is above 80, both in agreement with the bullish move.
I know a lot of people still look down on Dogecoin. But it's time to show some respect to this underrated coin. You don't sit at rank #20 if you're a shit coin, do you? The year of the Dog has finally awakened.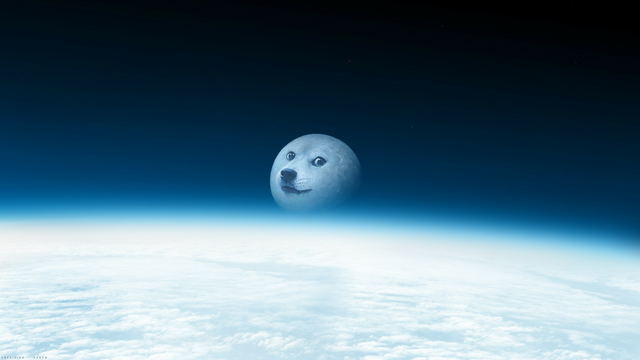 For more info
---
DISCLAIMER: I'm not a financial nor a professional adviser. I formulate my opinions based on my research and interpretation of market news and chart analysis. If you're not a professional investor, please educate yourself before doing any market trading and don't risk more than you can afford to lose.
---
---
Available & Reliable. I am your Witness. I want to represent You.
🗳 If you like what I do, consider voting for me 🗳