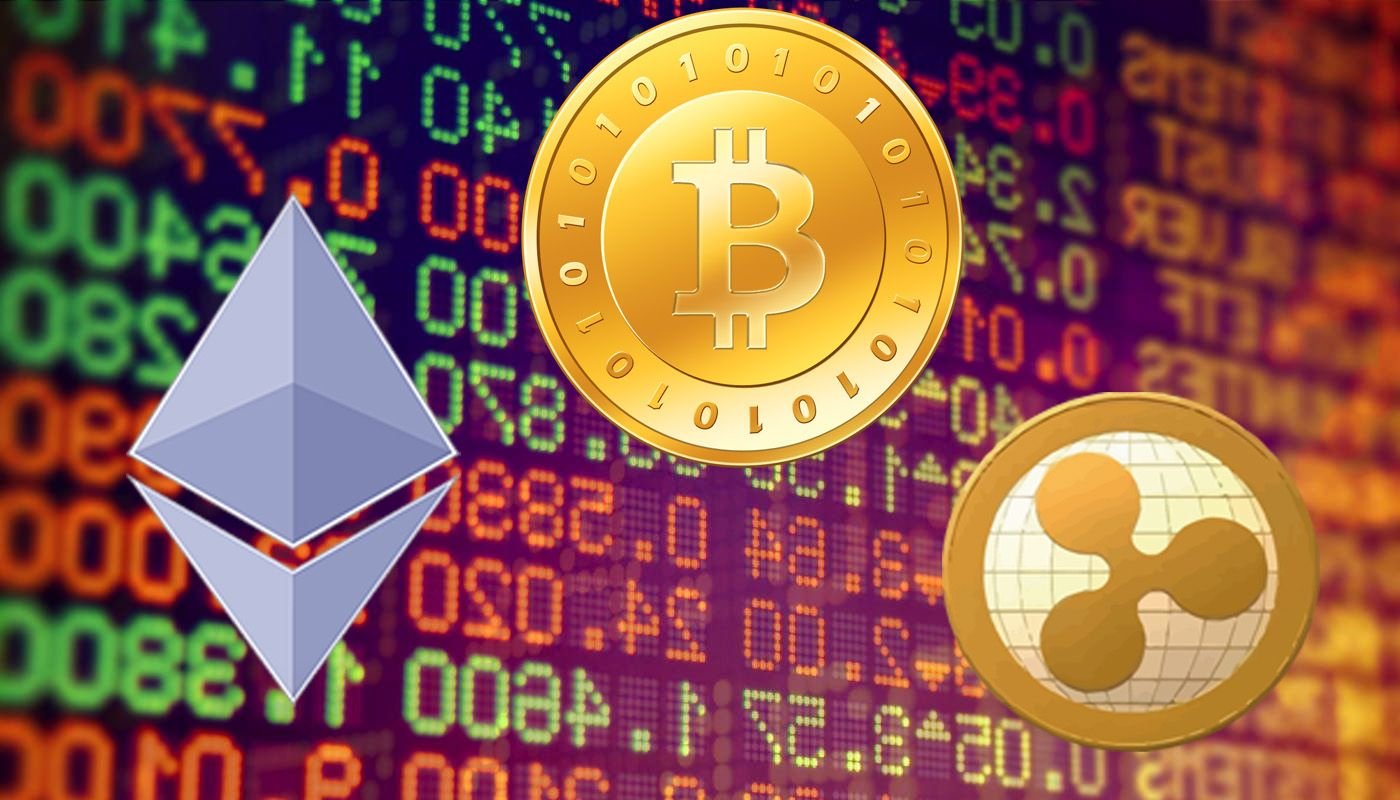 Are you new to the Crypto space and wanted to start trading some Bitcoins or Ethereum but have no idea where to begin? Here is a simple beginner's guide to find out where you can buy and sell cryptocurrencies.
In order to trade cryptocurrencies, you need to open an account at one of the many cyrptocurrency exchanges. These are the websites where you can buy and sell or swap cryptocurrenices. There're many different levels of trading when it comes to cryptocurrenices trading. Some might just want to buy them and hold or transfer them to store them in their digital wallets. Some might want to trade professionally and have access to fancy trading tools.
Here are some popular types of exchanges
Types of exchanges
Trading Platforms – Exchanges or websites that matching buyers and sellers charge fees for transactions.
Direct Trading – Peer to peer trading where individuals from different countries can do direct exchange. Direct trading allows each seller sets their own exchange rate.
Brokers – These are websites that anyone can visit to buy cryptocurrencies at a price set by the broker.
Cryptocurrency Funds- Pool of professionally managed money in cryptocurrency assets which allows public buy and hold
Most of these exchanges are rather new to the markets so it's important to do a little bit of homework before you start signing up to trade. Few things to look for are Reputation, Fees,Payment Methods, Verification Requirements, Daily Caps, Deposit & Withdraw Limits.
Top 15 Cryptocurrency Exchanges with the highest BTC trading volumes
Name Trading Pairs Available
Kraken 59
Bitfinex 26
Poloniex 365
Bittrex 867
BTC38 74
OKCoin 4
BTC-e 26
CEX.IO 31
Bitstamp 1
Quoine 29
hitbtc 56
Bter 209
Livecoin 184
Vaultoro 1
Complete List of Exchanges In Alphabetical Order:
AlitinExchange.com
Asedik.com
AsiaNexgen
Atlantabitcoin.com
AtlasATS.com
Birtchex.com
Bit.cm
Bitbox.mx
Bitcoin.de
Bitcoinbourse.eu
Bitcoin-central.net
Bitcoin-otc.com
Bitcoin-24.com
Bitcurex.com
BitDeliver.to
Bitgo.com
Bitme.com
Bitfinex.com
Bitsofgold
Bitstamp.com
BitTradeAustralia.com
Bitx
Bitup.com
BTCchina.com
BTCclubs.com
BTC-Dealer.com
BTC-e.com
BTCtrade.com
bter.com
Butsellbitco.in
CampBX.com
Circle.com
Coinbase.com
Coinflash.com
Coingrounds.com
Coinjar
CoinMKT.com
Coinmotion.com
Coinsetter.com
Coins-e.com
Cointap.co
Coinx.com
Coin4ce.com
Conectabitcoin.com
Cryptocambios.com
CryptoStreet
Cryptsy.com
Ddengle.com
ExchB.com
FXBTC.com
FYB-SG.com
GoldSilverBitcoin.com
HolyTransaction.com
Intersango.com
itbit.com
Justcoin.com
Koinim.com
Korbit.com
Kraken.com
LiteTree.com
Localbitcoins.com
MaiCoin.com
Mtgox.com
NoveltyLab.com
OKcoin.com
Quadrigacx.com
Safello.com
SpendBitcoins.com
Tradebitcoin.com
Tradehill.com
Unocoin.com
VaultofSatoshi.com
Vicurex.com
Virtex.com
WorldBX.com
New exchanges are popping up all over the place as the cryptocurrency market is heating up. Please feel free to update and add new ones in the comment section!
Please upvote and resteem to share this information with friends.
Follow on Facebook for more CryptoNews https://www.facebook.com/Crypto-News-194679127720457/