[Video from
Larry and Joe Show
channel - By Larry & Joe]
Here he is, finally Larry and Joe had Sunerok (Creator of Verge coin) as their guest in their show. Now this was a long wait and it was such a cool thing, even though the live was a bit laggy it wasnt a problem, show went very well.
As many know, Verge is a very valuable coin becouse its a anonymous one. It is similiar to Monero[XMR]. As McAfee said these coins will be very valuable in the future because it's a anonycoin which lets ppl decide things completely themselves. Lets see how it all goes.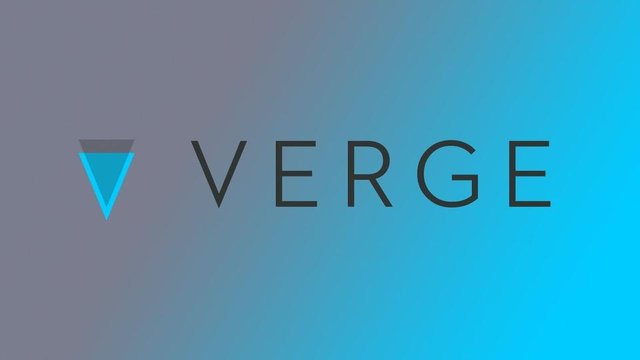 [IMG SRC]
Verge anonycoin, one of the greatest cryptos around. Gotta HODL.




Services for those who want to make most out of Steem
Try Smartsteem