HEX Scam Day 2 Key Addresses and Performance
We are now well into the 3rd day/lobby of the HEX distribution period. Today, we look at lobby performance, and the initial key addresses in the HEX ecosystem.
Current Lobby Stats
So far it is clear that buyers in lobby 2 got more HEX for their ETH sent in than the release. Most of the ETH sent during the window will happen in the last minutes/seconds as speculators race to complete their transactions. This should stabilize in the next few days/weeks as we saw with EOS in 2017. [1]
| Lobby | HEX Issued | ETH Paid | HEX/ETH | Closing |
| --- | --- | --- | --- | --- |
| 3 | 513.109M HEX | 881.744 ETH | 581,925 HEX | 06h:20m:48s |
| 2 | 513.319M HEX | 6,152 ETH | 83,433 HEX | Closed |
| 1 | 1.000B HEX | 21,015 ETH | 47,584 HEX | Closed |
Market price on bidesk has settled effectively at $0.00 (last HEX/BTC trade at 0.00000013 BTC). [2]
Not much to be said about where the value of those ETH went, other than to the flush address so far. But its still very early in the trading game for this token.
The dynamics seem to be about the same as the EOS token sale, actually. Probably with more hype around HEX because of the rogue marketing model. The HEX team is intentionally using the same tactics as ponzi and other fraudulent schemes as admitted in multiple livestreams.
Key Addresses to watch
We will be keeping track of several actors as the HEX distribution continues.
Disclaimer: These posts are absolutely not an endorsement of the HEX project. Anyone sending ETH to this contract is doing so at their own risk. If you found these posts interesting and want to support the authors, or find out more about HEX from the source, use the links below.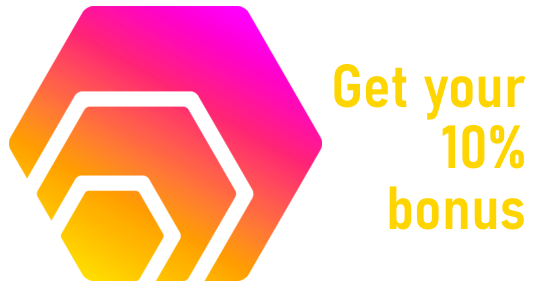 Free claim for BTC holders, or buy with ETH. Find out more via
hexbounty.com
. Using this link generates 10% more HEX when claiming.