Hi Steemit
These last few weeks i have been buying and posting precious metals, now i am buying some cryptos.
It feels like going to a store and everything is on sale. Many cryptos that i was interested at few months ago but decided to wait for lower price now look very tempting to buy.
These are a few that i recently purchased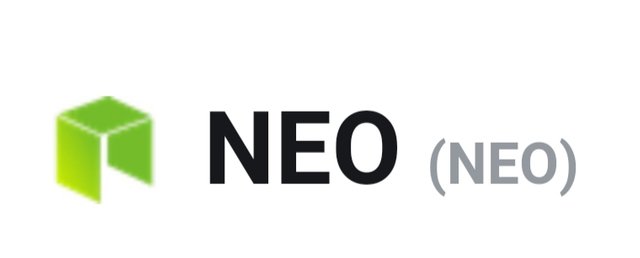 I first bought NEO mid of last year after the FUD that brought down the price to inder 20 dollars. When it went up to over 100 dollars i regretted not owning more NEO, so this time i bought more

This is the first time i bought Verge. It just looks so cheap compared to its all time high, accepted in many exchanges, and has decent volume, so i decided to buy

Tenx was so promising at the start and during Ico, and then it was quite disapointing and the price dropped a lot. I bought at much higher price, so i bought more to make my average buying price better
What other coins do you think i should buy and why? And what do you think of the 3 coins i just purchased?
Thank you for viewing