Hi steemit

The crypto shopping continues, and today i bought Theta Tokens. I have bought some in the past, the price has gone down a bit in the recent bear market in cryptos. Theta will launch its own blockchain in Q4 of 2018, and the current ERC20 tokens will be exchanged into the new tokens on the new blockchain. So i will be accumulating more tokens before the launch.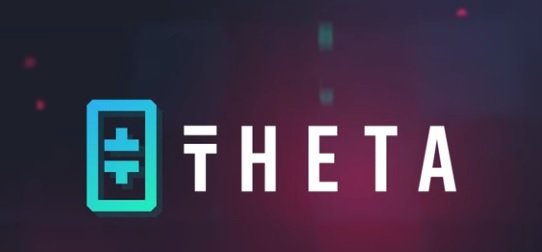 Company investors, including big names like Samsung

It used to be a scary experience when a cryptocurrency token was moving into it's own blockchain and you need to exchange your old tokens into the new ones. EOS was my first, and then TRON, after that it wasn't too hard and i feel it is just one of the processes that many token holders will have to go through
For more information please visit their website
What do you think about Theta Tokens?
this is not a financial advice, i am just sharing what cryptos i am invested in