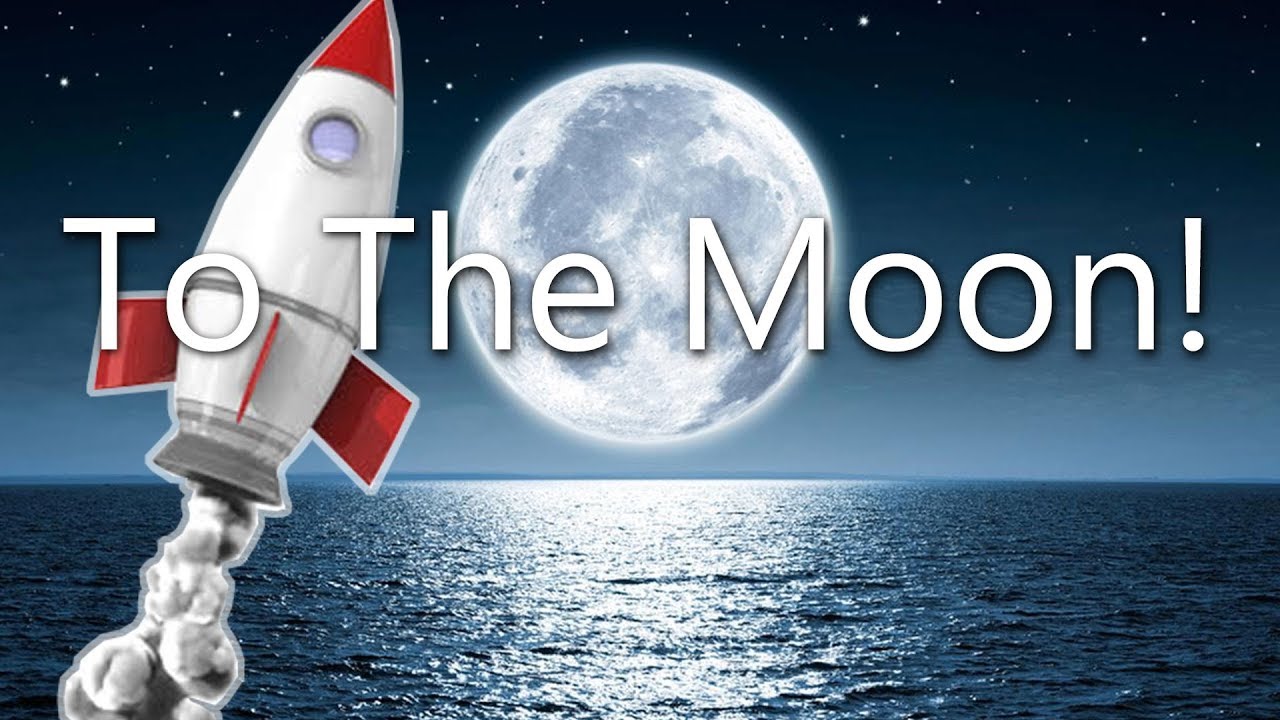 -Bitcoin crashed in 2011 from $30 to $2. Another words, it fell over 90%. It climbed though big time.
-Bitcoin crashed in 2013 from $230 to $60. Yes, a drop of well over %70. Again climbed hard after.
-Bitcoin crashed in 2014 from $1140 to $190. Dropped over 80%. Managed to climb once again.
-Bitcoin crashed in 2018 from $20,000 to $6,000. Dropped again, 70%. Now on its way back up to...$$$???
I can't predict the future, but besides for the bull run we are in the midst of, this BTC pattern also shows things are certainly looking up, and up, and up.
Can't imagine anyone still believes that cryptocurrency is dying and going to fade away.