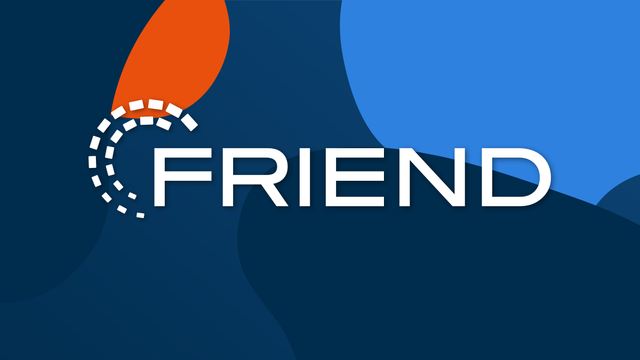 First off what is Friend and what are they doing
In simple terms they are creating/have created a secure Web computer interface built in the cloud. They call it Liquid software!
Or maybe they are building skynet? :O
But why do someone need a computer on the web? when you probably right now are sitting on you computer reading this.
Imagine a space where all off your work, data, games etc from different operating platforms can exist inn the same space! Yes you are reading it right different operating platforms coexist in one interface, And all you need is a device that can access the web!
It doesn't matter if the device is made by apple, google, windows, samsung and so on!
Think about all the Possibilities in Industry, your work space and private life!
Wouldn't it be fun to idk play chess on your smart fridge Online?
Then run on a buss to wherever, login on your phone and resume playing!
Or maybe at work you need to access some data on one device before you can use that data to do your job on a different device because its not the same OS, or its an old outdated program and one off your devices crashes.
In Friend its possible to implement software cross-platform! And if your device crashes you simply just login on a different device and it doesn't need to be your device, then continue where you left off!
Mind Blowing right?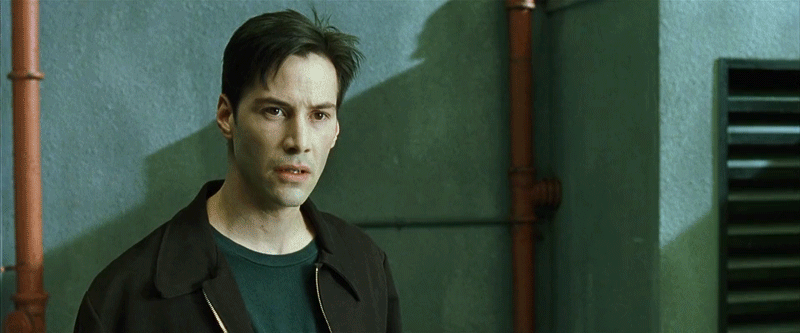 So why blockchain?
If your a crypto maniac like me we all know why this is important, because of the decentralized and secure aspect off blockchain of course.
Friend have been around for some years and they see the power of this new evolution and the possibility's crypto have gifted the world. Remember we are just in the starting years off this fantastic creation.
There ICO and intro Video on there working product
Partnerships
Founders of Friend and transparency
The main developers are from Norway and they are actually the first Company running an ICO In Norway!
They are transparent with the Norwegian Government! who are onbord and helping them in the ICO.
I haven't seen a more transparent Company in the ICO world.
Friend Unifying Platform Team:
https://friendup.cloud/team/
How to participate in the Pre-sale?
Visit there main page @ https://friendup.cloud/ og just click on this link: https://tge.friendup.cloud/welcome Enter your E-mail and follow the steps given. There is a FAQ if you have any problems @ https://friendup.cloud/crowdfunding/faq/ or you could join there Telegram @ https://t.me/friendupcloud
There is also a Bounty Program Running with a total off 2,500,000 FRND Tokens!