Signed Listing Agreement #4 on DEPO Platform – Contractium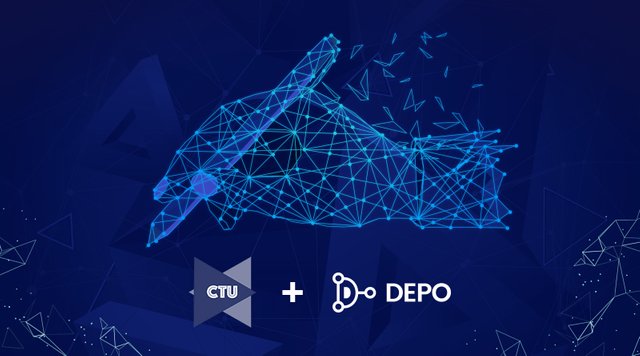 August 16th, 2018
Depository Network has signed yet another listing agreement for DEPO platform.
The project is called Contractium – Proof of Contract protocol, building a blockchain S-a-a-S for online consumer world.
Contractium is a decentralized software that runs smart contracts based on Ethereum Smart Contract Platform, which run exactly as programmed without any possibility of downtime, censorship, fraud or third party interference.
This enables businesses and commercial users to create markets, store registries of debts or promises, move funds in accordance with instructions given long in the past (like a will or a futures contract) and many other things that have not been invented yet, all without a middle man or counter party risk.
By providing a large list of all types of blockchain assets on the Depository Network Ecosystem, we enable numerous benefits for lenders, borrowers and unlock the true potential of the blockchain assets.
Why should projects join DEPO platform?
The asset will be included in a list, offered to all type of lenders worldwide.
The asset will be easily adopted by the traditional financial world.
The asset will be part of a huge ecosystem, among many another assets.
Tokenholders will have one more functionality – to deposit the assets/tokens as guarantee.
One more reason for token holders to not sell the asset.
In order to start procedure projects need to fill in the application form at: https://depository.network/depo-listing/