The global acceptance of digital currencies hampered by lack of education and habit to Fiat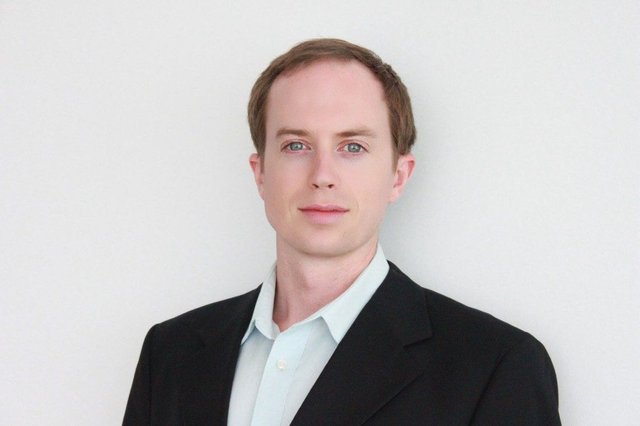 The Voorhees worked on such projects as BitInstant, Coinapult and SatoshiDice gaming platform. Last startup was a well known fact that it accounted for most of the PTS transactions in 2012 and 2013.
And recently the enthusiast spoke about the development of cryptocurrency industry. He noted that the introduction of the digital assets into the daily life hampered by lack of education and habit. There is a serious need for educational sites, and create simple products and services for new users.
"We need to teach people how to safely and effectively use them to destroy their old "Fiat" habits. We need better educational resources for people with no experience in crypto-currencies or blockchain. We can't hope that people will come. We need to try harder to help them see the potential of this technology and make it comfortable to use," said Voorhees.
He also noted that now in the market of virtual assets hosted the bears. Estimating the rate of the first kryptonite, the expert noted that she has already reached the minimum, but the market may remain in that position for a while, and then return to the bulls.
"As they say, the crypt is the crypt. This market may last for several years, or we will see it end in a month or two. Wouldn't surprise me. The only thing we can be sure of is that this is the territory of uncertainty, so we can only speculate and make assumptions until we have somewhere to move", — concluded Mr. Voorhees.
One of the known cryptoendoliths Mike Novogratz believes that mass adoption of the digital asset and the blockchain will happen in 5-6 years.
The businessman believes that the key obstacle to widespread adoption of cryptocurrencies — the growth of "technical experts", as well as the uncertainty of ordinary investors who do not understand how the industry of digital currencies.
"Think about how the institutional investors. It is difficult to say the Director of a company: "I Suggest we place our money in a place that you've never even heard of". In order to win the trust of institutional investors want big names such as HSBC or Goldman Sachs or ICE," said Novogratz earlier.
---
aid my blog
---