THREE ICO RATING SITES YOU MUST CHECK BEFORE ICO INVESTMENT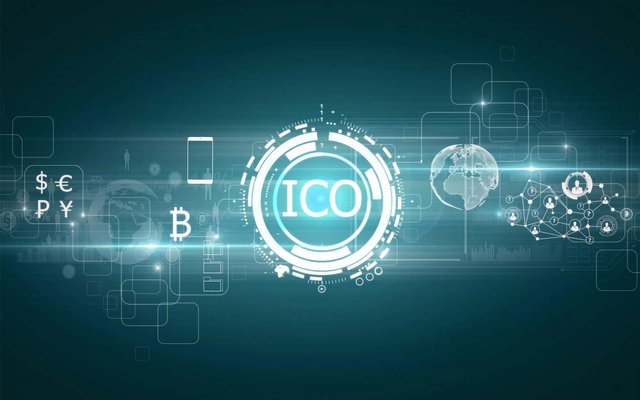 Initial coin offering (ICO) market is not in a good condition right now. Most of the promising ICO's are now drop behind the ICO price. We all missing the times that we see x20 profits. So what changed now? Why the market is now like that?
Initial coin offerings (ICOs) raised more money in the first three months of 2018 than the whole of 2017 and the global market for initial coin offerings (ICOs) has grown "dramatically" this year but most of the projects are just copy paste of each other and deliver nothing new. Without any working product, they are raising millions of USD and this causes "ICO bubble".
I personally believe that there are still huge profits when investing in the right project. In this article, I will introduce 3 rating sites that I use to find qualified projects.
1- Coinmey

https://www.coinmey.com is a new and user friendly rating site that I use to find ICO's and undervalued coins. Top 10 ICOs and ICO reviews of Coinmey are essential for me before making investment. I believe that they are the most trustworthy rating site for now. They can really help you to eliminate unqualified projects.
2- Cryptodiffer

In https://cryptodiffer.com, you can find Top 15 ICO from Top Experts. Most of them are well known in the crypto market. It is always good to see other investors lists and scores for ICOs.
3- Icodrops

In https://icodrops.com you can find lots of promising ICOs. They have a good database and they are a well known rating site.
I hope this article can give you a view for researching ICOs. Please feel free to comment what you think!