Cryptos peak at 80-90% from December'18
Yesterday I saw an article which describes how the transactions in cryptocurrency were destroyed since the year began. I understood this, because not only are the crypto's incredibly and incredibly strange for transactions, which can easily be done through PayPal or credit card, and the crypto fever was peaked at the end of December.
From time to time I see the bitcoin chart (slopchart can tell about any crypto), but I did not survey second and third level crypto in months. I thumbed through them, and it was quite a sight ...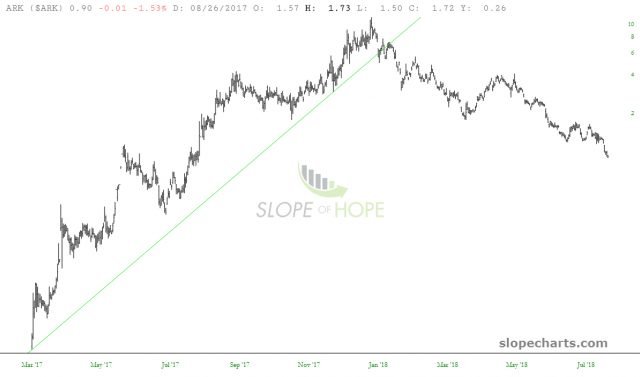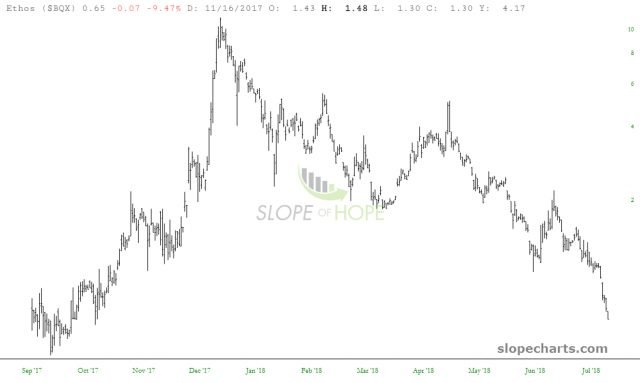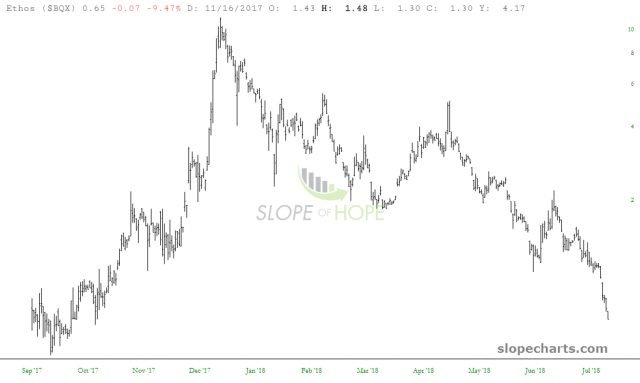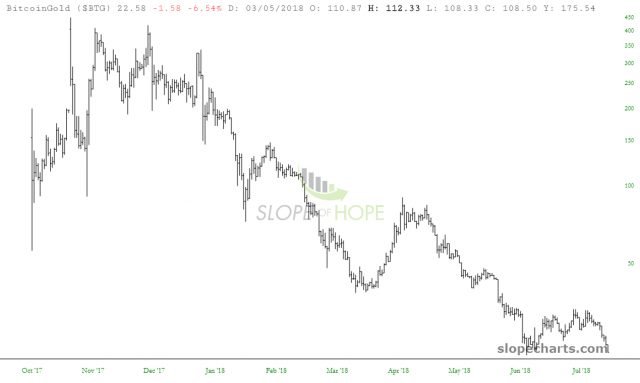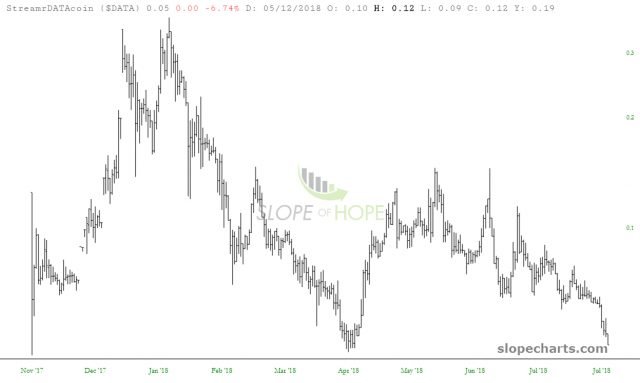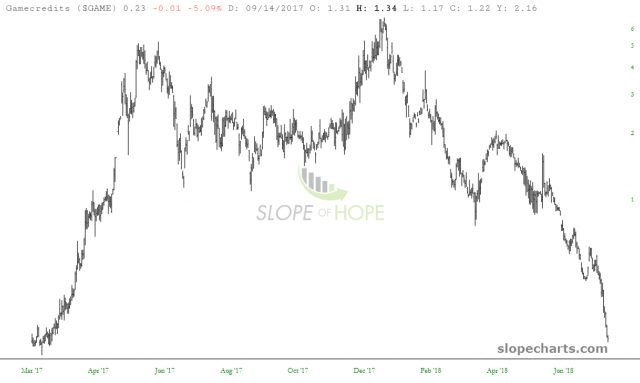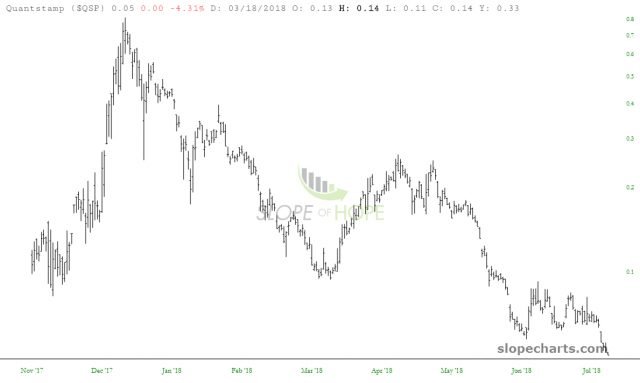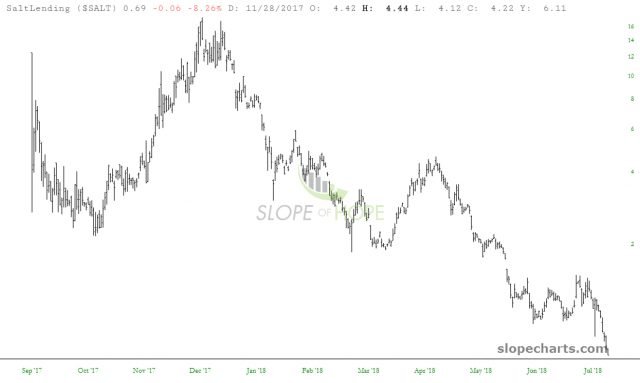 Some crypto had fallen from 80%, 90%, or more.
Hey, crypto-land, can you sprinkle some of that sweet, sweet, bear dust in equity? We could use it about a decade after the insanity.