Waves in the top ten soon ?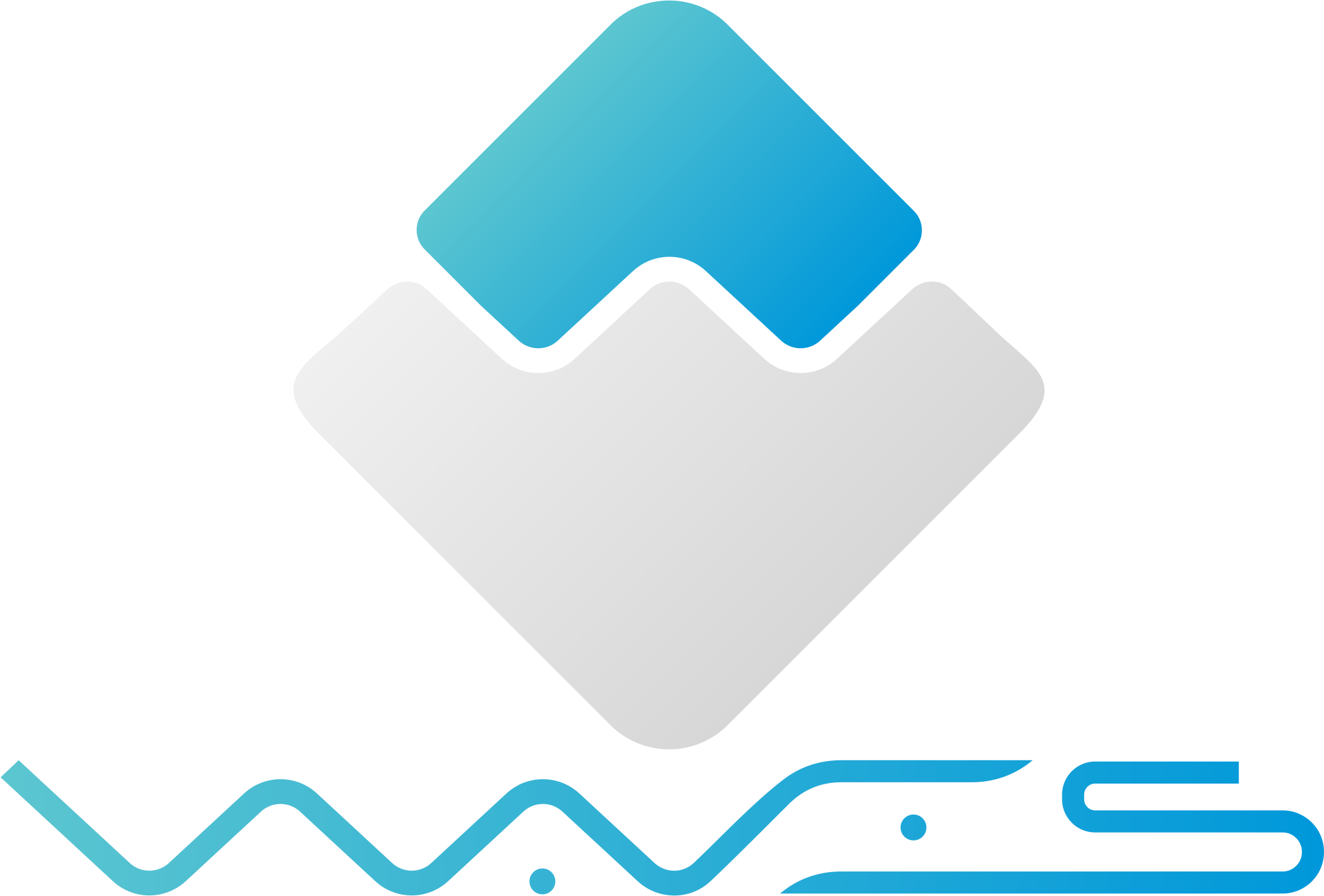 What is your opinion about the waves coin and platform?
Do you think it will be one of the top ten coins soon in regards to market capitalization ?
That would mean double the current price.Not that hard in reality.
Waves is one of the most solid projects in the blockchain industry with one of the most user friendly wallets in chrome and android.