What happens when people do whatever a Twitter account say.
BAT and PTOY just shot to the moon!!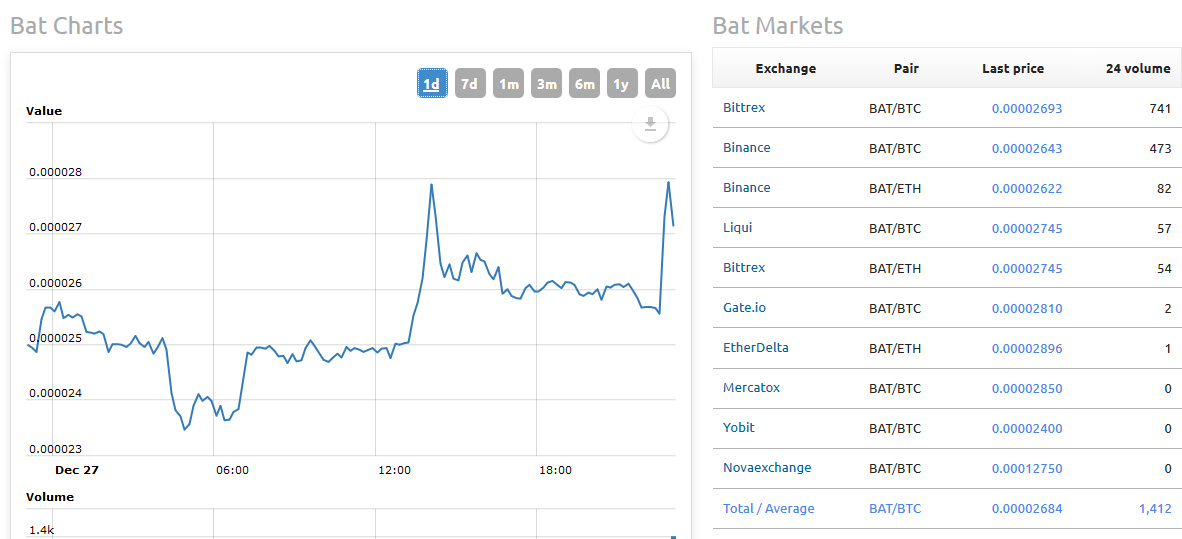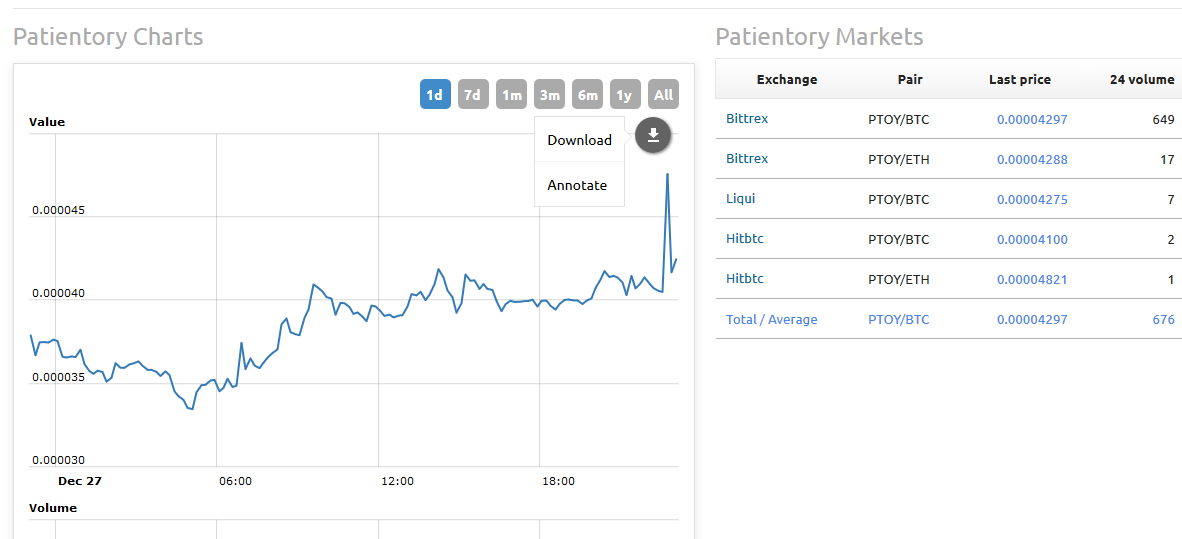 Why?
Well, because of this...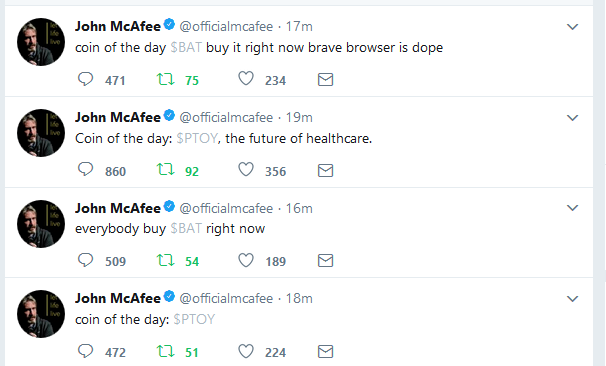 Except for...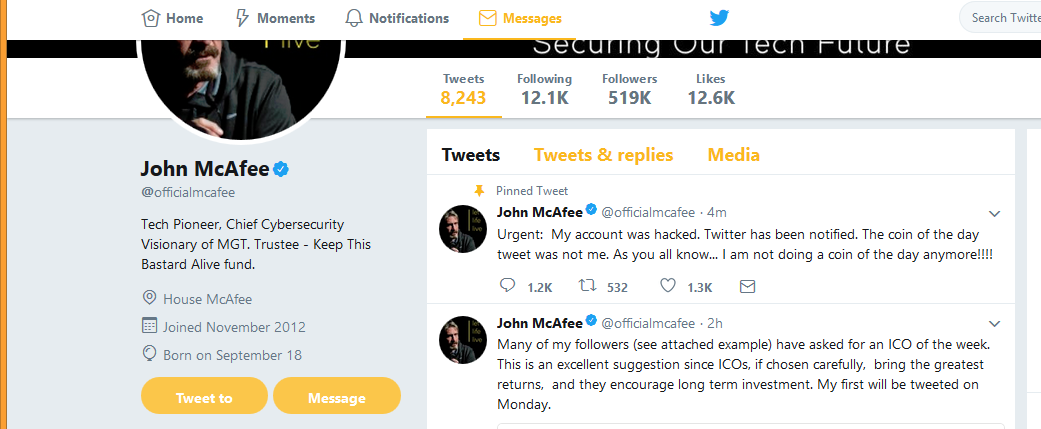 It was supposedly a hack of John McAfee's Twitter account.
Sure, John could have been playing a fun game on everyone by telling them to buy some low volume coins. Or, he could have been making a point about what he was trying to get across about his suggestions that these coins are long-term investments and not pump and dumps. Either way, it looks like some people fell for the Tweets and got caught in the scam.
---
Let the positive energy sing!

More Power to the Minnows!!


Trading on Bittrex and Binance
HODLin'
Verge(XVG) -- Cordana(ADA) -- Ripple(XRP) -- Digibyte(DGB)