Hello World!
I just got an email a few hours ago and wanted to share the news with you. If you are a XRP fan and have an UPHOLD account, then you can instanly buy XRP with 0% fees right now*.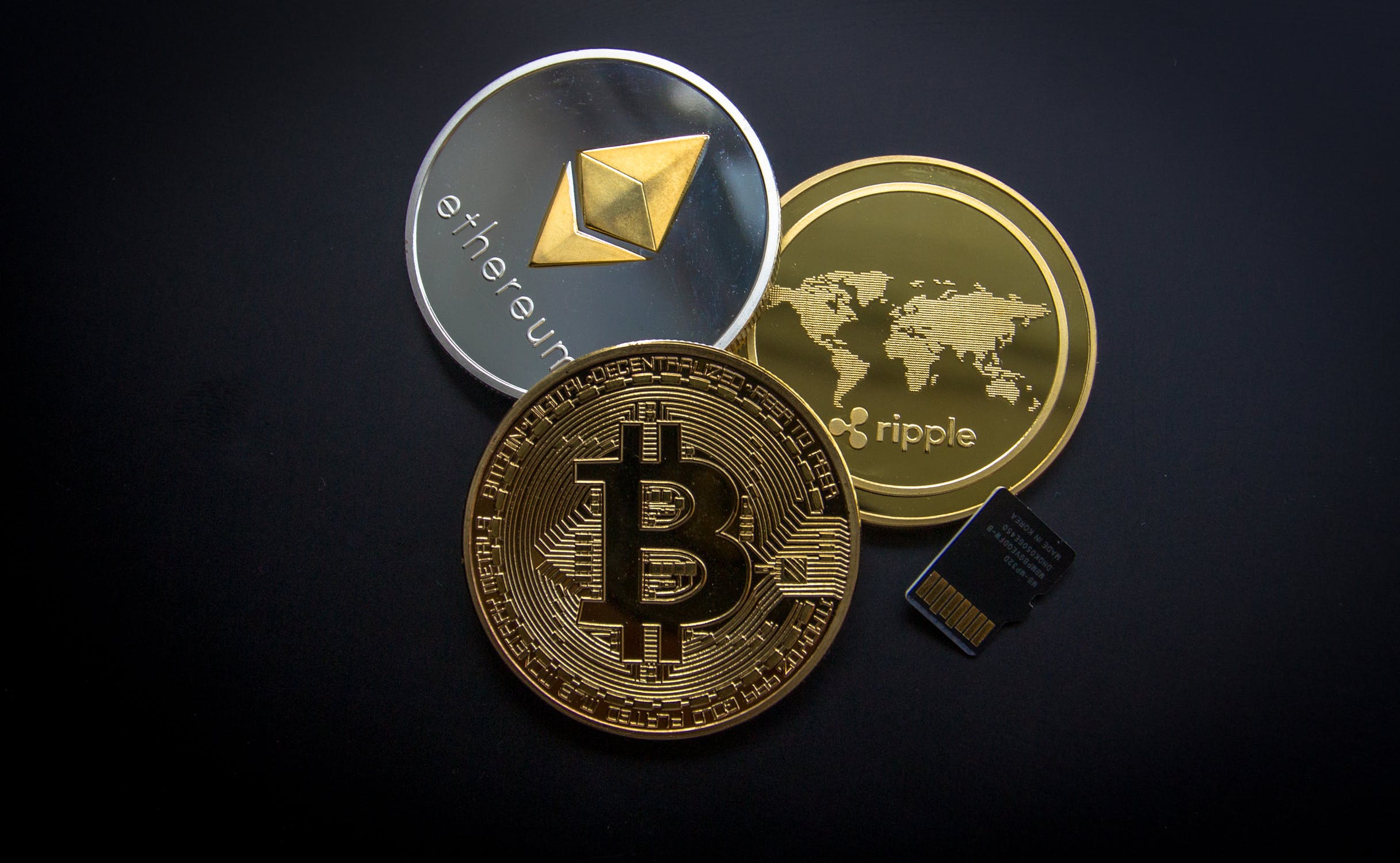 According to UPHOLD's blog:
For a limited time and in celebration of this launch, Uphold is offering ZERO fees for the first 5M XRP purchased. This offer is limited up to as many as the first five million XRP purchased. Uphold reserves the right to suspend the offer at any time without prior notice".
They showed a Twitter poll showing a 51% win for Ripple, followed by 23% Monero, 14% fro Stellar, and 12% for Cardano.
This is exciting news for me and I can tell you that it works. I instantly transferred some of my LTC card to my XRP on uphold.
If your looking to get some more XRP then check it out, if not, thanks for reading. What are you thoughts on COINBASE or UPHOLD getting more coins/tokens on their platform? What will be next?!
Source:
https://uphold.com/en/blog/posts/uphold/xrp-is-now-live-on-uphold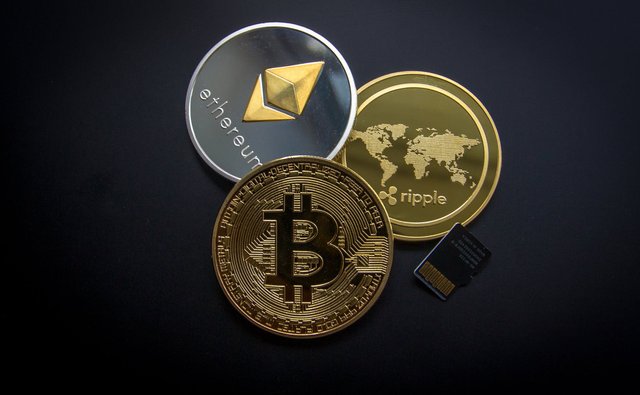 ~Daywalker~
01001000 01100101 01101100 01101100 01101111 00100000 01000110 01110010 01101001 01100101 01101110 01100100
●●●●●●●●●●●●●●●●●●●●●●●●●●●●●●●●●●●●●●●●●●●●●●●●●●●●●●●●●●●●●●●●●●●●
👍🏻 Let's start a discussion below and if you like my content, give this post an upvote. If you want to hear more, then follow.
●●●●●●●●●●●●●●●●●●●●●●●●●●●●●●●●●●●●●●●●●●●●●●●●●●●●●●●●●●●●●●●●●●●●
Daywalker's recommendations:
🔒Looking for a VPN? https://thatoneprivacysite.net/vpn-comparison-chart/
📲 Secure text and phone calls: https://signal.org/
💻 Need a secure Email? https://protonmail.com/