There is a new coin with 2000% upside potential. (updated BINANCE and KUCOIN)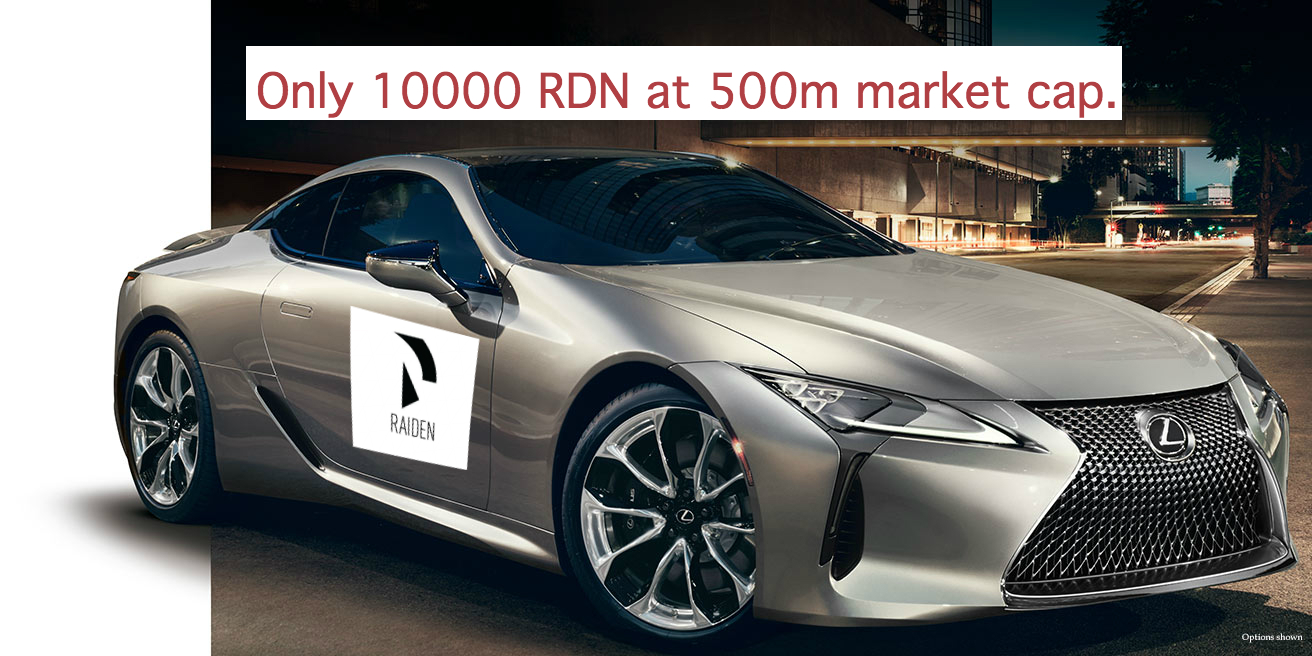 Raiden Network
Things are going fast around this project so bare with me.
Raiden Network which is basically a Lightning Network scaling solution for Ethereum network hit Ether Delta yesterday. It's trading at 70-80% premium over the ICO price.
What market is MISSING!

Raiden Network to work with Polkadot, Dfinitiy, Cosmo, Hyperledger Burrow, EOS and others.
This is huge HUGE thing and almost no-one knows about it!
Poloniex listing imminent!
Here is analysis of some of the most prominent wallets who sent ETH into Raiden auction:
https://etherscan.io/address/0x198ef1ec325a96cc354c7266a038be8b5c558f67 - this one invested 6k ether and it is probably Vitalik himself as the address had received 600k+ eth from the genesis block
https://etherscan.io/address/0x00ee4bb1c662180b3c76045e630e4d46a79709d3 - There is a huge chance that this is a Poloniex account. Most of the transactions lead to Poloniex corporate accounts some of which do not transact with user accounts but only have internal poloniex transactions.
https://etherscan.io/address/0xa3ae668b6239fa3eb1dc26daabb03f244d0259f0 - Either a huge Chinese whale or Yunbi exchanges itself. Just explore the transactions on this one. Practically all of them are conected to Yunbi corporate accounts.
Here's another one with fat connections to Yunbi - https://etherscan.io/address/0xb63b22f3ddcc7f469bcb757a5b64a3848f4c4f03
https://etherscan.io/address/0x73bbe2483a115894c9d317dd4fe1a201238965d5 - Maybe this is Binance
https://etherscan.io/address/0xebff93d8ac49c037519e84a075bf231023224ddc - This address has only invested 200 ETH however looking at the 2 adresses that funded this one, they are looking extremely big with huge ammount of transactions 200 000+ and have also funded a fuck load other similar accounts that have also invested 200 ETH in RDN.
My friends are sure it is a Poloniex corporate address who sent 2000 ETH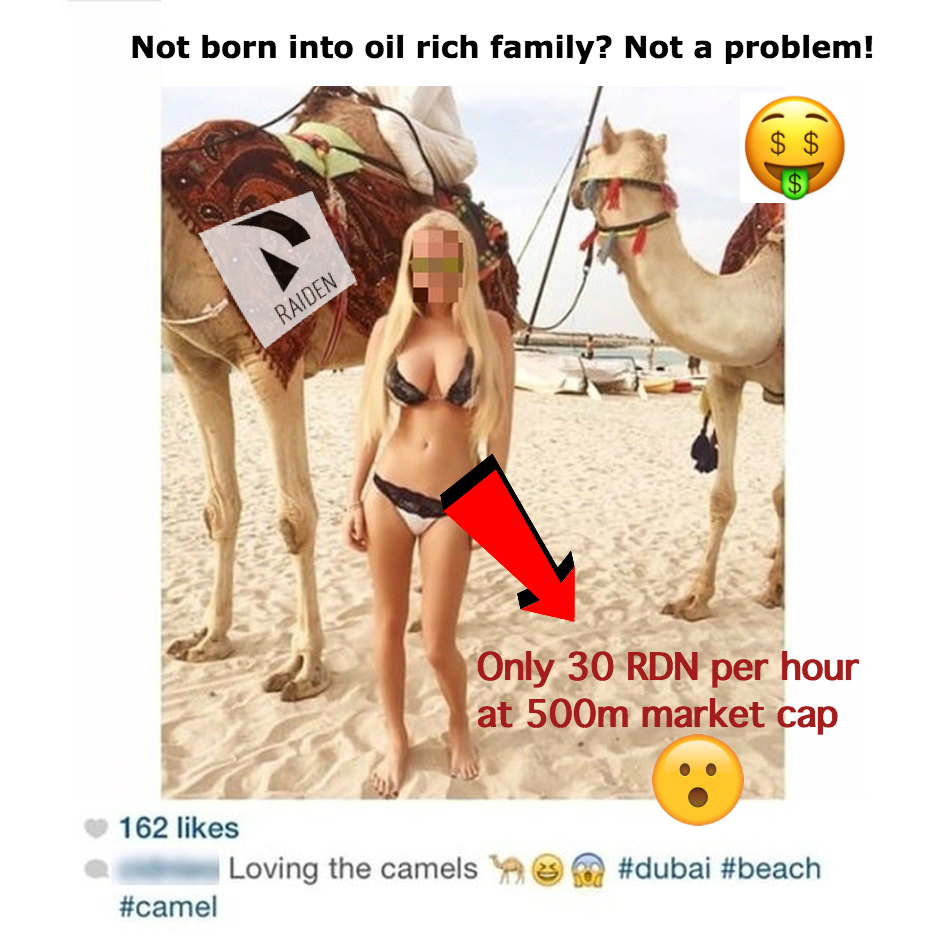 Why is Raiden currently one of the most undervalued assets in crypto space?:
it's a first working LN solution and it has a working product which will be released this month. You can check a live demo here, a robot controlled in realtime by ethereum transactions!:
ICO was severely undersubscribed because of FUD, bitcoin fork and overall ICO performance last month which was poor and we've seen all ico going underwater on etherdelta right after listing. Plus dutch auction format was hard to understand and not appealing for flippers. A few months earlier everyone was expecting Raiden ICO to be huge, in 100m brackets.

there was no marketing and all and even some counter marketing. Raiden team received lots of FUD after Vitalik criticizes core ethereum projects doing ICOs but ultimately he said: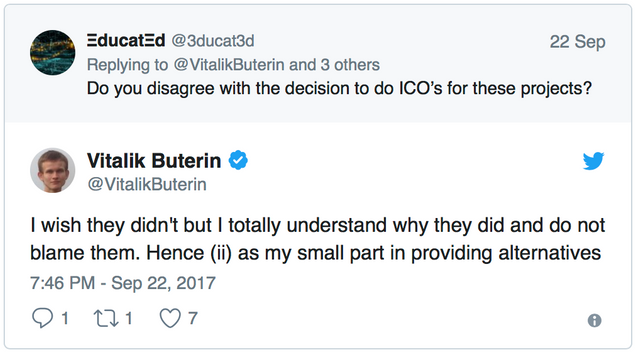 working product is a big deal and we know what happens to ICOs with working products. Just look at 0x and CVC, they both got listed on Poloniex and they both are working products, not prototypes or alpha versions. And Raiden is releasing micro Raiden by the end of this month.

Raiden has GitHub entries as old as 2 years ago and over 100k lines of code. Why do you think Vitalik god mad at them? He is not getting mad at any scam ICO. He got mad because the most advanced LN solution is being released outside the core Ethereum foundation.

There are other LN projects but they are years away in terms of development and Raiden has an advantage of a first mover into this space thus it's valuation when discovered by the entire market can place it in top 10 coins. This is what Crush Crypto said about them:
In the long-term, we are not surprised to see RDN tokens being a top-10 most valuable token because of the expected heavy usage.
But they expected Raiden to raise much more:
Based on the token sale page, it looks like the $75 million (or around 250,000 Ether) hard cap valuation should occur around October 27
And the ICO raised just half of it!
How to trade this info
Based on all the data, leaks and Poloniex and other big exchanges who bought into this project, my prediction for Raiden in Q1 2018 is over a 1B market cap.
Raiden is currently trading at EtherDelta:
https://etherdelta.com/#RDN-ETH
And will be listed at https://cex.com at 8 PM Chinese time today.
Insiders are reporting that Binance is already set to launch RDN trading but they are waiting for the team response.

https://coinmarketcap.com/currencies/raiden-network-token/
I'm currently rebalancing my portfolio and getting as much RDN as I can below $2.

Update1
Since I posted this article Raiden got added to Binance and Kucoin!:
https://www.binance.com/trade.html?symbol=RDN_ETH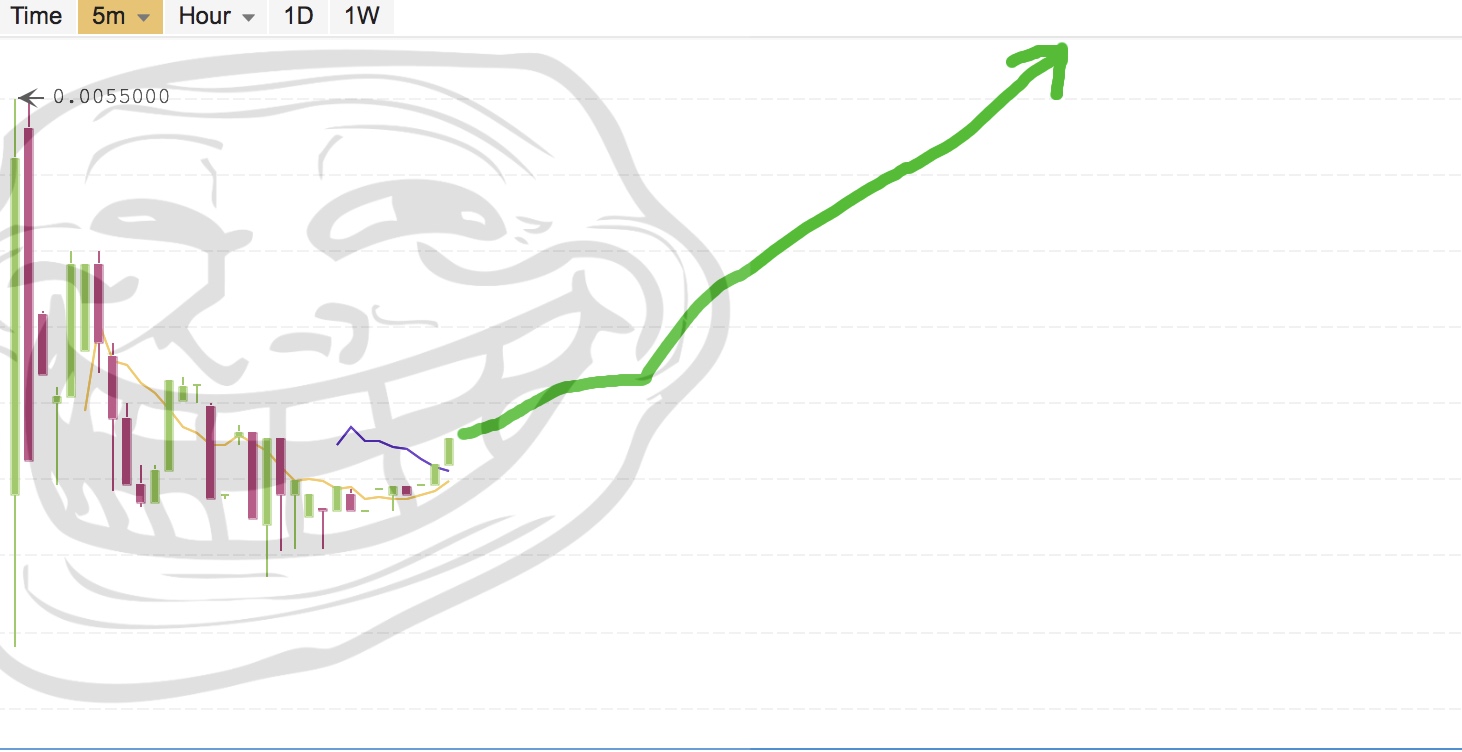 Now we are waiting for coinmarketcap yo update circulating supply so Raiden will appear in top 100, around 80th place. This will drive much more attention.
Join Lexus club here:
https://riot.im/app/?#/room/#raiden-network:matrix.org - official chat
Messaged cmc and thy did it:


My twitter: https://twitter.com/dawid_rams