Start investing in HALO from $250
I mentioned prices of a single T1 HALO node in my last article and that might had scares some of you because the price for the cheapest node is $12.5k which makes it unaffordable to many investors.
But fortunately HALO has a built in feature of sharing masternodes which means that you can contribute as little as 10 HALO and enjoy your profits right away.

You just go to Masternodes tab and click the yellow button to enter MATKETPLACE, then click PENDING CONTRACTS tab. After a while it will should available deals and you can join them using JOIN button and contributing your HALO.

Then the shared masternode will be visible in your monitoring tab and you will see your daily portion of rewards.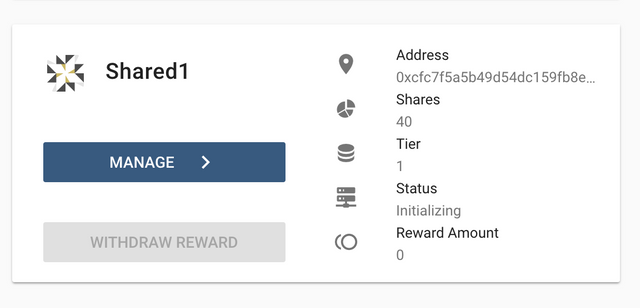 There were some problems with displaying Masternodes tab but devs were really fast to fix it and at least for me it works like a charm now. Just make sure you are on a Main Network, check that in the lower right corner of the app:

To change that in case you are on another network you have to quit the app and change that in the welcome screen, you can also consider choosing full node version for a better stability.
My progress
Since buying my first HALO T2 node on 07.06 and T1 on 08.06 my collective rewards are 48.427 HALO x $25 = $1210.
I'm reinvesting my earnings into shared masternodes.