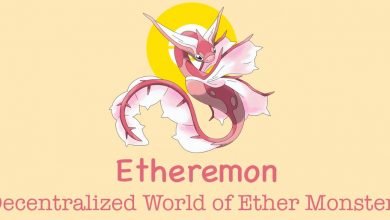 Lol jump if you want to make money like people who did crypto kitties day1.
This is insane.
You buy an egg using metamask.
And then eveytime someone buys the same egg you are getting a commission.
Then you can cash out.
I already broke even after 1 hour and investing 4 eth.
TIP: Buy Nagee!