Why MONA?
The idea to invest in MONA came from the yesterday's cryptocurrency investors and traders meetup in Manila. The guy who is organizing has a huge knowledge and he told us that halving on MONA is happening soon.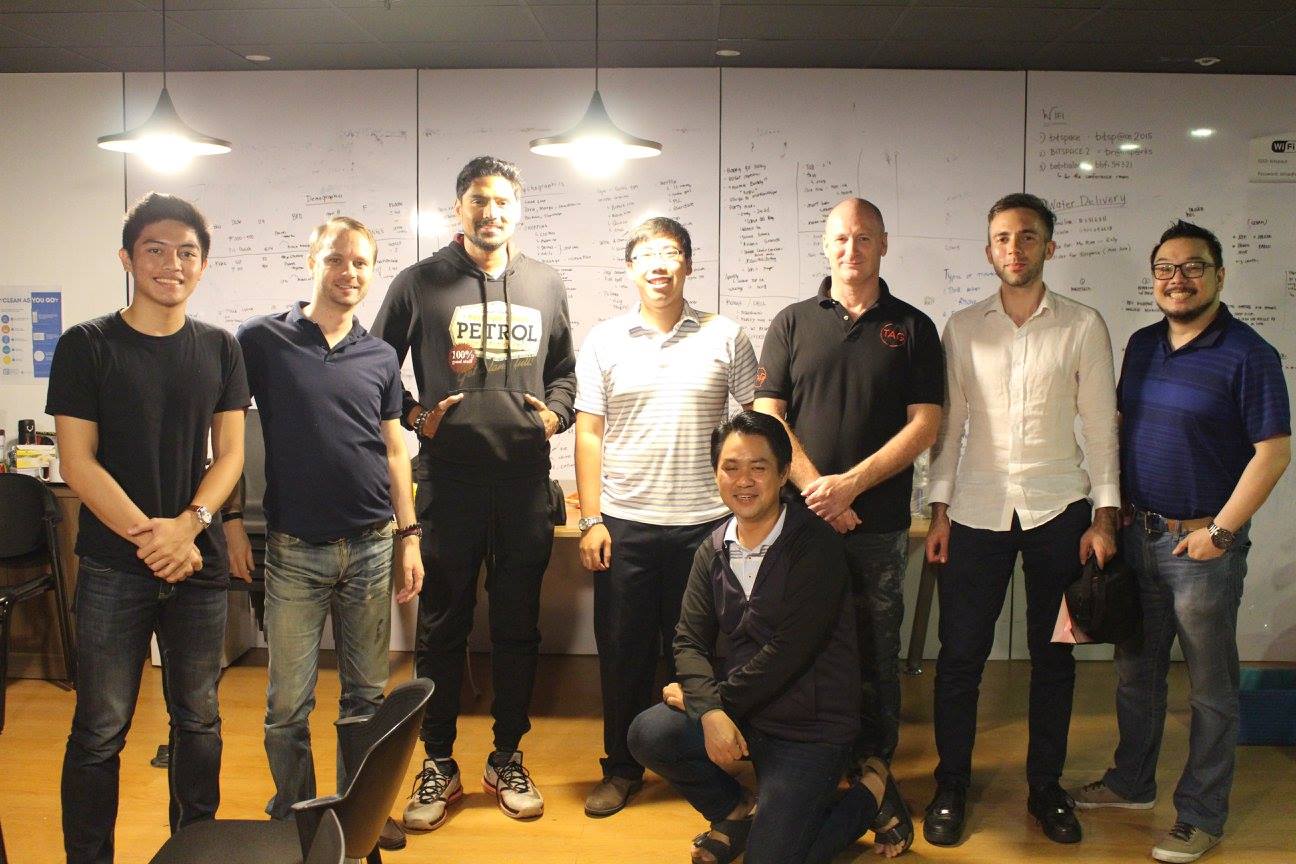 This is an old coin: Monacoin LAUNCHING 2014/01/01 0:00 GMT; but because it has it's roots in Japanese pop culture it's still in game. And just recently some vendors in Tokyo accepted it as they did with bitcoin!
The PC shop in Akihabara began to support bitcoin and monacoin.
Zaif is exchanging coins and Japanese yen.
https://www.ark-pc.co.jp/release/2017-06-08/
Zaif has ATMs all over the place (BTC/MONA) and I have it confirmed it is popular for arcade gaming in Japan.
The chart looks like a classic pre pump:
Current market cap:
It's really important that it sits in TOP100 because that helps to get attention.
MONA trading: