DEADLINE EXPIRED - THANK YOU TO EVERYONE WHO RESPONDED
MEDIA ALERT - I have 2 questions to which I need answers
DEADLINE EXPIRED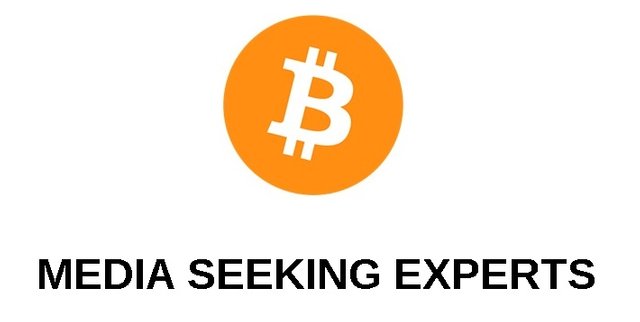 MEDIA LOOKING FOR SOURCES:
DEADLINE EXPIRED
In this post, I need to include quotes from experts in bitcoin and cryptocurrency.
I need about 200-300 words.
I have 2 questions to which I need answers.
Each expert please answer ONLY ONE question that you prefer.
These are the questions:
1.) How do you see bitcoin fitting into the African fintec/ financial system?
2.) What do you think of the potential of cryptocurrency and peer to peer bitcoin trading to bootstrap African economies?
DEADLINE EXPIRED
---
To be considered, send your comments and contact information to:
Lamourie Public Relations via email: DEADLINE EXPIRED
and your request will be forwarded to the reporter.
---