InflationCoin: Decentralized Peer-to-Peer trading guide via Wechat
With the latest growth in the market and cryptocurrency industry, network support for Inflationcoin (IFLT) has moved to arrange new services to fill in liquidity and demand with the increased user adoption.
Now for people looking to trade their assets, it's possible to move your coins from loaded exchanges and trade them directly via a mobile social app known as Wechat, which is in major public use where we reside in China. A direct trader from Localbitcoins with 2 years experience and over 500 BTC in trading volume huhuren has signed up to handle the task of providing basic liquidity to IFLT at this phase. A basic guide to interact with the OTC outlet is given below.
1. Download the Wechat app from Google Play or Apple IOS Store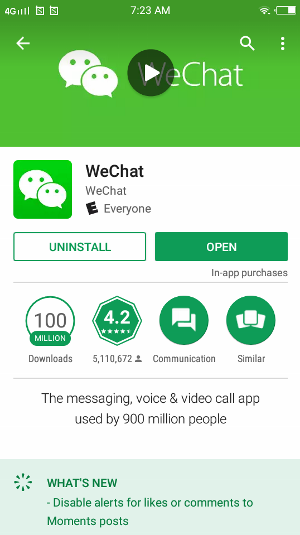 2. Search user id "sunnyhuhuren" and add to contacts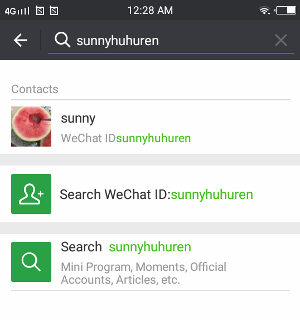 3. Send IFLT trade request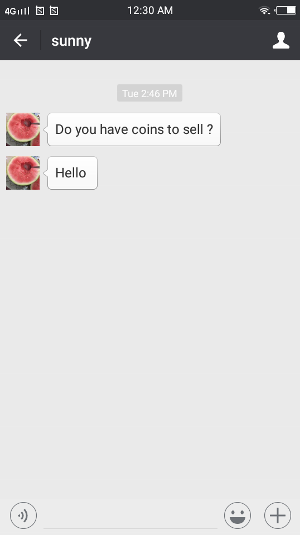 Send a trade request to Huhuren detailing the amount the amount of IFLT you'd like to sell, and the options for receiving your payment. Currently they offer direct payment or redemption through Alipay, Wechat, Bitcoin, or Bank Transfer. All offers are given at best market price according to http://coinmarketcap.com/currencies/inflationcoin/#charts. The daily OTC trade limits are $20-400,000 USD | 100-2,700,000 CNY.
Required information
If using-
Alipay, Wechat: Alipay phone number and name
Bitcoin: Your receiving BTC Address
Bank Transfer: Receiving bank account information (example: name, IBAN address, SWIFT code, etc.)
4. Receive invoice and Send coins to complete payment
After writing your coin trade request and options, they will make an invoice to receive payment. They will either use the Cointopay payment gateway and escrow portal or a direct IFLT address to confirm the trade.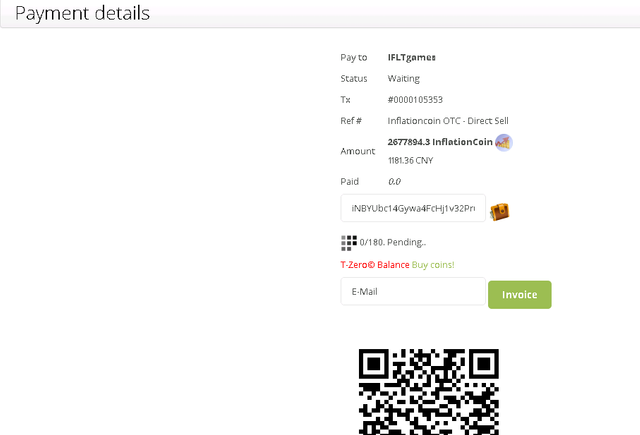 If using the Cointopay gateway, once you send IFLT to the generated address, your payment will be confirmed after 5 confirmations as shown below.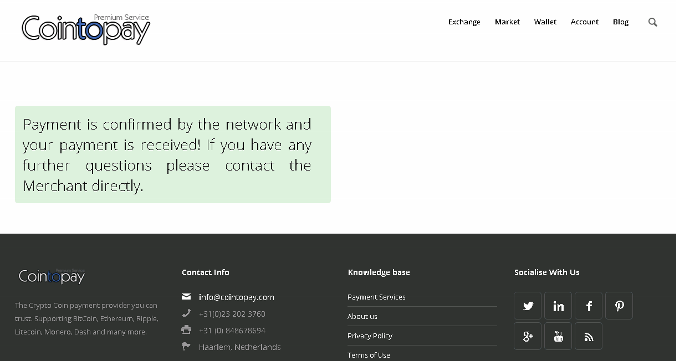 5. Receive payment receipt
Depending on user history, payments will be sent either before or after use of escrow or direct IFLT address. Alipay, Wechat, and Bitcoin are instant settlement transfers, but some bank transfers may be slower depending on your country of residence. Here is an example of the completed sale through Alipay. Alipay also supports same hour withdrawals to a Chinese bank account.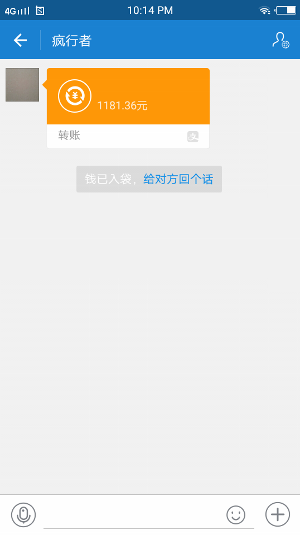 Happy Trading
Buy InflationCoin (IFLT) on Yobit Exchange (http://yobit.net/en/trade/IFLT/BTC) or Cointopay.com with Mastercard/Visa via Payeer