Why I believe COSS is a great investment for 2018!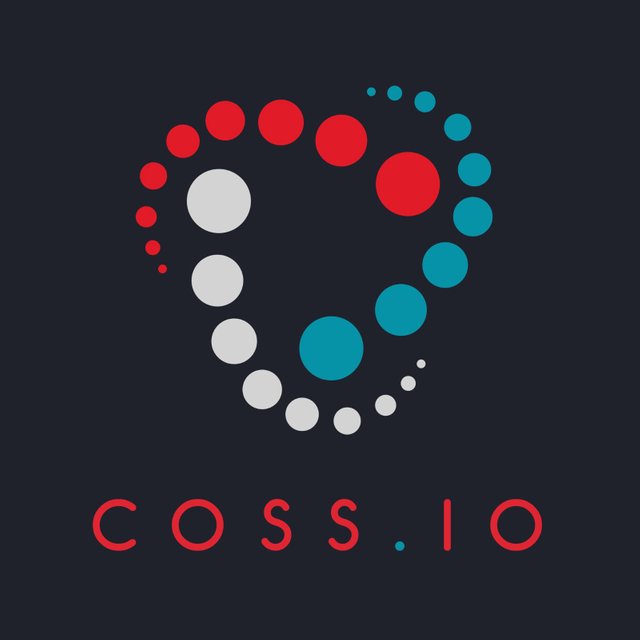 What is COSS?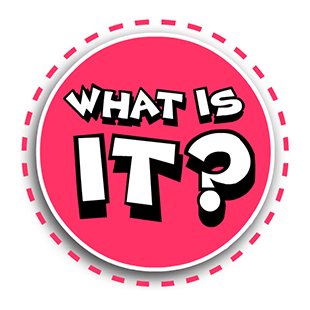 Coss is an exchange that pays a % of their profit to token holders like KuCoin exchange. however, while KuCoin will lower their dividend over time from 50% to 15% COSS will never lower their 50% dividends as it's built into the smart contract that powers their exchange. COSS stands for Crypto One Stop Solution, their aim is to connect fiat to crypto in multiple pays not only through their exchange but also with retailers. That means when you hold the COSS token you are not only entitled to a % of the fee cost from the exchange but also a % of the fee split when retailers use the payment gateway in the future!

How big is the dividends now?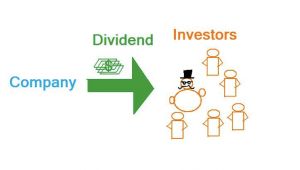 currently, the dividends are quite low as the exchange has been continuously under development and it could not handle the stress when it got the publicity December last year. However, COSS's developer team have worked really hard in the past months and have improved not only the speed of the exchange but also the UI. Also, COSS has yet to add the top 10-20 coins, mostly the exchange is used for altcoins and COSS's own token right now. They will implement bigger coins in the future NEO and GAS is confirmed to hit the change somewhat soon!
if you want to look into the profit from coss with your own calculations feel free to visit the website below.
Website: https://www.cosscalc.com/

Why are the dividends so important in my eyes?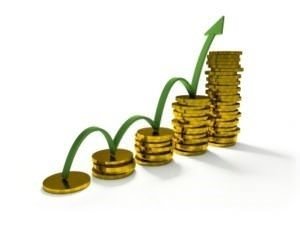 The reason the dividends are so nice is simple, you get a ton of coins you normally wouldn't buy you can then turn into ETH when the price of those coins are high, you don't have to convert your dividends into ETH as soon as you get them, you can wait until the price of those tokens/coins are at an all-time high. also, COSS devs have confirmed that coins that gather other types of coins such as NEO and GAS will accumulate from your dividends as well. so not only are you getting coins from your coss tokens but also from the tokens you have in your dividends wallet! so you will acquire NEO with coss and that NEO will give you GAS over time as well! this will also be the case for other coins but neo is the one coming to mind.

The Future for COSS?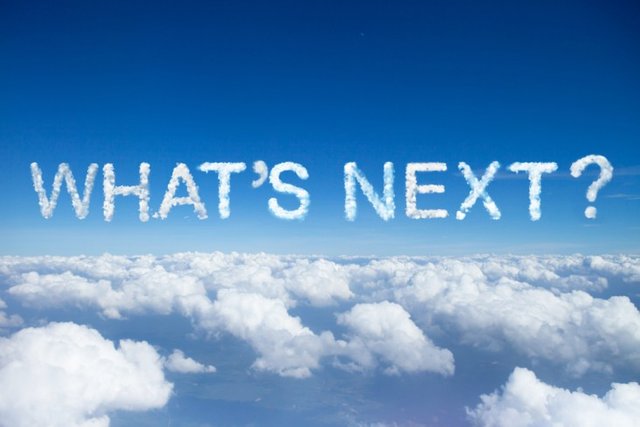 This week COSS announced that FIAT will hit the exchange by the end next week! that means you will be able to buy BTC, ETH, COSS, with USD, GBP, EUR. More pairs will be added in the future and coins that pay to get listed can get their coin paired with fiat for a small fee as well! because COSS is all about compliance it means KYC will be required if you are trading fiat, this is to keep the exchange running and make sure everybody's money is safe.

Ending Words

When I invest in something I am always thinking to myself what do I get out of investing in this project? most of the time you don't really get anything from investing in blockchain projects. You just get a coin or token with the 'promise' that it will go up in price. yet 50% of the tokens/coins out there don't have a use or purpose and it's jsut empty promises that makes them valuable. COSS on the other hand directly gives you something from holding it and that's what i like, not only is the project really interesting they also gives you something for holding on to their token!
i am sorry for not having any articles out the past 2 days I had some school work that needed to be done.