Why do i invest in Alt-coins over the top 10 coins? (How i Invest)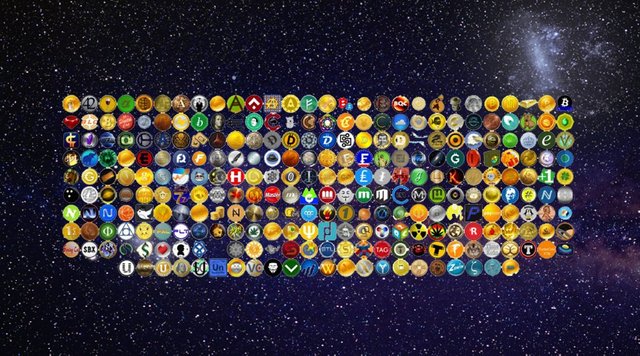 Top 10 or AlT Coins?
Recently I have seen a lot of discussions about what people should invest in etc. And I wanted to let my opinion known, honestly it depends entirely on what you want to get out of crypto, some people just want some safe profits and in that case, I would most likely invest in the safer coins (Bitcoin, Ethereum, RPX etc) however, for me i like to take risks with potential huge rewards. If I invest 1k into Bitcoin the chance for BTC to double in price is a lot lower than if I invested my money into an Altcoin or even a recently closed ICO, of course, investing in altcoins is riskier than investing into the top 10 steady coins but it's a risk I am willing to take.

My Biggest PayOut
My best result by investing in Altcoins like this is without a doubt COSS. I bought a small amount of coss when it was worth about 0.06$ each. If I had sold them at their highest I would have made over 30x my initial investment. I did however not sell them at their highest which I should have done and lost out on a lot of money, but we are all learning that's why we are in this game.

What Do I need to improve on when trading?
I need to be better at knowing when to hold them and when to fold them. I have never lost money on any investment i have made but, I have lost out on large amounts by not selling at the right time. that is something i will be focusing more on in the future.


What is your trading tips?
So that's my story what is yours? have you ever lost a lot on a bad trade? have you lost out on a huge payout by not selling? or anything else. please comment below!