CryptoCurrency Trading Competition 1 Million in prize money! : Free Participation!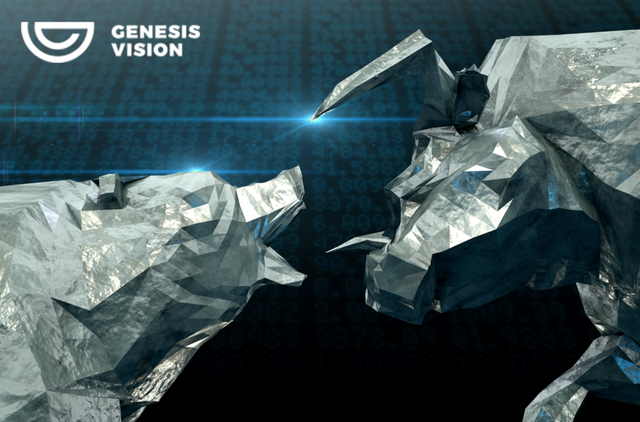 Something huge is about to happen for all traders!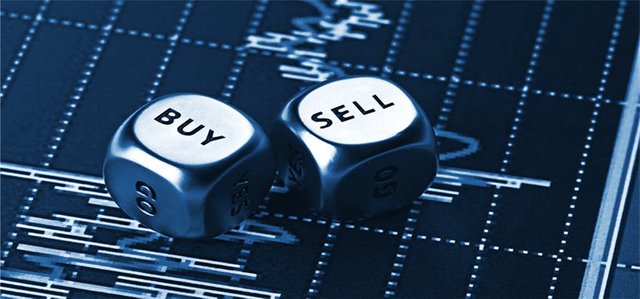 Genesis Vision recently announced they would be hosting a competition that's free to join with a prize pool of 40000 GVT worth 850.000 USD at the time of writing. This is huge for anybody that has ever thought about trying their luck at day trading and to play with a large amount of money they normally would not have access to! when you create an account to participate in this contest/mini tournament you will be given play money worth 10.000$. You will then be trading that against real market swings. If you are anything like me and have never had that amount of money to play around with you will love this! I will give it my best shot and I might even update you guys!

how are the prizes paid out?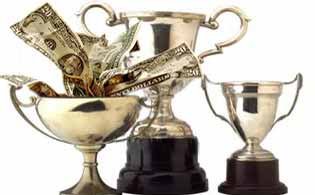 If you do well in the competition week (there are 4 weeks) you will receive funds for your account. these funds can't be withdrawn as it's an investment in you from Genesis Vision. However, any profit you make outside the prize investment can be withdrawn at a 50% fee, this is quite a large fee but you did not invest anything, to begin with! if you are doing well you are just making money from no initial investment!

Rules!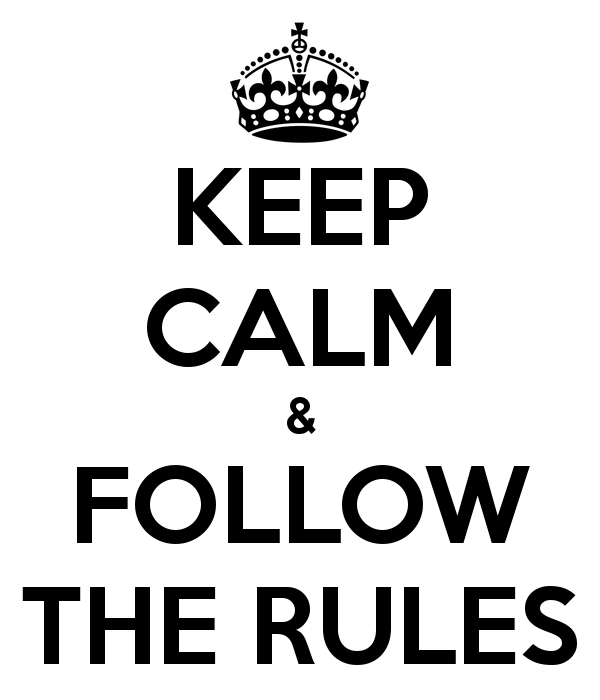 As with any other competition, there are rules that have to be followed. Here is the rules set by Genesis vision.
● Participants will need to register a personal manager account and open a competitive program.
● If you already have an account, you can open a competitive program in your existing manager's account.
● It is prohibited to have multiple manager trading accounts.
● A manager can have up to 3 trading programs within a single manager account.
● A manager can participate in multiple rounds, in case he didn't win any of the previous ones. A manager can only win once.
● It is necessary to have an avatar and a description of the trading strategy you are applying to the trading account.
● The account will be created on Just2Trade broker, using the MetaTrader 5.
● A fixed amount of $ 10,000 is credited to each participant's account.
● All of the participants start from the first level.
● Investors can invest in managers on general grounds.
● The use of automatic trading systems (Expert advisers — EA) is allowed.
● A manager must close or perform at least 20 trades on the competitive program.
● A reporting period is fixed and equals one single day.

Will I be competing?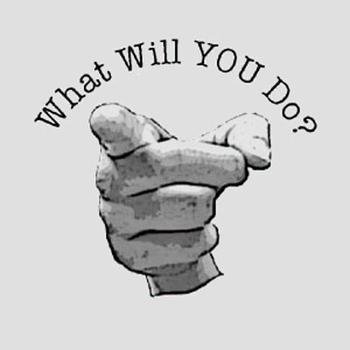 Absolutely! I will not miss an opportunity to play around with something like this, even tho I know i am not the best trader out there I will give it a shot, you never know what might happen! I completely understand if it's not everybody's cup of tea and just want to hold long on their investments. But if it ever crossed your mind to try day trading at any point this is your chance to get some experience!
more info and how to enter: https://blog.genesis.vision/gv-traders-championship-63ed29cc4011