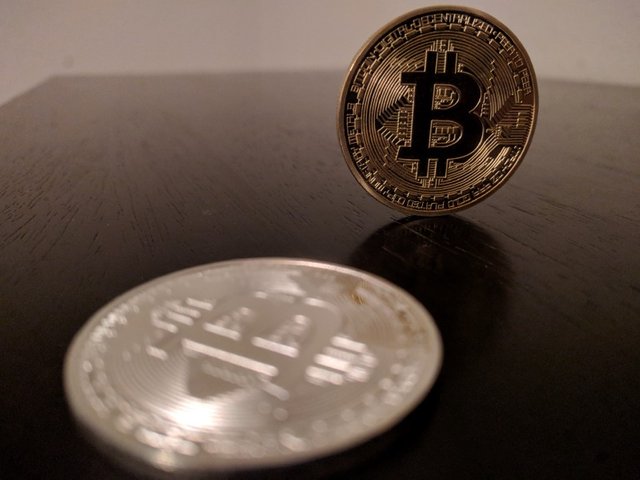 Happy New Year 2019 to all cryptolovers in today´s 10 aniversary of Genesis block...the first block that gave birth to our cryptouniverse a 3rd of January of 2009.
BTC price is now sitting at yearly lows, however it is still neraly 400 percent higher than 2017's low price. In fact, a look at yearly lows throughout BTC history, shows the massive Bitcoin price gains and the way 'hodlers' are potentially created.
2017 was the year of BTC hitting the main audience and all-time highs (ATH) value as well as ATH for other cryptos such as Ethereum, Litecoin, etc. Bitcoin (BTC) $3874.06 -0.4%, the world's top leading cryptocurrency in terms of market cap, had an massive bull-run resulting in an ATH of almost $20,000.
On the other hand, 2018, was a year of a long and cold bear market. The market's forerunner suffered a steep decline of about 80% of it´s value.
However, if we don't look at ATH's, and we focus at yearly lows. That will reveal us the growth in hodlers.
These are ATL per each year:
2012 – $4
2013 – $65
2014 – $200
2015 – $185
2016 – $365
2017 – $780
2018 – $3200
That marks the growth and value confidence in the people who won't sell at any price.
MASSIVE GAINS IN 2 YEARS OR PERHAPS LESS
The above chart shows that long-term 'hodlers' should be doing very well in spite of the current short-term declines in Bitcoin's price. As we have seen, there is a trend set, and no reason why it should be broken.
Bitcoin has gained in value over a 82,000 percent mark just in the last seven years, outperforming even succesfull stocks like Amazon (AMZN) along the period.
The crypto flagship's daily moving average is 0.325 percent in the positive. So there is room for confidence and a bright 2019 ahead.