Darb Finance - Meet our team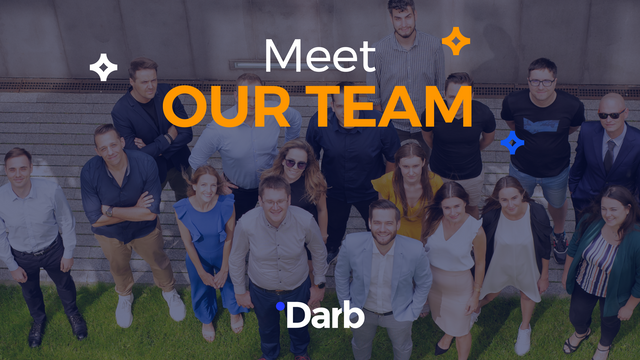 In Darb we understand how important reliance is for a company that you trust with your funds. That is why we decided to put a spotlight on our transparency and bring you closer to the people who work every day to create the most comfortable trading ecosystem for your use.
Now you can visit a section about us to meet the team and discover the faces of professionals behind our platform.
We consist of Blockchain specialists and passionates, marketing and design experts and client service, all working together to guarantee you with the best efficiency and trading comfort.
Here at Darb, we join technical knowledge, acquired through years by our developers, and design excellence to create innovative blockchain solutions for both our exchange platform and business partners.
Visit the section about us now: https://darbfinance.com/en/aboutus