What are cryptocurrencies? The money of the 21st century ,or the future money.
Cryptos have become a global phenomenon.However; despite this prominence, a majority of the world is still ignorant of their true impact. Since June 2016 many big organizations have started conducting research on most blockchain start-ups
Virtual currencies, perhaps most notably Bitcoin, have captured the imagination of some, struck fear among others, and confused the heck out of the rest of us." – Thomas Carper, US-Senator
Beyond the all the noise and all the press release a big part of the population the banks scientist consultants developers have very little or no knowledge at all about cryptocurrencies.
They lack even the basics.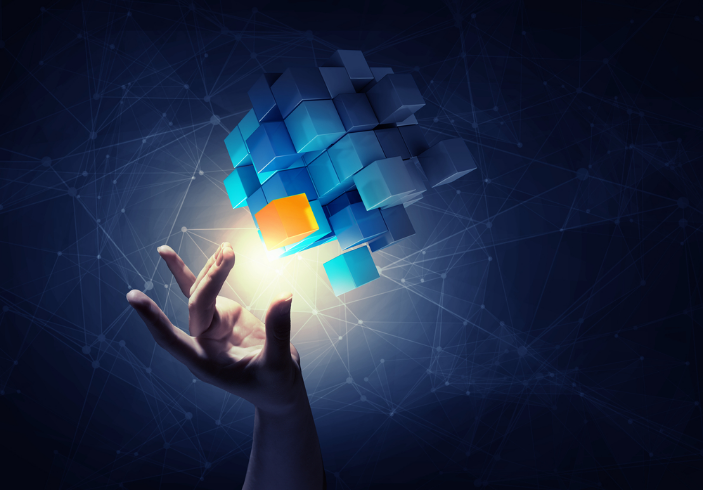 What are these things called cryptocurrencies?
Where did they come from?
Why should you even get concerned about them learn?
What is needed to know about them?
Every so often we at CRYPTOIMAGINATION shall devote to educate the steem community all that there is to know about the cryptocurrency world.
Our next post with be attempting to answer this questions and much more.