5 Reasons You Should Know About Enigma (ENG)
Enigma (ENG) came onto my radar a while ago, they have a great team and a technology that could have a big impact in cryptocurrency, in my opinion it's definitely a coin to put on the radar.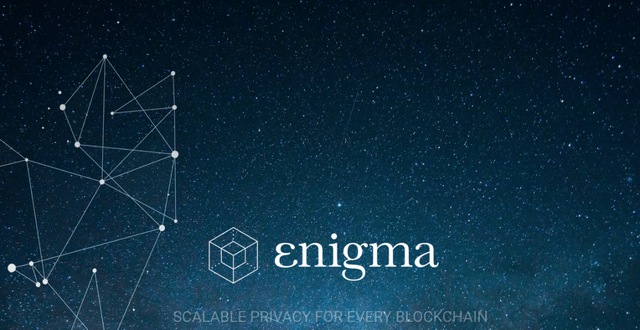 Usually when I evaluate a coins I do it according to the 5 P's below. In my opinion if you invest in a project, these five points, should make a good base for your final decision.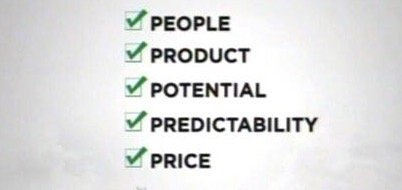 1 - People:
When I look at the people of a project I see that as being the absolute most important aspect. You don't come up with a good product without the right people, and you will not be able to achieve it without the right people behind it.
When I look at the people I imagine meeting them in real life and having a discussion and in the end of the conversation I decided if I can trust them and if i can trust them I imagine myself handing over the amount of money I feel I can trust them with. In the end it's your hard earned money, you wouldn't just want to hand it over to a stranger.
So let's look at the team:
The team of Egnima is made up of a group of people from MIT. For those who don't know MIT - Massachusetts Institute of Technology, is probably the most well known university for science and technology, and they have fostered some of the most successful people in the planet.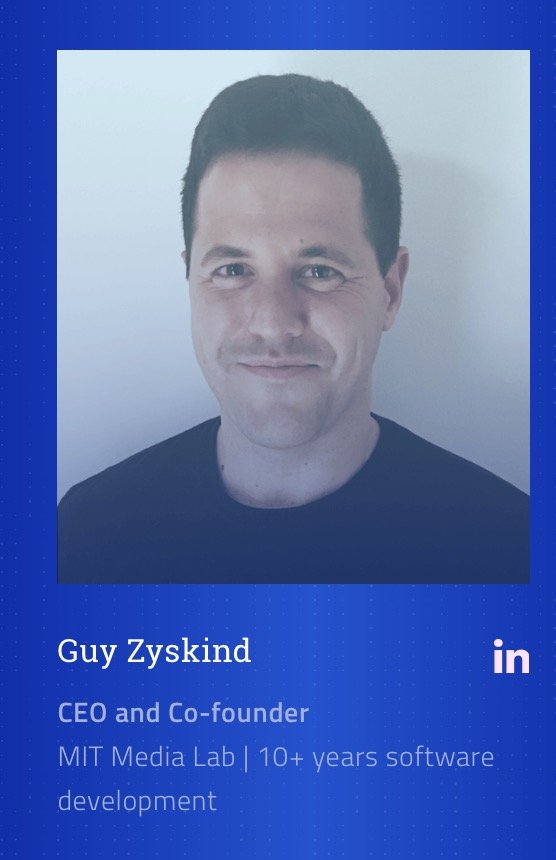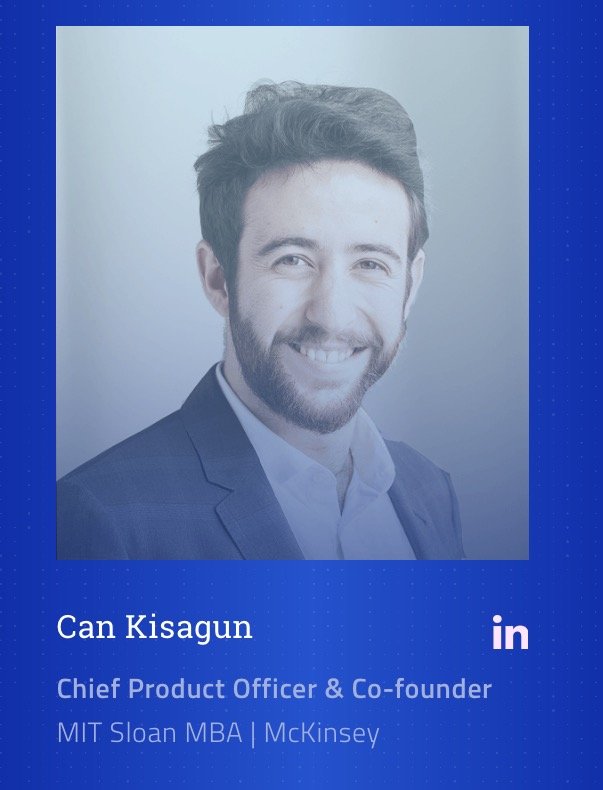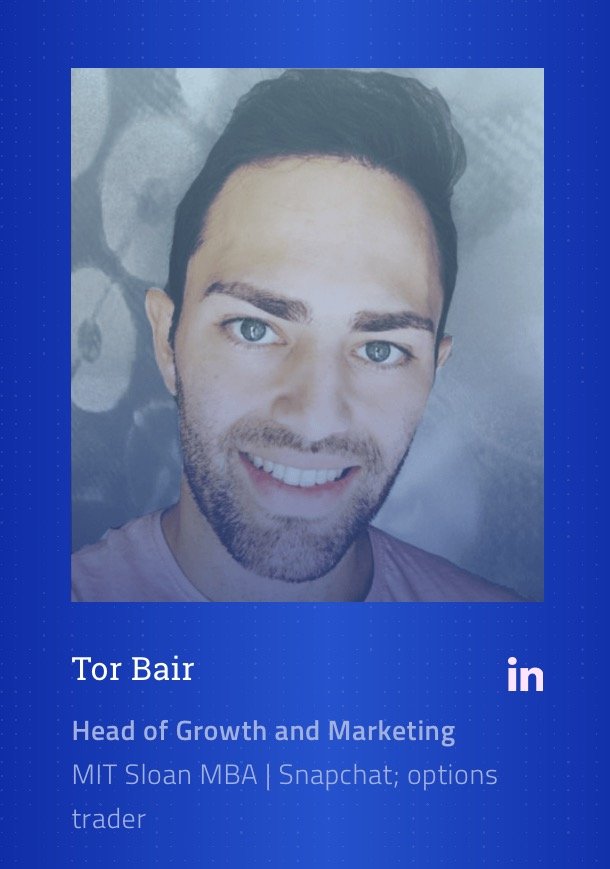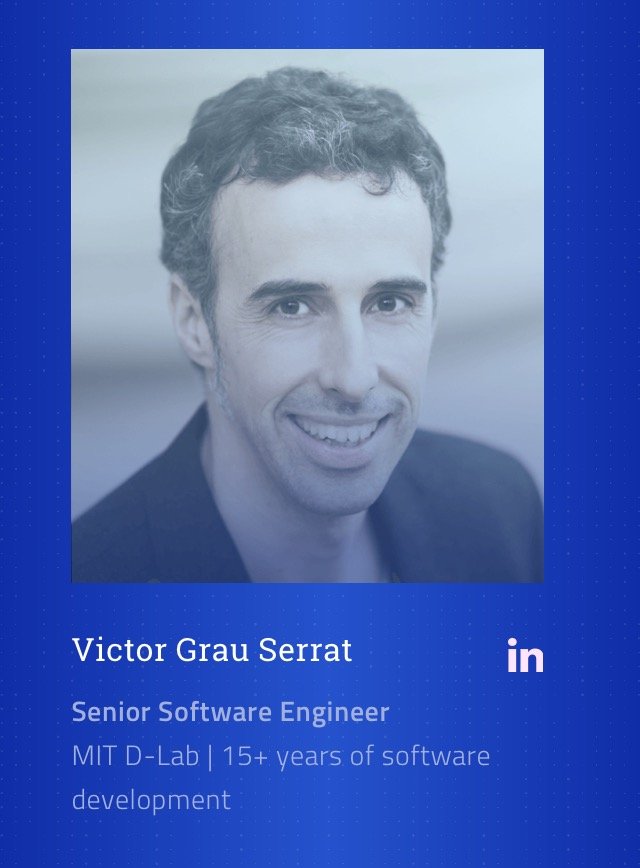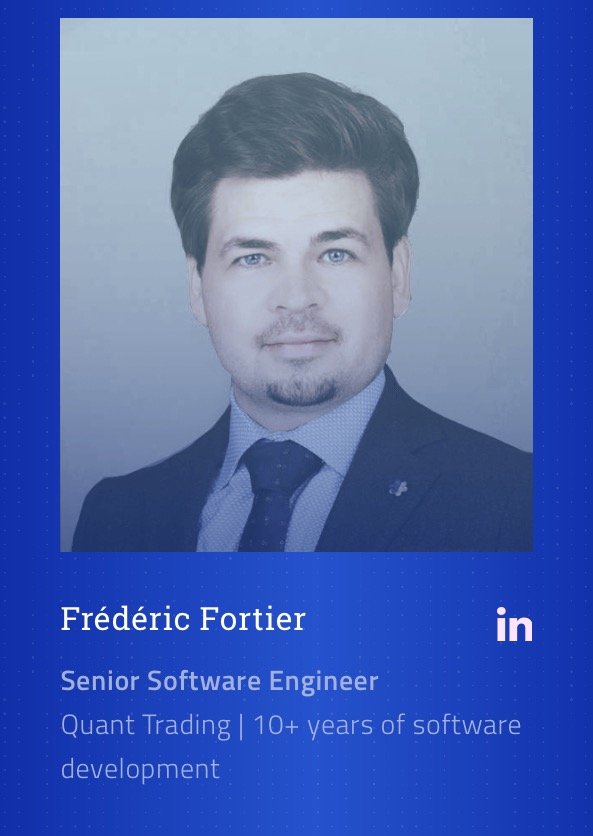 As you can see most people come from MIT here and they also have had a lot of experience with software development since graduation. Guy Zyskind originally created the idea of Enigma for his thesis and when people saw the genious behind it the project as developed into a real organization. After seeing Guy zyskind in several interview I get a very good impression of him and my own opinion is that he seems trustworthy and that he is highly motivated to change the industry with the Enigma protocol.
2,&3 - The Product and Potential: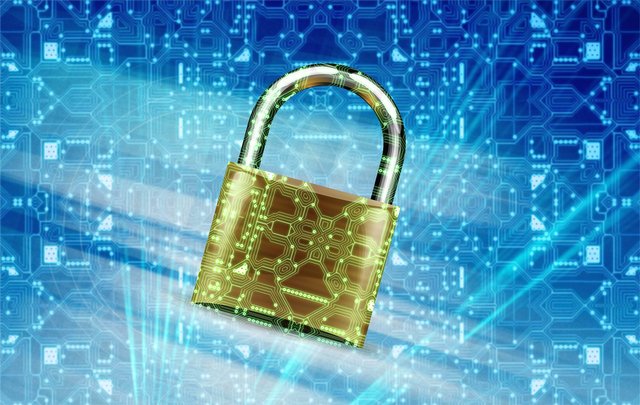 So if we look at Enigma, what is this product trying to achieve. Well, they are starting to tackle a major task and crucial one at that.
There are many benefits to the blockchain being transparent, but in some cases we do not want others to see what we do on the blockchain. Well as for money transferring this has already been tackled with coins such as Monero Zcash etc. So what is Enigma trying to tackle ?
Smart contracts becomes secret contracts:
Yes, Enigma is going to allow for smart contracts to become private. There is a huge market and big demand for this kind of product because there are many companies and industries that would need to keep information private. Some examples could be tax information, insurance information, medical data and much more. We have all seen what has happened with private coins, Enigma is the new step for smart contracts and the market is ready for it, and in sure many other blockchain technologies will be wanting to work with Enigma.
4 - Predictibility:
Seeing how the market has evolved and the progress they have made so far in predicting this coin to increase a lot in the near future. Just recently Enigma joined The Enterprise Ethereum Alliance and Decentralized Identity Foundation, which opens up possibilities for a lot of cooperation, considering that most smartcontract based cryptocurrencies are currently operating on the Ethereum network.
5 - Price: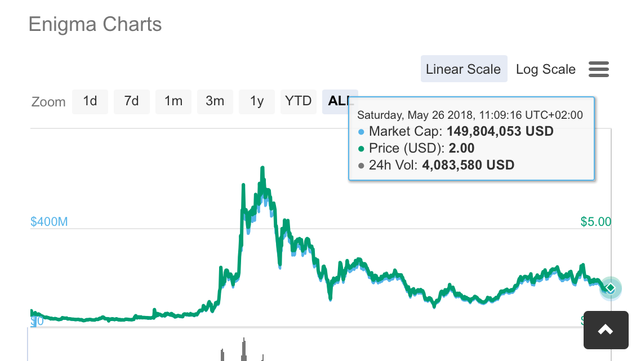 The price is currently hovering around 2 USD/ENG. when it entered the market it was around USD 0.6. As it was launched in January it was not one of the coins that was majorly overvalued and bubbled up in price. Right now is a great time to buy some if you asks me. If a bull market will commence I think Enigma is going to go very high ! The overall supply of Enigma is 150 million coins, currently only half of that is on the market which gives it a market value of around 150 million USD. I would not be surprised if
We see a 10 X move within the not too distant future.
All information found here, including any ideas, opinions, views, predictions, forecasts, commentaries, suggestions, or stock picks, expressed or implied herein, are for informational, entertainment or educational purposes only and should not be construed as personal investment advice.