PayAccept: Safe And Intuitive Interface For Managing Crypto Assets


Image credit
Blockchain technology has revamped how we exchange values. Through blockchain, online payments, especially peer- to- peer, are made possible.
The role of a middle man when making payments is no longer needed with this innovation. The autonomous and decentralized network of blockchain contributed to its adoption by users from different parts of the world.
Ethereum is a blockchain based technology that gives project developers access to run their codes on it. More than 2000 cryptocurrencies have emerged since Ethereum network was created.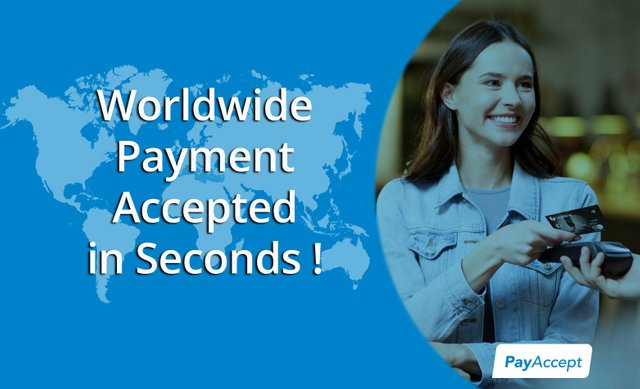 Image credit
Because crypto users are responsible for the safety of their assets, several cryptocurrency wallets are being created by third party to help them save these assets. This seems like a good idea since users will not need to bother themselves with writing down their alphanumeric keys that are associated with crypto asset transactions.
Many users have crypto assets on different cryptocurrency platforms; writing the private keys for each platform is a Herculean task.
Paper wallets, hardwallets and E- wallets are mostly used for storing crypto assets. Each of these types of wallets has its pros and cons. For instance, loss of paper wallets will result in unrecoverable loss of crypto assets. The fear of this loss caused many users to prefer giving the responsibility of their assets management to a third party. This comes with its risk though.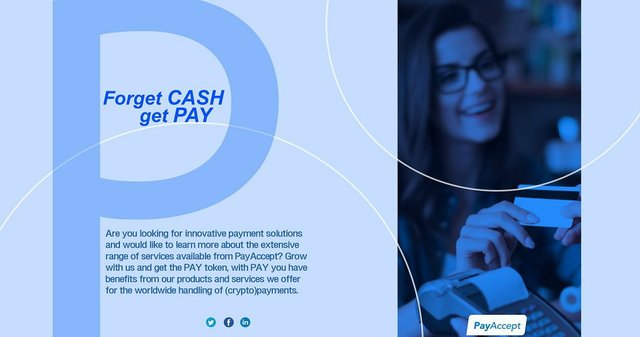 Image credit
Problems Users Face When Using Cryptocurrency Wallets.
 Blockchain technology was designed to allow individuals manage their funds without using a middle man. Many crypto wallets have defeated this purpose by denying users full custody of their crypto assets.
 Third party crypto assets management can cause financial loss if such party fails or runs off with clients' assets.
 Storing crypto assets on exchanges is also risky because users' private keys are managed on the platforms. If there is a cyber attack on such platforms, substantial losses will be incurred.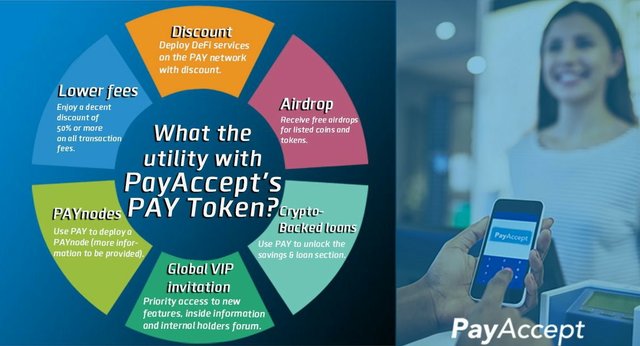 Image credit
PayAccept's Solutions
Despite all these problems, the responsibility of managing one's crypto assets across multiple wallets is overwhelming. A slight error can result into assets loss.
PayAccept will help crypto users to manage and keep their assets without fear of financial loss. PayAccept aims to create a simple wallet which will allow users to easily convert cryptocurrency to fiat, stablecoins conversion and atomic swapping of assets.
PayAccept is already in partnership with NEXT.exchange to enhance its liquidity over time. Defi, debt contracts, and several exchange infrastructures are also being incorporated into the platform.
PayAccept Interface is simple to use as it allows users to exchange assets and perform other functions with few clicks. Users have access to their private keys and have full control over their crypto assets.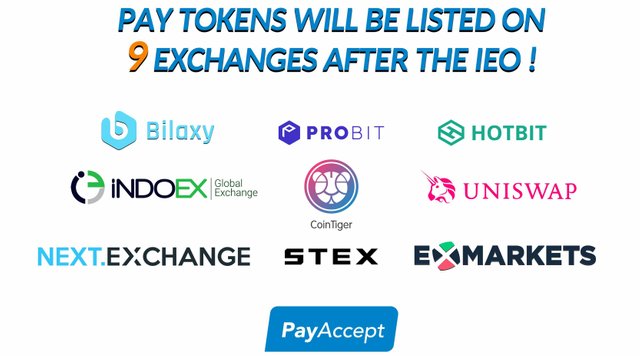 Image credit
PAY Token (PAYT)
PayAccept offers users rewards or loyalty points using the PAY tokens. The token which is an ERC20 Ethereum based will be used on the platform. Users of PAYT stand to enjoy discount on all their transaction fees.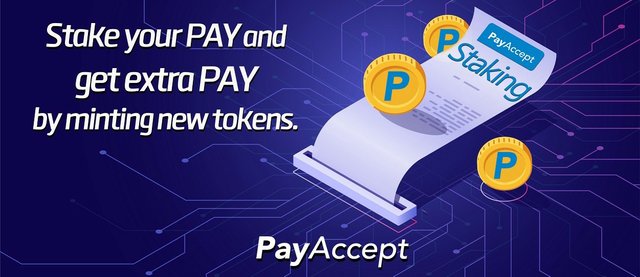 Image credit
CONCLUSION
PayAccept platform will help crypto users to manage their assets without any hassle or fear of financial loss. The platform will be implementing Gnosis interface which is known to be highly secured and hack-proof. PayAccept is user's friendly and can store several cryptocurrencies. They are partnering with NEXT.exchange by building on the existing NEXT infrastructure while focusing on services such as payment processing, issuing of debit or credit cards, international bank accounts, foreign exchange, etc.
To get more insight on this unique project, visit the urls below
Website
Whitepaper
Twitter
Telegram
Facebook
LinkedIn
Medium
pre-register here
Buy PAY token here
Bitcointalk Bounty thread
PAYACCEPT YouTube videos
PayAccept Marketing video: