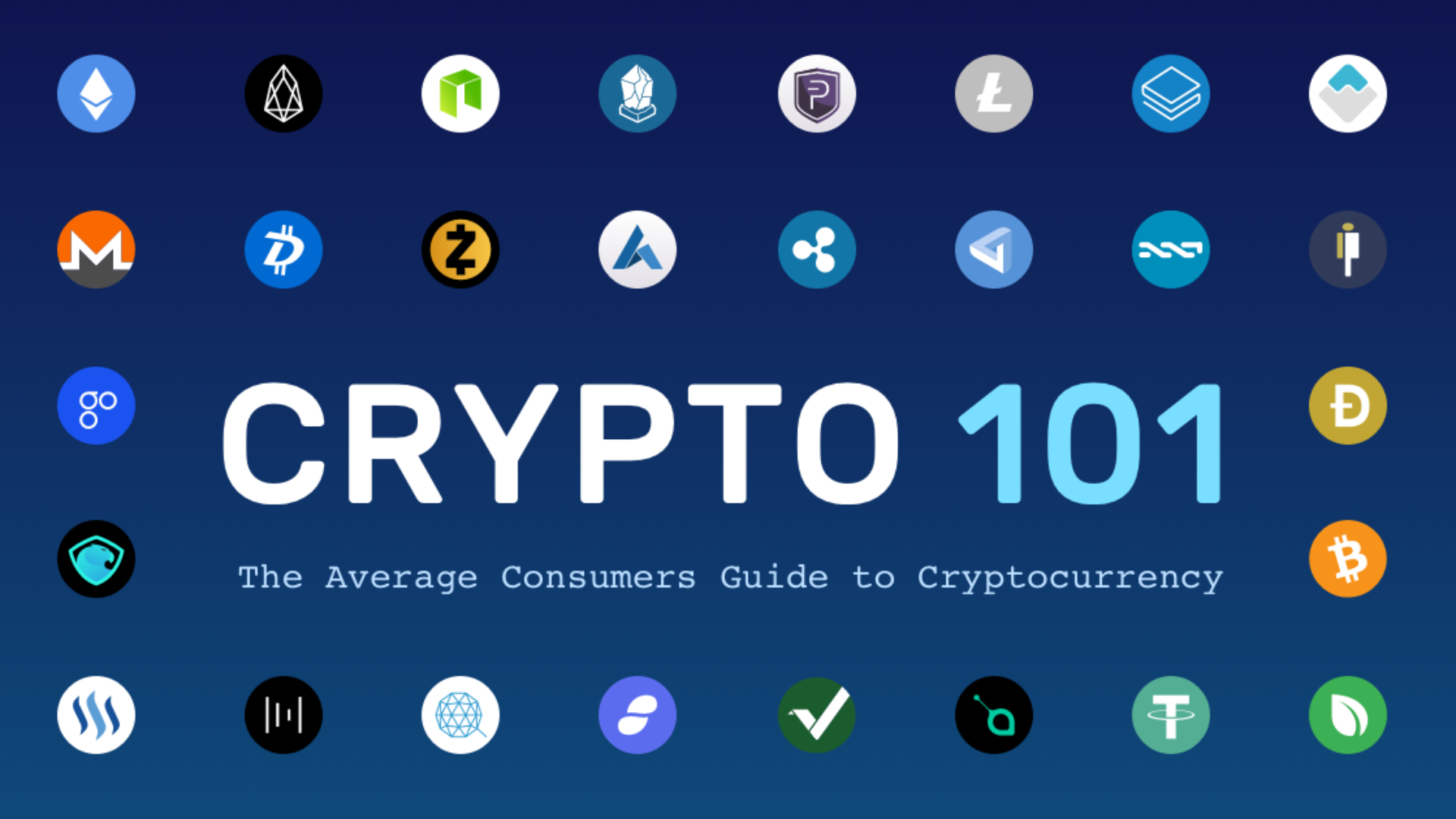 If you are one of the many newbies like me, who don't know what's going on in the crypto world, yet don't want to lose out on world-changing technologies, you might find this article interesting.
Cryptocurrencies trade on many different exchanges around the world.

Web sites like CoinMarketCap.com accumulate prices from those exchanges in order to calculate an average price. (This helps us get a rough approximation of how much the market values Bitcoin, Ethereum, Ripple, or NEM. It is a rule of thumb measurement.)

Data shows that Korean investors pay a premium for most currencies. For example, the third biggest exchange, Bithumb, showed an average ETH price of $1,743.55 yesterday. By contrast, the leading exchange for trading ETH showed an average price of $1,157.82. That's a 51% premium for trading on Korean exchanges!

In sophisticated markets, this kind of calculation is unnecessary because institutional investors squeeze out all arbitrage opportunities.

But crypto markets are young and inefficient. That's why Korean prices are able to drift away from average Ethereum prices.

CoinMarketCap.com wants to give people the best idea of global prices, so they omitted the outlier data. (Korean exchanges are the outliers.)
Before you plow money into cryptocurrencies, make sure you do your homework beforehand.
Feel free to resteem and upvote