Introducing the Ledger Nano S! As I look to build my crypto holdings, I finally decide to invest in a hard wallet - Ledger Nano S.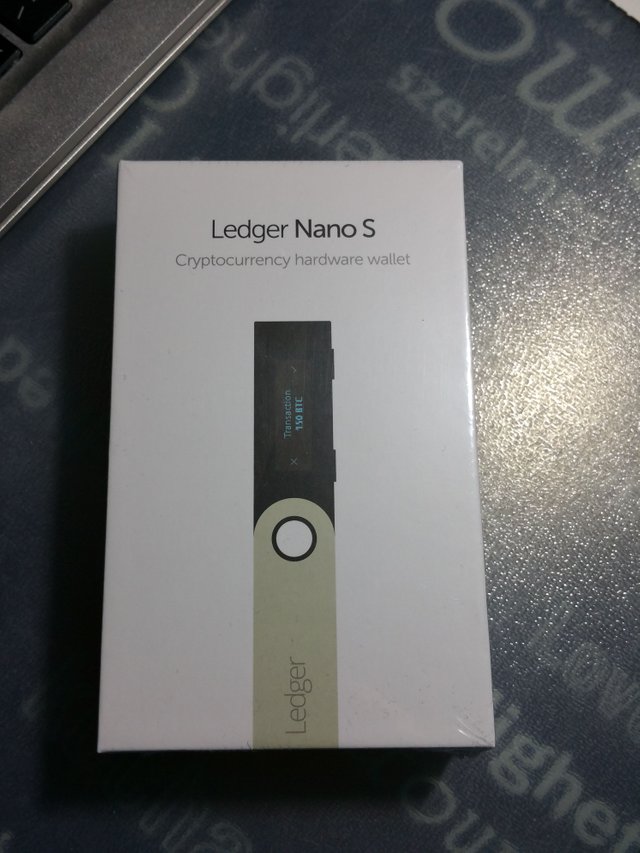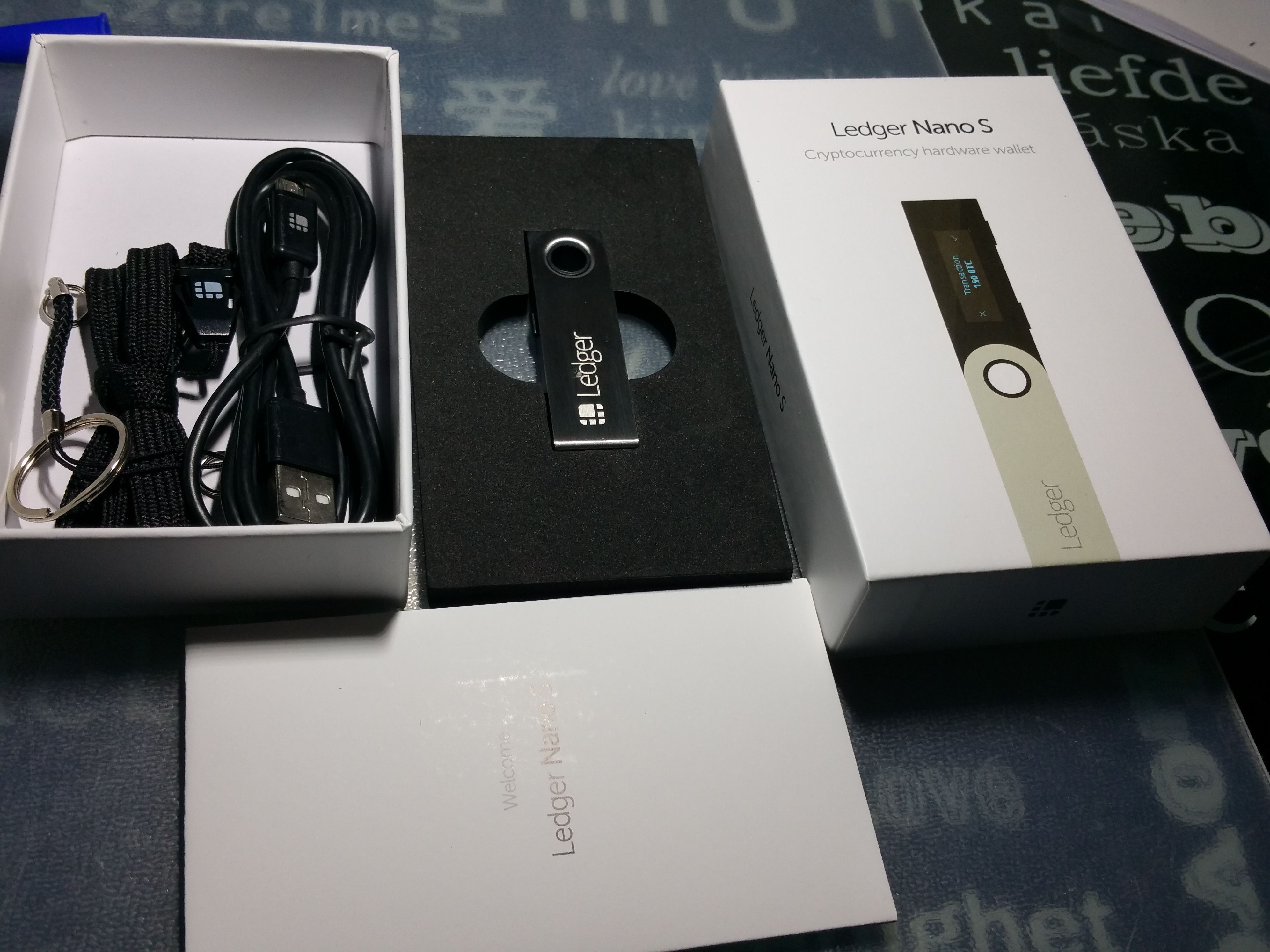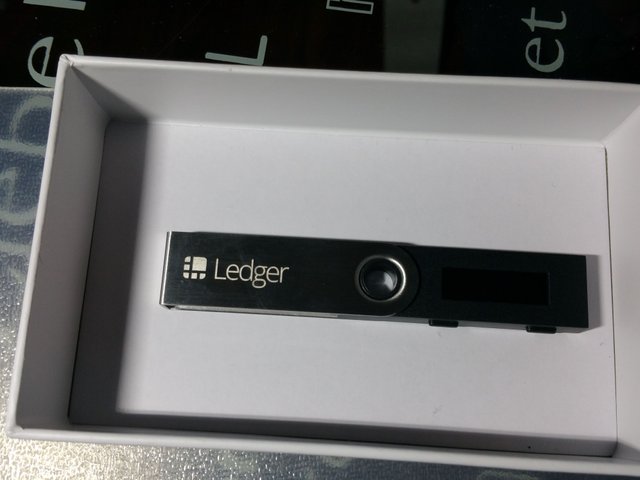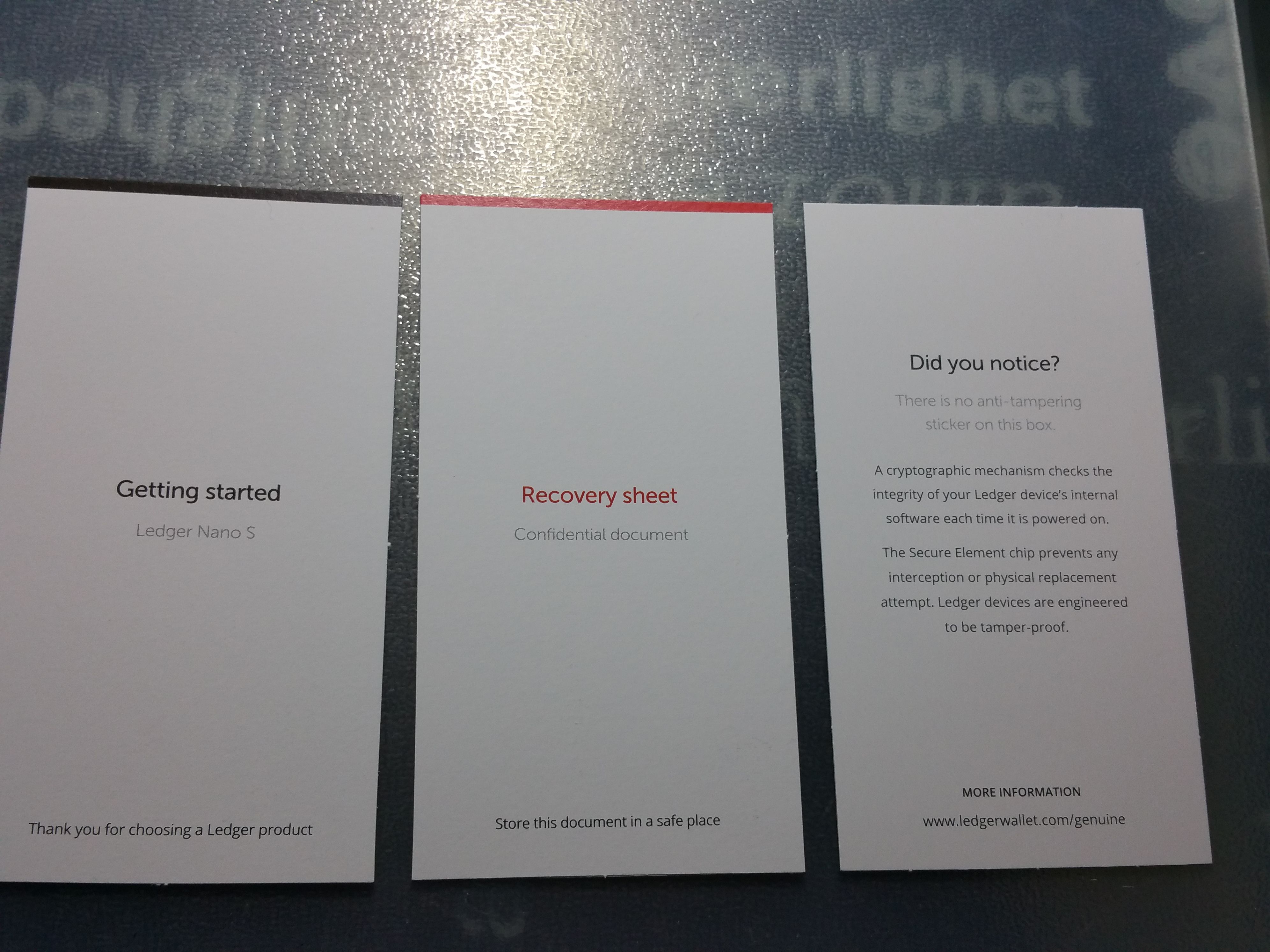 According to many websites, the best way to store your cryptos is to go cold storage. With so many phishing scams, fake ICOs, hacking, whatever, it's always prudent to take security measures to protect what could be your ticket to a Lamborghini.
Prices of the Ledger Nano S have also gone up since last year, from 58 euros to 98 euros today. Now, I won't write a review nor a tutorial of the Ledger Nano S since you can find them on Youtube.
Honestly, I find the Ledger Nano S to be a pretty cool product, but not very user-friendly.
Do you have any better ideas to securely store your cryptos? Anyone prefer Trezor?