Introduction
Welcome. Although the claiming process is pretty easy, some users seem to struggle. This article should sort things out.
Starting up with resources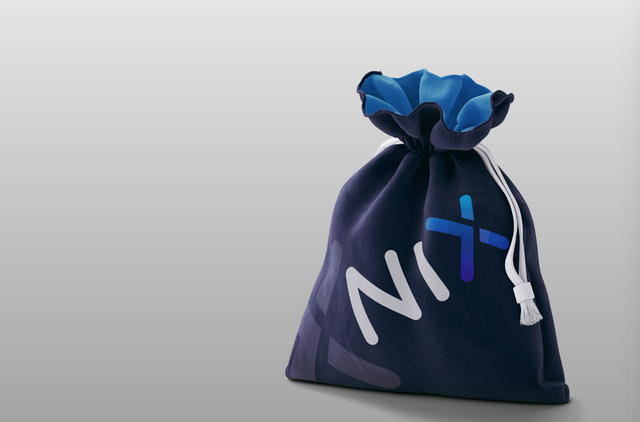 Prerequisites
In order to receive NIX you had to hold ZOI during the Snapshot.
You need access to the private key of the address eligible.
You need to create a NIX address to receive the claimed NIX.
Getting your NIX wallet, signing and submitting
Download your NIX wallet here. If you are using Linux, follow this guide.
Open the wallet and let it sync. It might say that it needs 200GB to install but that is currently inaccurate (it does only take 10MB; this will be fixed in the next update).
Proceed by creating a new NIX address by clicking FILE -> RECEIVING ADDRESSES -> NEW +. Make sure that the address starts with N.
Open up the Nix Claiming Form and get your Unique ID.
Now follow the official instructions (you can also watch the video) to sign a message and fill out the claiming form.
Receiving the claimed NIX
Please note that all claims are being checked manually by several team members.
Do not submit additional claims for the same ZOI address.
It can take between 2 and 4 weeks until you receive your NIX.
There is no way to speed up this process.
Further help
If you encountered any issue that has not been covered here, you can reach out in the official Discord server or just ask down below.