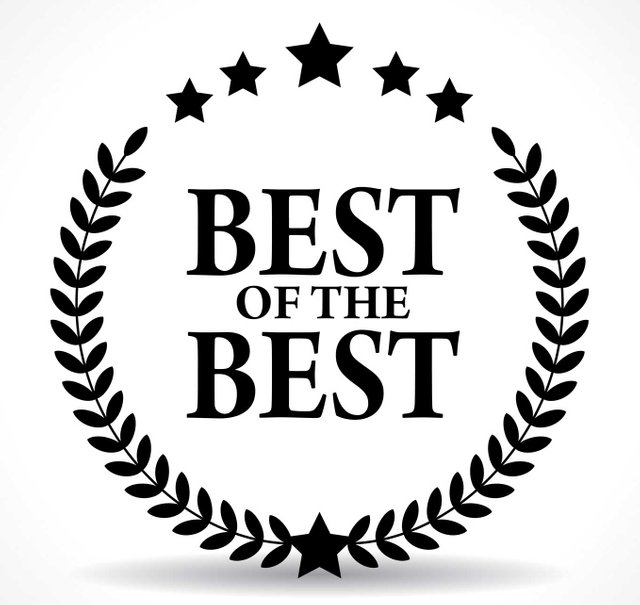 In Recent Days There are many People involved into Crypto Currency Investment or Study, including ME ! YES, This is Giving a New Height to Crypto Currency Market. Now Comes a Problem also. Managing Crypto Currency Portfolio. So, I Started Searching for an APP to Manage my Crypto Currencies. The GOOD News is One of the BEST and Dedicated Developer has Already Developed one of the BEST to Assist us. There are Some Other alternatives as well. But Today I am Going to talk solely about
http://www.blockfolio.com/
- Crypto Currency Portfolio management APP.
---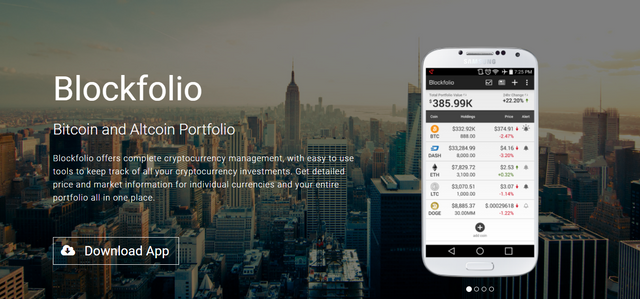 ---
This app has got Very Extensive TOOLS to Manage Your Crypto Currency Portfolio. If you have invested in Multiple Crypto Currencies or You would like to keep track of multiple crypto currencies of your interest. Then Why Not Give it a Try. Because It carries the following Best Features as Said Officially. Check It Out...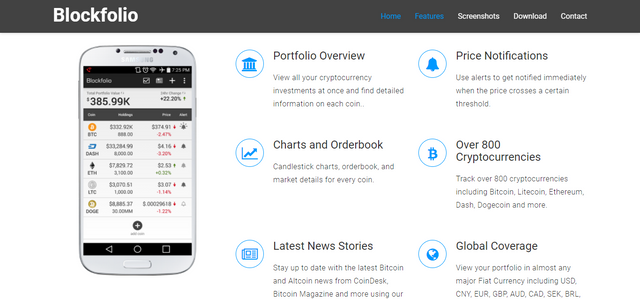 ---
Except The above listed Image and Descriptions. I would like to Show Some Screenshots from My Own Portfolio and Describe what i like the most about this app. It is one App Which is Must for the Crypto Lovers. Have a Look...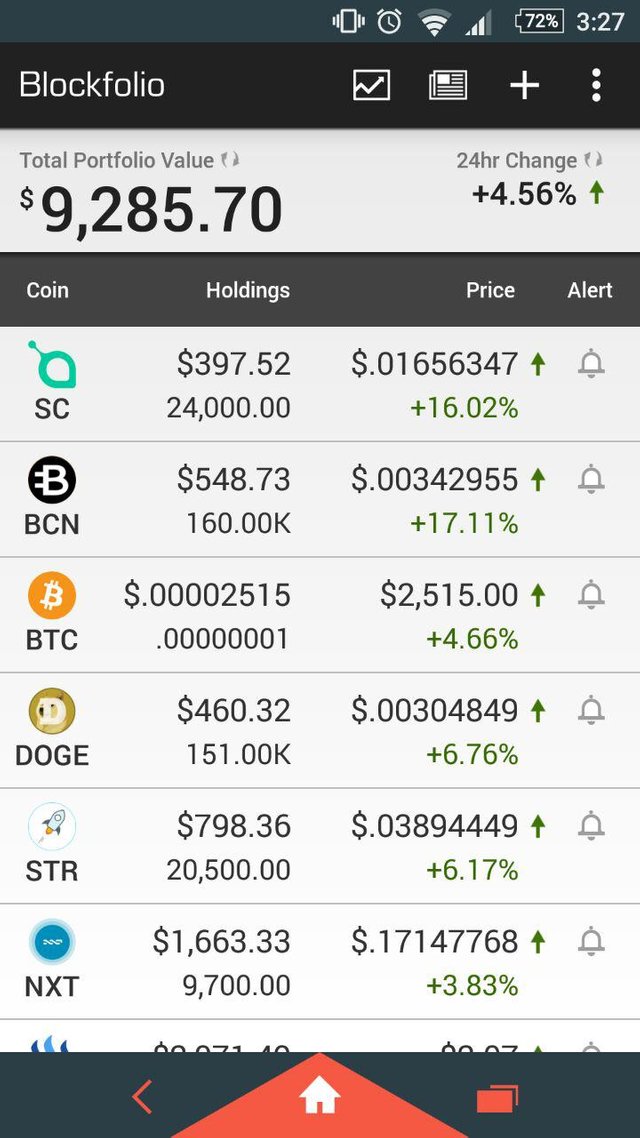 ---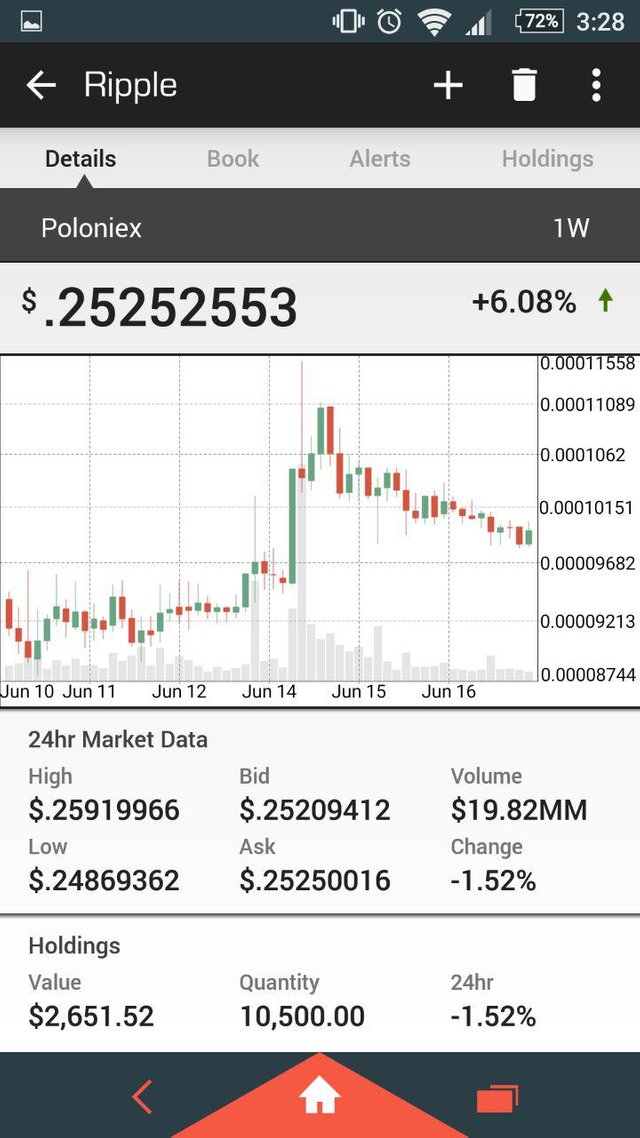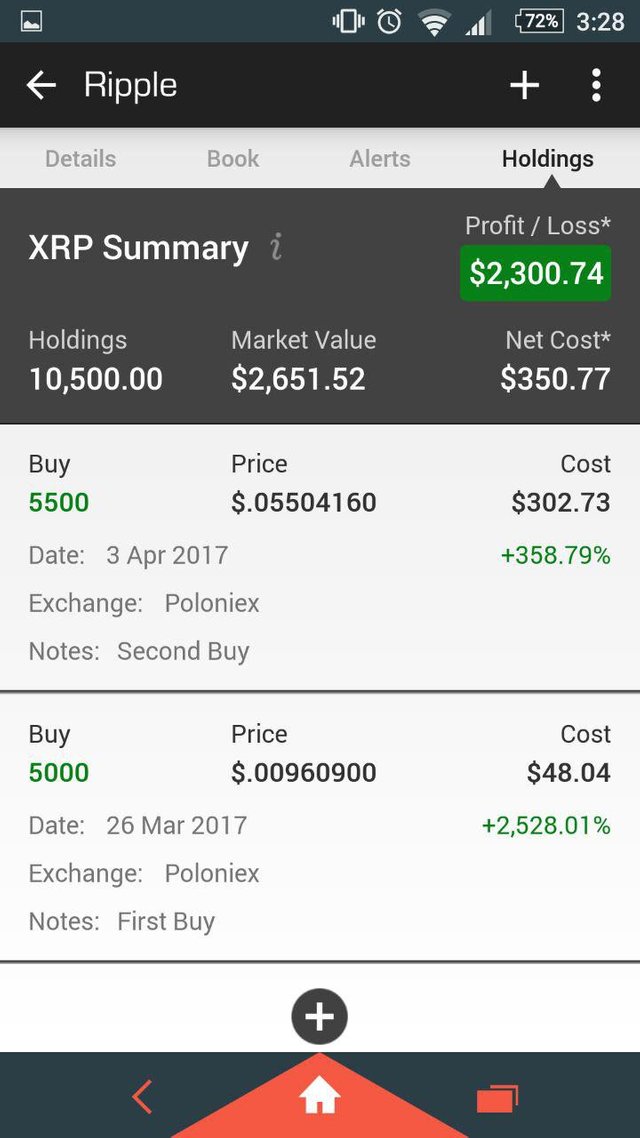 ---
As we can See in those above listed photos. This app has got the Capacity to list Multiple Crypto Currencies from Multiple Exchanges. Here I am Going to List My Own Favourite Features of this App in Random order as under.
Multiple Crypto Currency Management from Multiple Exchanges in a Single Place.
Quick View of Total Holdings, Percentage Change in 24hrs & Percentage Change in individual Coins as well.
Detailed Chart and 24hrs Market Data of Individual Coins added in your portfolio.
Return of Investment in Percentage and in Dollars or Your Local Currency with Profit or Loss.
BEST of THE BEST feature is Developers are Very Responsive and Active.
---
If you have already used this APP Why Don't Drop Your Experiences as Comment Below. if you wanna Use it Now. Why Don't You Show Your Interest via Comments...
Because Each Comments Here in My POSTS Gets PAID !!!
GOOD LUCK
---

STEEMIT is the BEST Because...

TOP 9 Crypto Tips to KNOW !!!
---

Get Paid for Whatever You DO in My POSTS
Because I DO the Same in Return !!!
A REAL WIN-WIN Situation...