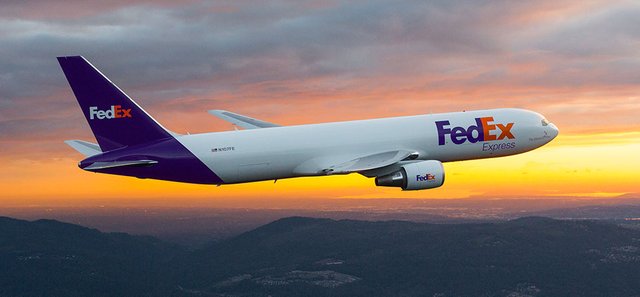 Logistics and shipping giant FedEx has partnered with BiTA (Blockchain in Transport Alliance). BiTA is a group of leading freight, shipping, and logistics companies that have joined forces to develop and implement blockchain technology in daily operations. The company plans to implement the blockchain into its core processes to provide a secure and transparent service. The customer will be able to have more "visibility" of their packages before it is received by FedEx and continuously throughout its delivery. This adoption will save the company a significant amount of money in operational costs by its increase in efficiency and turn around times. FedEx Freight Vice President, Dale Chrystie, made this statement in regards to this implementation:
"We have millions of records a day in our system, and we think of blockchain as a secure chain of custody that could transform the logistics industry. We believe it holds a lot of promise in that space and would streamline data exchange in a very secure way."
Let me know what you guys think! I think this is another big step for cryptocurrency and the blockchain. Please leave your comments below.
---Ledger
Source- http://freightwaves.com/news/fedex-bita-blockchain-logistics-plans
Follow me on Twitter @AltLedger