Who or what is CSOS
So its time for a formal introduction of CSOS.
CSOS stands for Cryptocurrency Society of Secrets. CSOS is an anonymous society of members that wants to help the cryptocurrency industry spread with more truth and more understanding.

Our members are entirely anonymous to each other with no online record of real names.
Everyone uses online handles they create for themselves and those same handles are used across all the services we offer so people can interact without knowing each other personally.
We do this to allow anyone from any country to join our cause without fear of their localized governments knowing who they are. We recommend all our members use VPN services such as tunnelbear to hide their IP address when using our services.
Our membership costs a 1 time fee of $500 payable through any of the top 20 currencies excluding XPR and excluding BCH.
What is CSOS about?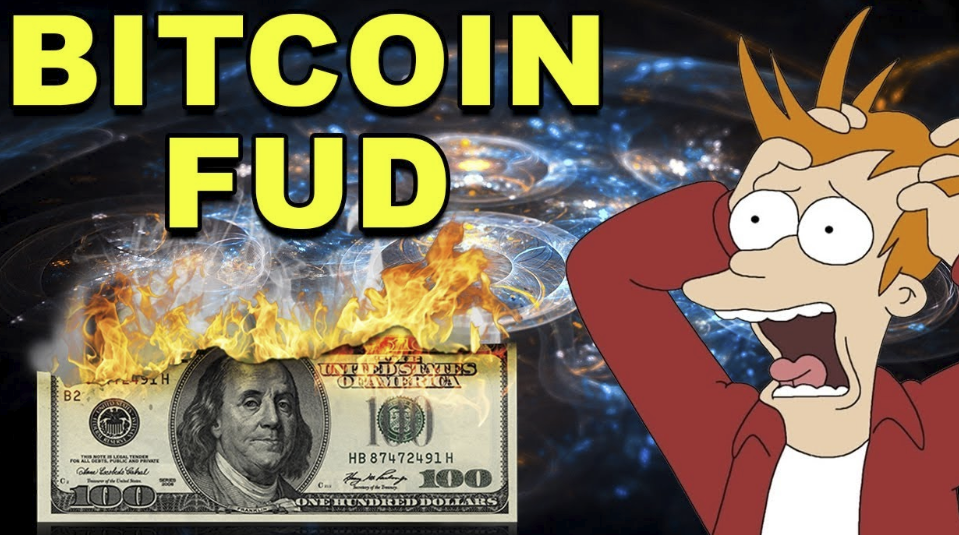 Currently the cryptocurrency is filled with misinformation, scam projects, pump and dump projects, blockchain projects, truth, lies and all sorts of other information.
Our goal as a society is to help bring people to cryptocurrency and help them see what is real, what is rumor, what is false and otherwise to help them along their journey.
As a society, we have three very specific missions.
The main CSOS Mission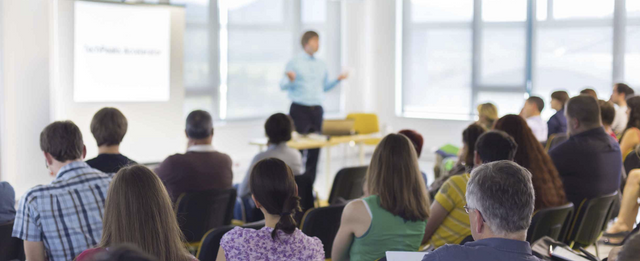 First we want to help educate more people about cryptocurrency, blockchain, alternative blockchains and the terminologies and technologies behind it all.
CSOS is currently using a large part of our members society funding to create an educational platform. Our educational platform is not like most other platforms in this industry. It is a full blown college platform where people will be able to take various courses to educate themselves.
This is not a blockchain based platform, but rather a college education platform.
Our plan is to be able to educate absolutely anyone of any level of experience. We want to teach people about what bitcoin is, where it got started, how it works, what segregated witness is and how it works, what lightning network is and how it works, get people started with their first wallets and everything else related to bitcoin.
We also want to teach people about hyperledger, hashgraph, XRP (ripple) blockchain and all the alternatives to blockchain.
We want to teach people how to integrate cryptocurrencies with their own websites through third party services such as coinpayments as well as security and the importance of using desktop wallets and hardware wallets instead of internet based web wallets.
For more advanced people we will be getting into programming aspects of various blockchains and technologies, token contracts and everything relating to the programming side of things.
Our end goal in the future will be to become a fully accredited college platform that teaches solely cryptocurrency and blockchain technology.
The second CSOS Mission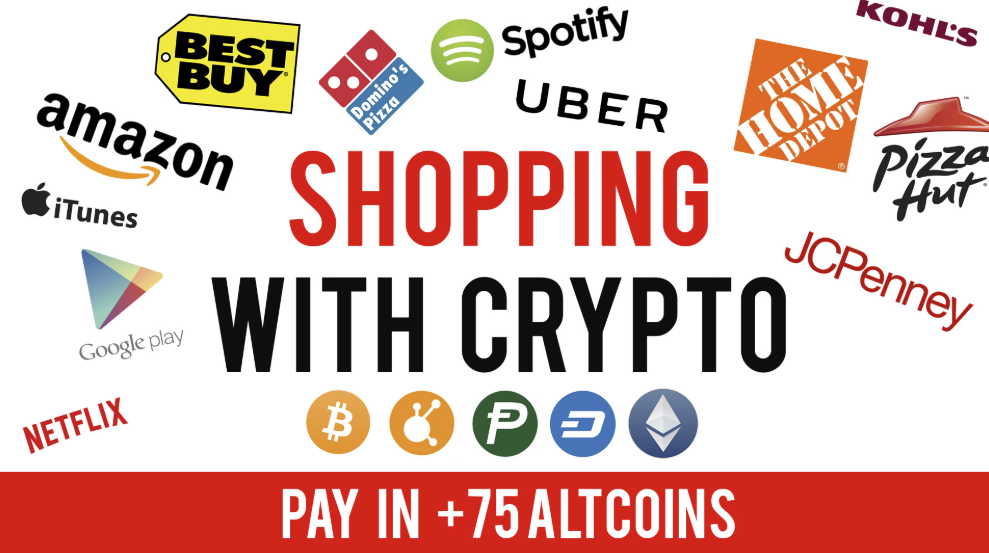 As a society, CSOS recognizes that one of the biggest problems in the cryptocurrency community is a lack of business acceptance.
Of those businesses that are looking to get involved, most of them seem to think they need their own tokens and blockchains when this is not at all the case.
So our second goal is to help people learn that anyone can start a business or website and sell products and services for cryptocurrency. Our plan is to teach them how exactly to do this.
In the missions of this goal we will help people learn how to integrate their websites with cryptocurrency, how to start cryptocurrency based businesses and how to market those businesses to the cryptocurrency communities.
A lot of people think its as easy and simple as just creating a website that accepts cryptocurrency when there is actually a lot more involved.
Its about understanding various platforms and their own market places, its about getting products and services listed in those market places, its about having your company name attached to the various currencies your business accepts and a great deal of other things.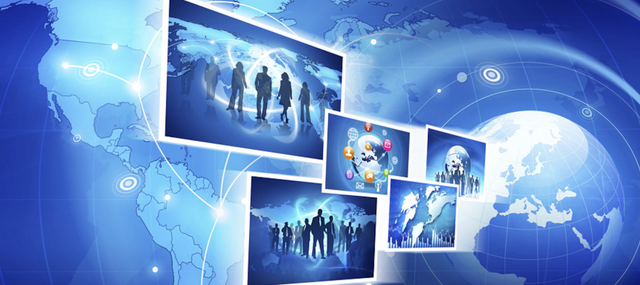 As members of our society, each member is presented with the opportunity to use our hosting platforms at no extra costs other than their one time membership fee.
We present them with a hosting platform that includes over 500 click-to-install opensource scripts to setup everything from blogs to shopping carts to social networks.
We provide them with their email services and database services as any hosting company would and we keep our servers incredibly fast and smooth running with 32 GB of memory and very few people on each of our servers.
We use rent to own servers that after our contracts are paid, have only the datacenter hosting fee's so we have 100 control over everything without any sort of fear from hosting companies.
The third CSOS Mission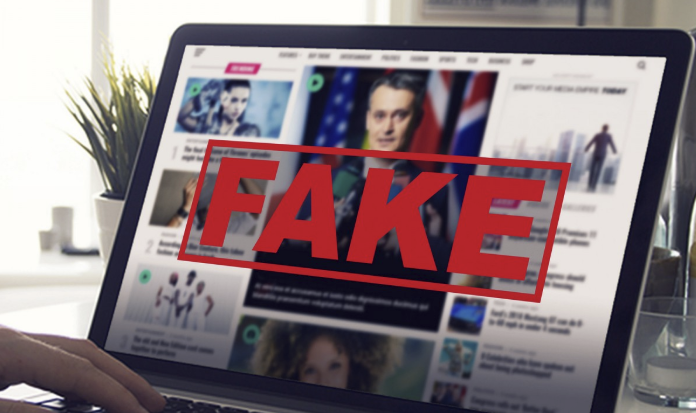 Our third and final goal as a society is to create news websites and information based blogs. At the moment, this industry is filled with new sources that cannot be trusted.
Almost every major news network involved with cryptocurrency and blockchain is corrupted by potential gains and money.
These news networks almost all offer incredibly expensive services to promote new blockchain projects and ICO's. This is why the biggest scams seem to get the most publicity - because they simply spend the most money to promote their scams with the major news networks in this space.
The scams are not weeded out by the platforms and even those that attempt to do this, have authors working for them that can easily be paid to promote most anything.
One of our missions is to eliminate this from the industry to give people trusted news outlets.
We have strict rules that none of our hosting and none of our news websites are allowed to promote ICO's unless they are specifically a review website that manually reviews and researches the project without any sort of automation.
Anyone found to break this rule is removed from our society without the option for any money back.
What CSOS is not

CSOS is not a cryptocurrency and is not an ICO. It is not a token and has no such plans at any point in the future. We wanted our society to steer clear of any ulterior motives behind why we exist.
There is no money to be made outside of education and starting ones own cryptocurrency business. We did things this way to avoid any type of FUD anyone could claim about us.
We are also not an investment group. We do not promise returns for joining our society in any sort of way.
If when all our projects are complete and all the bills are paid we have left over money, we may decide at that time to share back some of the earnings to our members but this is not a promise or a guarantee.
No one donating to our society or joining our society should expect anything in return except their hosting accounts and their education and no one should expect anything immediately as we are still building.
One should not expect to join today and be taking classes tomorrow. We are hoping to be able to officially launch our educational platform by the end of 2018 but even this is not a guarantee.
Our only guarantee is that these things are being worked on and will be launched in the future.
How to join or support CSOS

If you are interested in joining CSOS, please send an email title "I wish to join" to the address crypto.society.of.secrets at gmail.com.
Do this from an anonymous email address. Include a handle you would like to be referred to as and what currency you wish to pay the $500 fee to. Please note the fee is in USD format but we do not accept dollars only a cryptocurrency equivalent.
If you are a member of adsactly, please reach out to the adsactly representatives using one of their various methods as you may already be a member of CSOS through our partnership with them.
If you simply wish to make a donation you can also contact using the above email address or send a donation amount to this account on steemit with either steem or steem back dollars - and of course up-voting this post or resteeming it also helps.
If you have other questions or concerns please feel free to leave them in the comment section or present them through the provided email address.