Rewards.com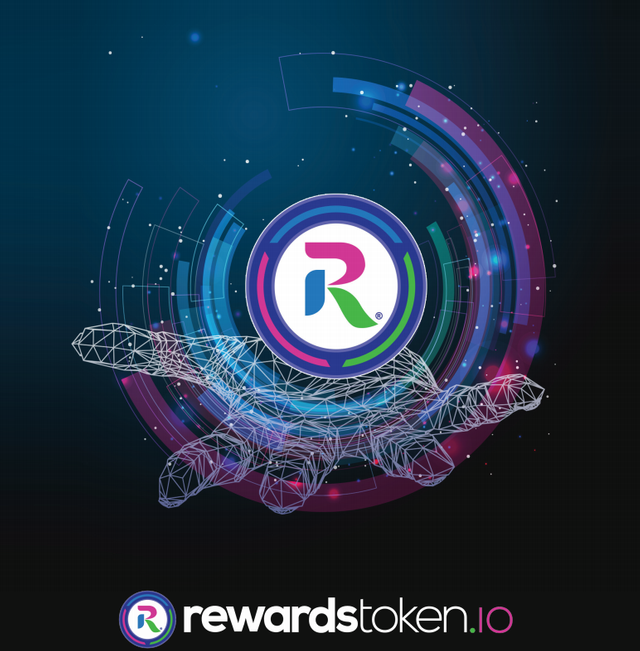 A online marketplace partnered with thousand(s) of businesses you can shop at and receive cash back, find deals, coupons & earn RWRD tokens.
REWARDS BLOCKCHAIN TECHNOLOGY
We believe that by leveraging cryptocurrency and blockchain technology we can completely transform the loyalty industry by replacing traditional point programs with cryptocurrency decentralized applications (dapps) to increase consumer engagement, enhance security, reduce costs, and provide a better customer experience.
TOKEN APP
The RWRD token contract will implement the ERC20 token interface with additional features: namely, in addition to the standard functionality, the RWRD token will be able to report an address' balance as of a certain block, and will allow the ICO contract to pcrohibit certain transactions while the ICO is ongoing.
Partnership
Dash has been added to Rewards.com, enabling rewards for regular retail purchases in Dash.
According to CEO and co-founder Todd Rowan, allowing customers to acquire Dash for purchases, either withdrawing it or keeping it on the platform as points for additional purchases, integrates them into the crypto-economy in a less intimidating fashion than simply taking the plunge and getting a wallet and buying off an exchange.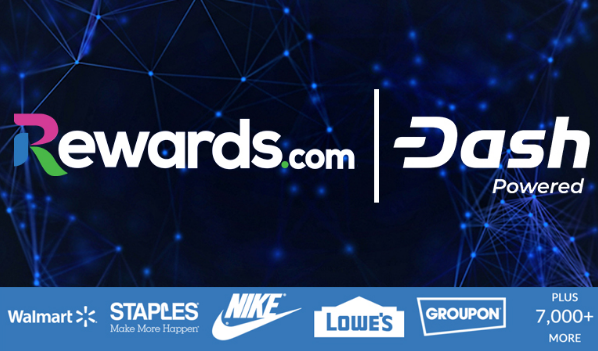 Token Sale: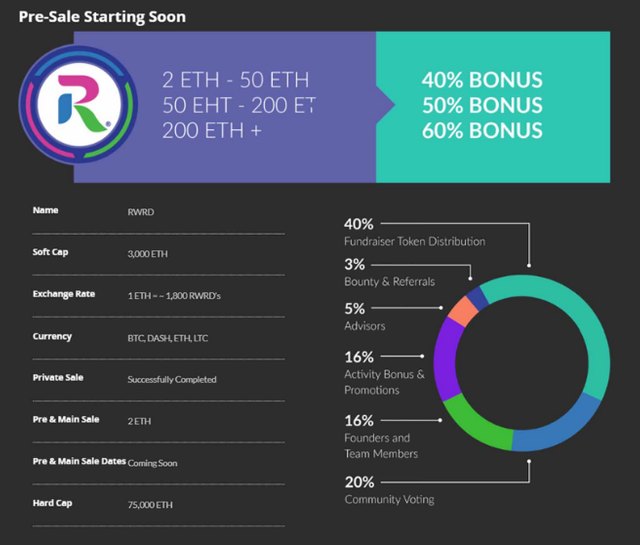 Team: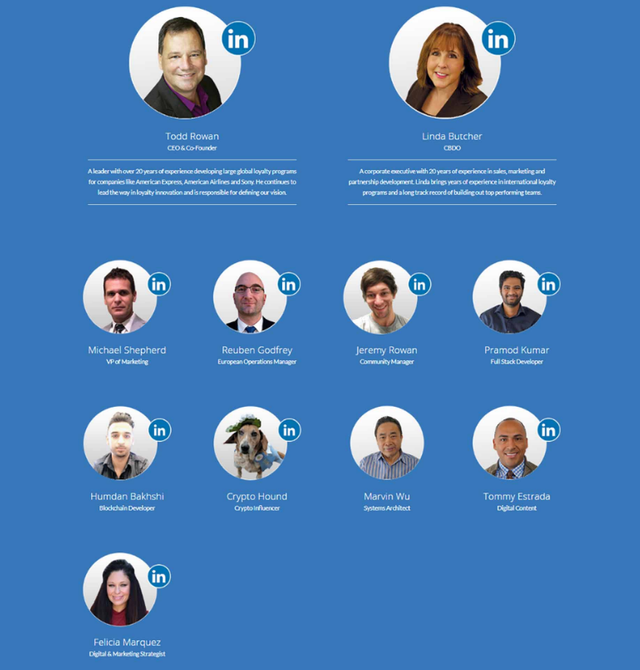 Advisors: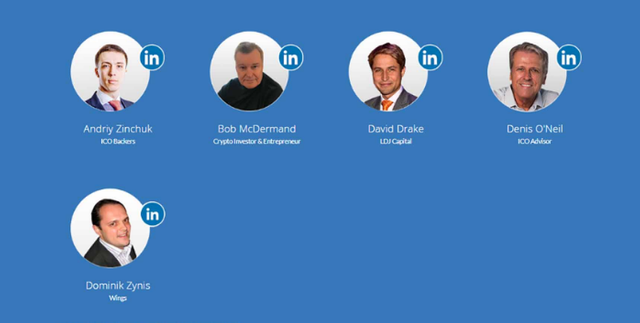 Source:
Website: https://www.rewardstoken.io/
Whitepaper: https://www.rewardstoken.io/#whitepaper