BUDDY
Decentralized Application Development Automation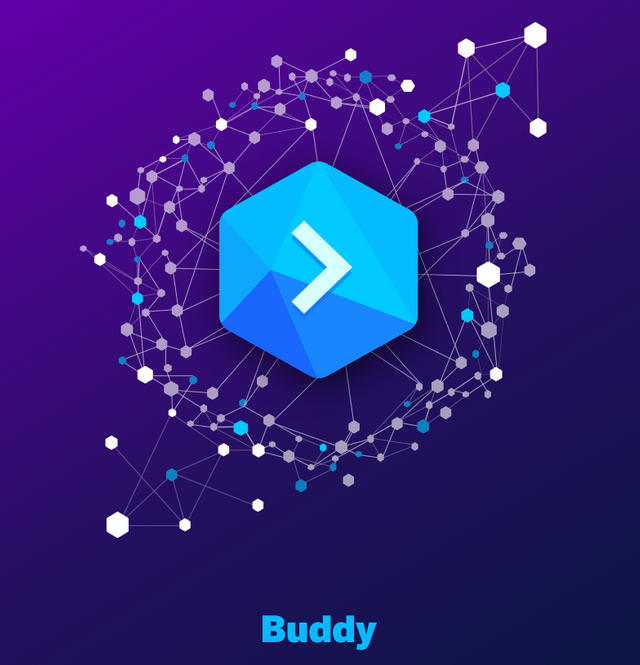 Hello everyone! Today is something new and this time i will introduce a good and establish company that is currently running an ICO to raise funds to further expand and improve their current product and technology.
BUDDY Project are currently on their marketing phase and this coming August 23–30 is the Pre-sale date and the public sale will commence on September 1. If you want to be Whitelisted you can follow this LINK.
Why BUDDY?
If you are a company you wouldn't want to burn thousands of dollars and waste hundreds of hours for testing just to get Faster and Best results. The result will be very costly and will require round the clock maintenance.
In a rapidly growing market BUDDY is a established SaaS business. Buddy has over 80 carefully crafted automation actions that help users develop and deploy software. The actions are arranged into pipelines, making building, testing and deploying just a matter of a few clicks — even when it comes to complex applications & multi-cloud workflows.
Why BUDDY is unique
A blistering product that successfully solves real-life problems of a $110B market, including such respected brands as Inc. Magazine, Docplanner and CGI.
Partnerships with Google, GitHub, Docker, Microsoft and Amazon by participating in the Google Cloud Launcher, GitHub Marketplace, Docker Store, Azure and (soon) Amazon Web Services Marketplace respectively.
The self-hosted Enterprise version of the platform ready to be used as the foundation for the decentralized application development automation.
Closely-bonded team of 16 working together for years — most of them partners and shareholders — proven to deliver high quality solutions for challenging problems.
Token Information
Token Name & Symbol: BUDDy ( BUD )
Used Blockchain: Ethereum (ERC20)
Token Price: 1 BUD = 0.0002 ETH
Tokens on Crowd Sale: 470 Million BUD
Hard Cap: 60,000 eth
Token Sale

That's all about BUDDY Project Review and i hope you find this useful in understanding the basic overview of the project. If you are looking for technical answer for your technical question please visit their telegram channel and BUDDY telegram staff are always available to handle all community question.
Important Project Links:
Website: https://token.buddy.works/
Whitepaper: https://files.buddy.works/ico/BuddyWhitepaper.pdf
Bitcointalk ANN Thread: https://bitcointalk.org/index.php?topic=3798597
Telegram: https://t.me/buddytoken
Author: Boyong02
BCT Profile: https://bitcointalk.org/index.php?action=profile;u=1023366